A 14-year-old boy was accidentally shot and killed by his father at a Florida gun range on Sunday.
William Clayton Brumby was firing his weapon at the High Noon Gun Range in Sarasota when a spent shell casing deflected off a nearby wall and landed inside his shirt.
A statement from the Sarasota County Sheriff's Office says the 64-year-old tried to remove the shell and accidentally fired the gun at his son, who was standing directly behind him.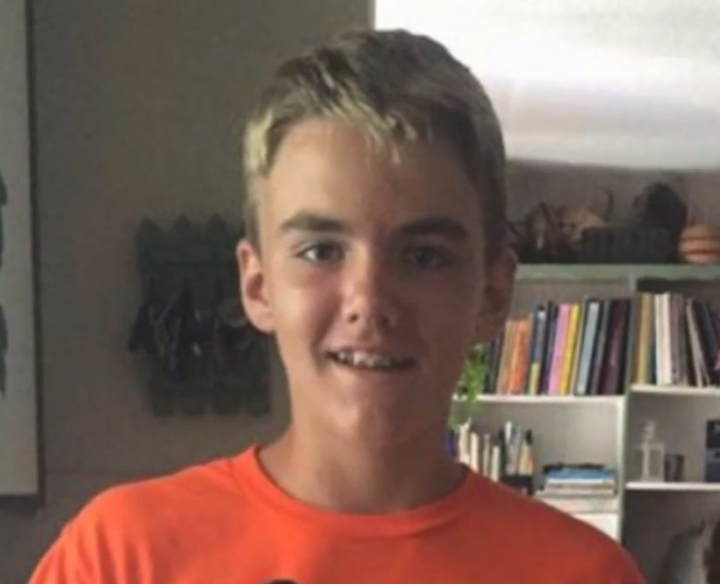 The boy, Stephen J. Brumby, later died at a local hospital. Two of his siblings were with him when he was shot, but were not injured.
"Every round in the gun is your responsibility. When it fires you need to stand to account for it. That's what I've spent the last two days doing, accounting for my operating error."
He added: "It was a very freak accident. I made a mistake. It doesn't take but a split second for something to go wrong and that could be [the case] with a gun, it could be the wrong medicine, it could be with any number of things."
Police say they are continuing their investigation after reviewing a video of the shooting and talking to witnesses. No charges have been filed against Brumby.