We've had cat cafes, owl cafes and micropig picnics but the London trend for unusual coffee establishments could be about to step up a gear.
An entrepreneur is planning to set up a 'fellatio cafe' which will do exactly what you're thinking it will do.
Customers can sip a flat white and, after scanning a catalogue of potential escorts on an iPad, choose one to perform oral sex on them.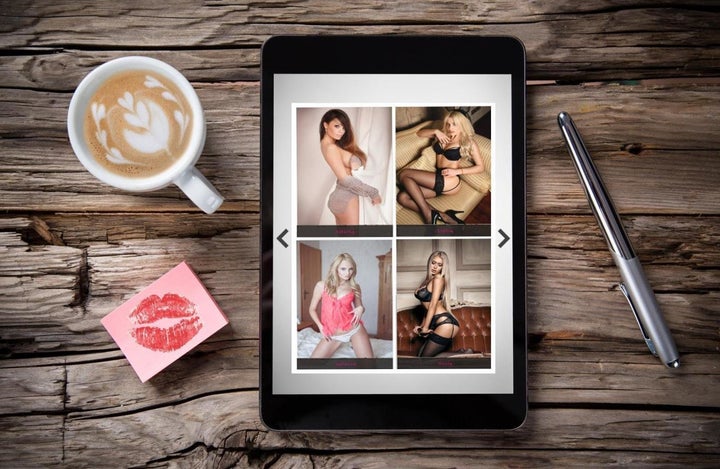 Just don't spill your hot beverage.
The man (obviously) behind the idea, Bradley Charvet, is already set to open a similar venture in Geneva in December.
He told the Independent: "We're not going to serve any alcohol, just coffee, and then we will also serve some pastries, sandwiches etc.
"I think this is going to be the most expensive coffee in the UK! £50 is the base, then if the fellatio is long, over 15 min, extras are going to be added: £10 per 15min.
"Everyone drinks coffee, it's social."
Indeed, this will be very social with space for around 100 customers at the planned location at location on Praed Street near the Hilton hotel and the Paddington station.
The London branch's launch date has yet to be agreed as there are clearly a few legal issues to contend with first.
While prostitution is actually legal in the UK, pimping or running a brothel are not.
"We need to fix some details to avoid trouble. It's on the way."
He's not currently planning an equivalent for women.
Related