The number of films with women as their lead characters has fallen year on year, a new report has revealed.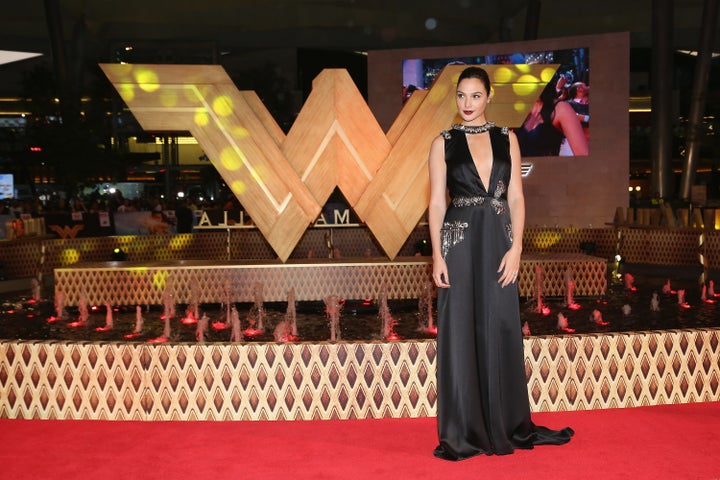 The Center's data, based on the top 100 highest-grossing films of the year, shows that just 24% of films had "sole female protagonists" in 2017, a 5% drop from the previous 12 months.
Of the 100 films looked at in the study, 58% were deemed to have a "sole male protagonist" (that's considerably more than double the number for female protagonists), while the remaining 18% featured "ensemble" casts.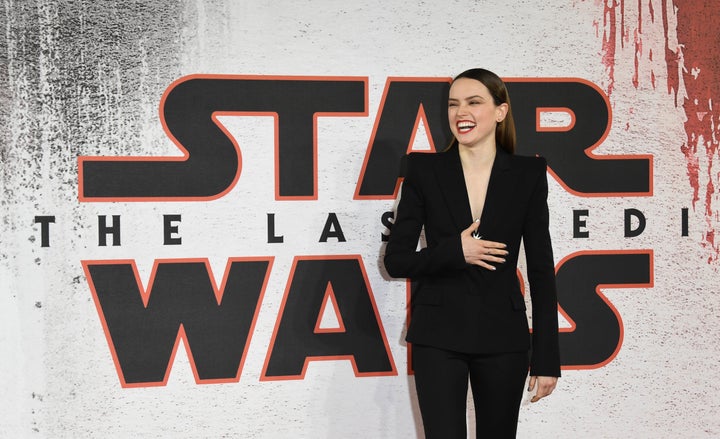 Year on year, there was a 2% increase in the amount of the speaking characters on screen that were women, though this figure still only went from 32% to 34%.
There was also an increase in the number of women of colour in film, though again, this is still a small figure, with just 30% of women with speaking roles being women of colour (broken down into 16% of black female characters, 7% Asian and 7% Latina).
What's more, while only 32% of films featured more than 10 women with speaking roles, the figure for more than 10 men with speaking roles was more than double, at 79%.