Football's international governing body FIFA has revealed how much it will fine the FA for displaying poppies during last month's World Cup qualifier match against Scotland.
The English Football Association has been fined £35,308 after players and spectators wore the poppy symbol - a tribute to fallen British soldiers.
The Welsh and Scottish Football Associations were fined £15,600 for displaying poppies - termed a "political symbol" by FIFA. Northern Ireland was fined £11,000.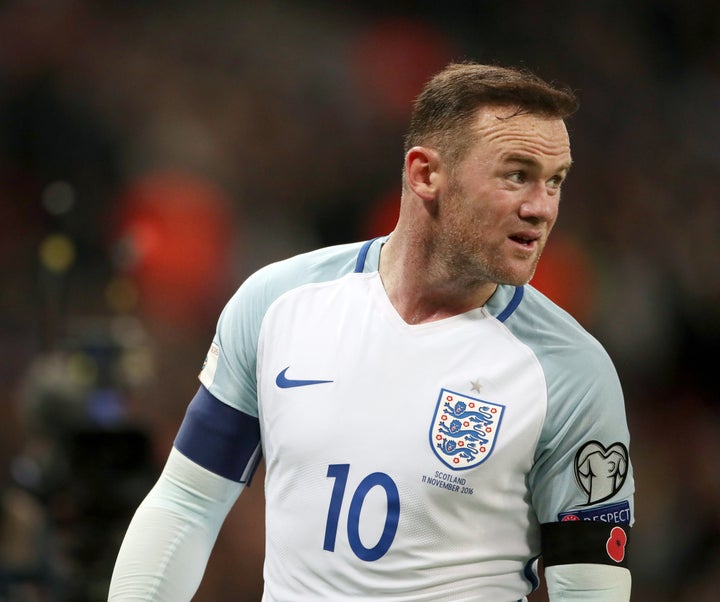 The English FA's fine included a penalty for several cases of spectator misconduct.
The Prime Minister's spokeswoman said: "It's disappointing. FIFA don't seem to recognise the sentiment behind poppies, that they are not a political symbol.
"This is about recognising with pride the role that our brave armed forces, servicemen and women play, we continue to believe that footballers and fans should be able to show very clearly their support for all that our armed forces do."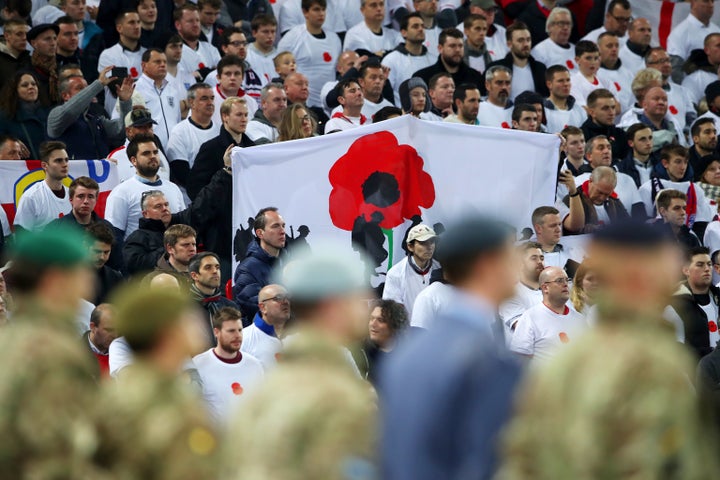 Dr Rosena Allin-Khan, Labour's Shadow Minister for Sport, responded to the fine, saying: "Fining the English, Scottish, Welsh and Northern Irish Football Associations a combined £75,000 for remembering those who have died in war is utterly disrespectful.
"FIFA have been embroiled in a corruption scandal, which has seen tens of millions of pounds in bribes paid out under their watch.
"Rather than fining UK teams for wearing poppies FIFA should be concentrating on getting their own house in order."
She told the House of Commons: "The stance taken by Fifa is utterly outrageous. Our football players want to recognise and respect those who have given their lives for our safety and security.
"I think it is absolutely right they should be able to do so.I think a clear message is going from this House. I should say to Fifa before they start telling us what to do they jolly well ought to sort their own house out."
The fine has already provoked a fierce response on social media.
Chairman of the FIFA Disciplinary Committee, Claudio Sulser, commented on the fines on Monday, saying: "With these decisions, it is not our intention to judge or question specific commemorations as we fully respect the significance of such moments in the respective countries, each one of them with its own history and background.
"However, keeping in mind that the rules need to be applied in a neutral and fair manner across FIFA's 211 member associations, the display, among others, of any political or religious symbol is strictly prohibited. In the stadium and on the pitch, there is only room for sport, nothing else."