A woman is appealing to find the generous stranger who paid for her Christmas shopping when her card was declined.
Jemma was in Lush at the Trafford Centre, Manchester, when her card declined and she was unable to pay for £43.10-worth of products.
Thankfully there was somebody in the queue behind her who was willing to help.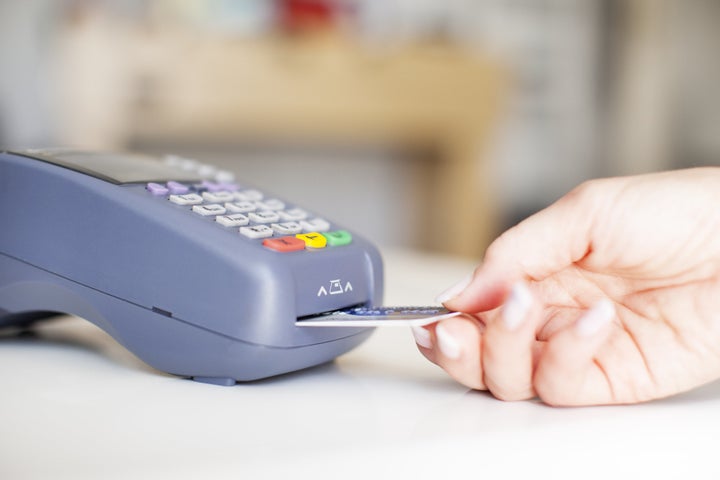 Jemma, who was shopping with her son, said that when her card declined she told the cashier that she'd go to the cash point to try and draw some money out.
When she returned to the store, someone had purchased the gifts for her.
The stranger, called Bethany, had also written a note for Jemma on the receipt which read: "I know how stressful this time of year can be! Have a great Christmas!"
"I was in shock," Jemma wrote, before adding that she went looking for Bethany but was unable to find her to say thank you.
Jemma has since appealed on social media to find Bethany, so she can thank her properly for her kindness.
"I really appreciate what she has done," she added. "Goes to show there are some really nice people in the world."
Jemma has asked people to share her post on Facebook so that she can track down Bethany and say thank you.
Her message was shared to the Trafford Centre's Facebook page by Zara Chowdhury, where it has since been shared more than 7,000 times.
Bethany, if you're out there, get in touch!