Firefighters are rescuing a growing number of obese people from buildings because they are too large to move independently, latest figures show.
The number of severely overweight people needing assistance rose from 709 in 2012-13 to 944 in 2015-16.
There has been a rise in incidents year-on-year since separate records began to be kept of bariatric - obese - rescues.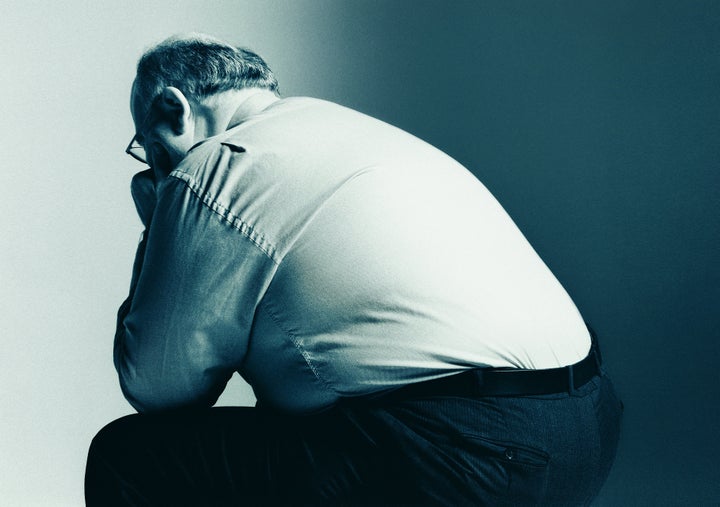 A spokesman for the National Obesity Forum said that the problem is worsening because obese people are getting larger.
Tam Fry told the BBC: "This is not about more people being obese.
"This is about those who are already obese now getting to a size where they now need assistance."
Lifting equipment and special slings are often used, while windows, walls and interior fittings have to be removed to facilitate extraction on occasion because individuals are so large.
The figures, obtained by BBC Radio 5 Live, show how in the past year there were more than 900 incidents in the UK where rescuers have been called in to relocate people who are severely obese.
Incidents include firefighters being required to help remove a deceased obese person to an undertakers' vehicle.
South Wales Fire and Rescue Service carried out the highest number of rescues last year.
Chris Jones, watch manager from South Wales Fire Service, told the BBC his team were now equipped to deal with severely obese people.
"Some of these incidents have become protracted overnight while we've needed to change certain elements to the building to make that rescue safe before we can bring the patient out.
"If we are doing what we call an external rescue where we're taking the patient out through a window, quite commonly we'll remove the window frame itself and we will actually sometimes drop courses of brickwork down to create that space.
"Internally we might have to take doors off, move furniture, we may even have to put supporting systems into the house to make sure everything's structurally sound as well."