Last year, almost 5,000 people dressed in medieval clothing were at the heritage site to celebrate the solstice - the annual event which marks the point at which the North Pole is tilted 23.5 degrees away from the sun.
Ancient civilisations in the UK and around the world mark the occasion as an important moment and an opportunity to bring old traditions back into modern life.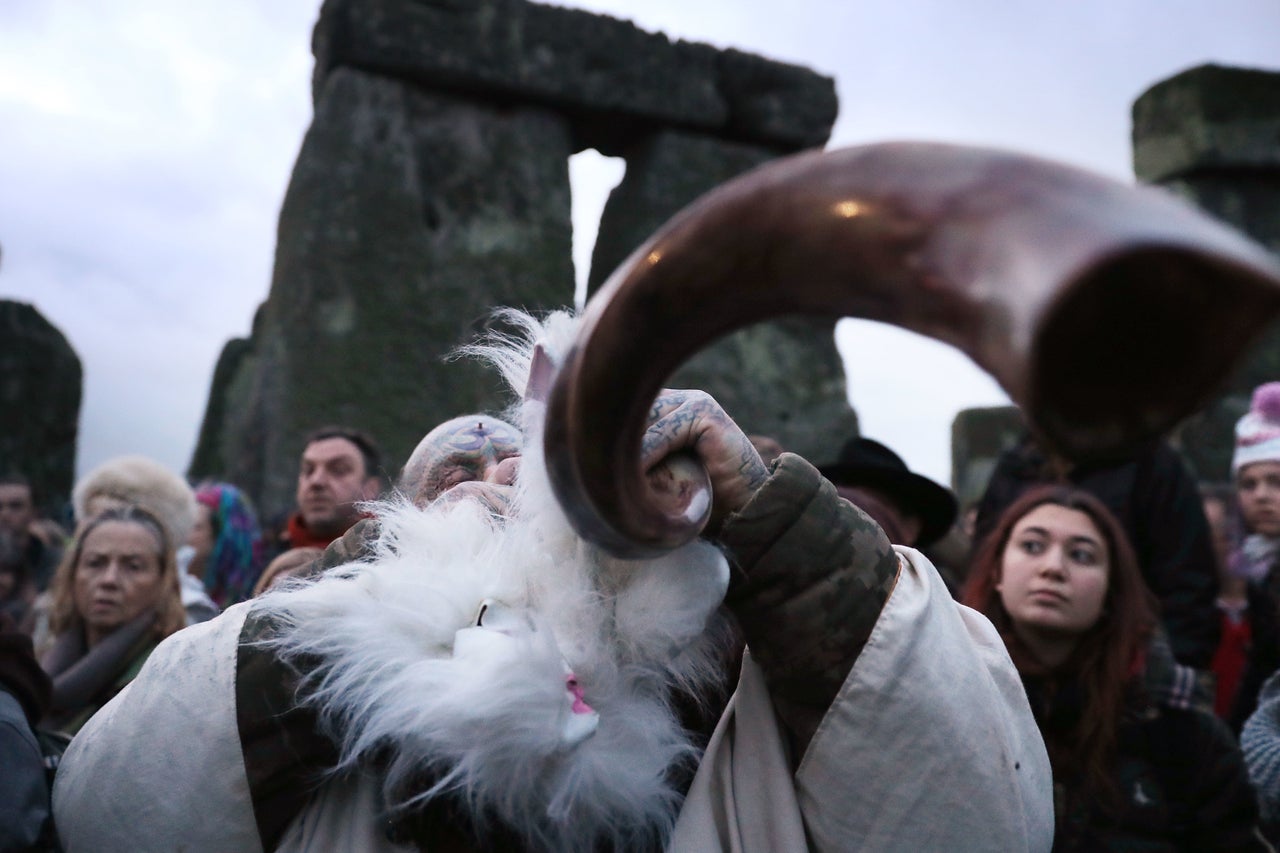 In previous years, people have enjoyed picnics, while others have performed religious ceremonies to mark the date.
The sun rose over Stonehenge at 8.13am on Wednesday, and a spokesman for English Heritage - which looks after the prehistoric monument in Wiltshire - said between 3,000 and 5,000 people were expected to travel to the site.
The spokesman said: "We expect people to start arriving between 7am and 7.45am, as they will want to be at the site before sunrise.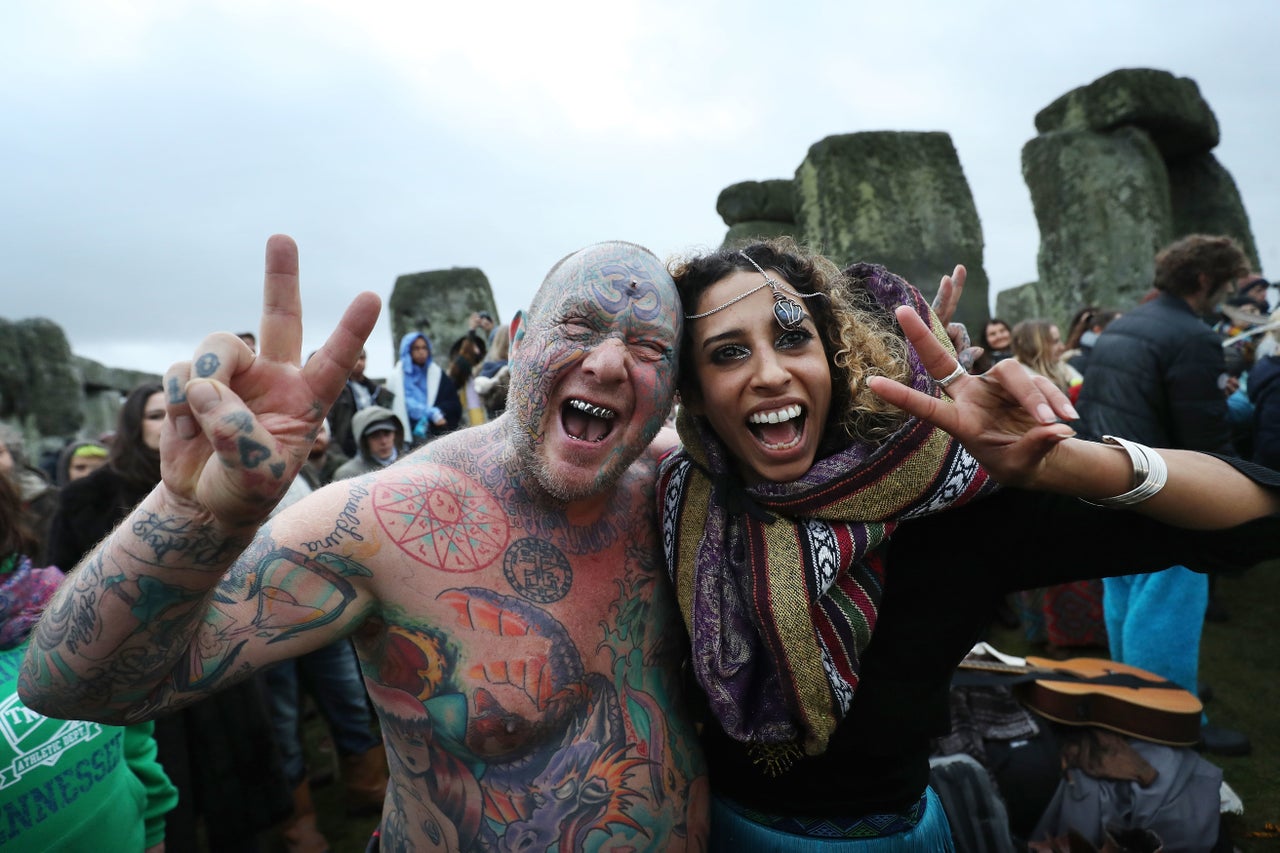 "It is fascinating to witness people performing religious ceremonies and enjoying the solstice at the site."
Although the entire day is typically considered to be the solstice, the precise moment it occurs is when the sun is directly over the line marking the latitude stretching across the southern hemisphere.
This year, this will reportedly happen at 10.44am GMT, according to science website earthsky.org.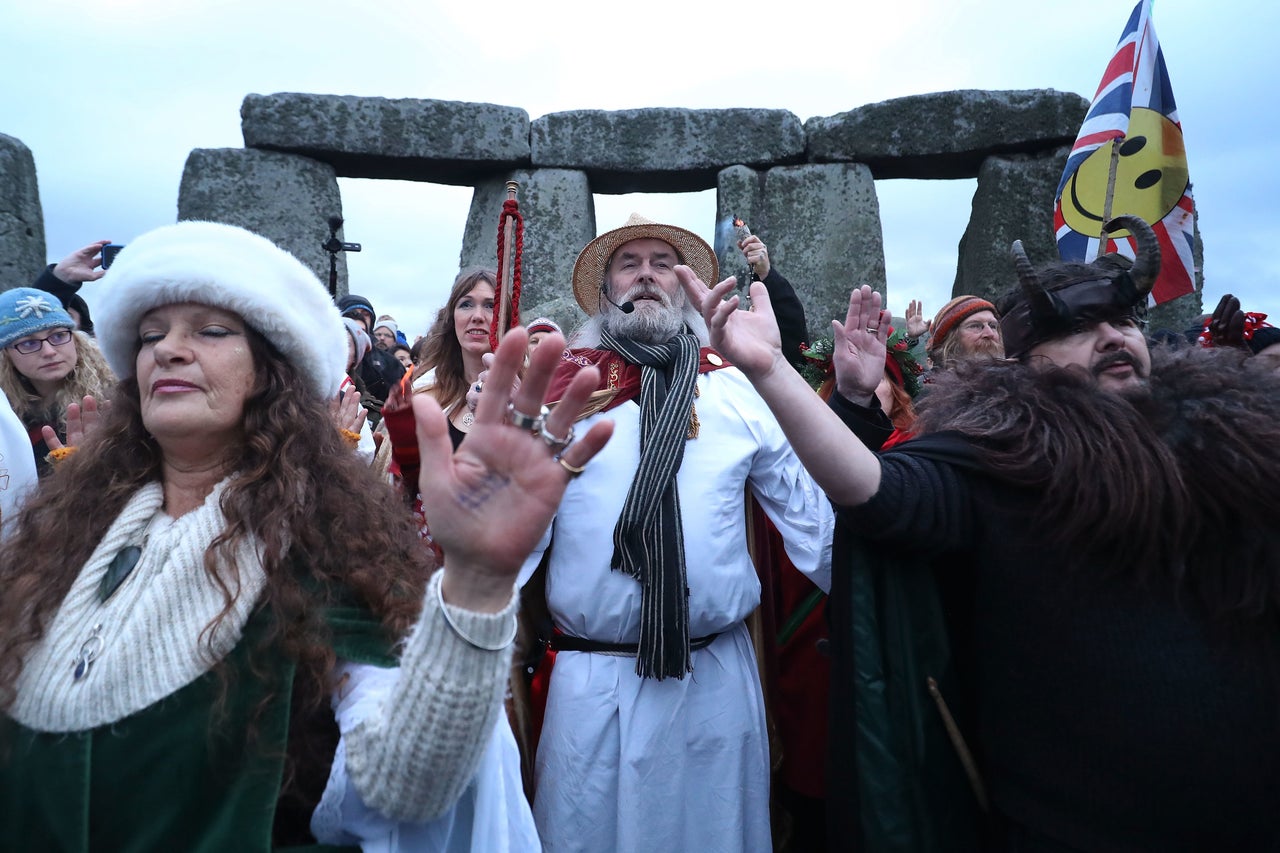 Daylight on Wednesday will last just seven hours, 49 minutes and 41 seconds - almost nine hours less than the year's longest day in the summer.
During the winter solstice - which is also commemorated today with the Google Doodle - the sun is closer to the horizon than any other time of the year.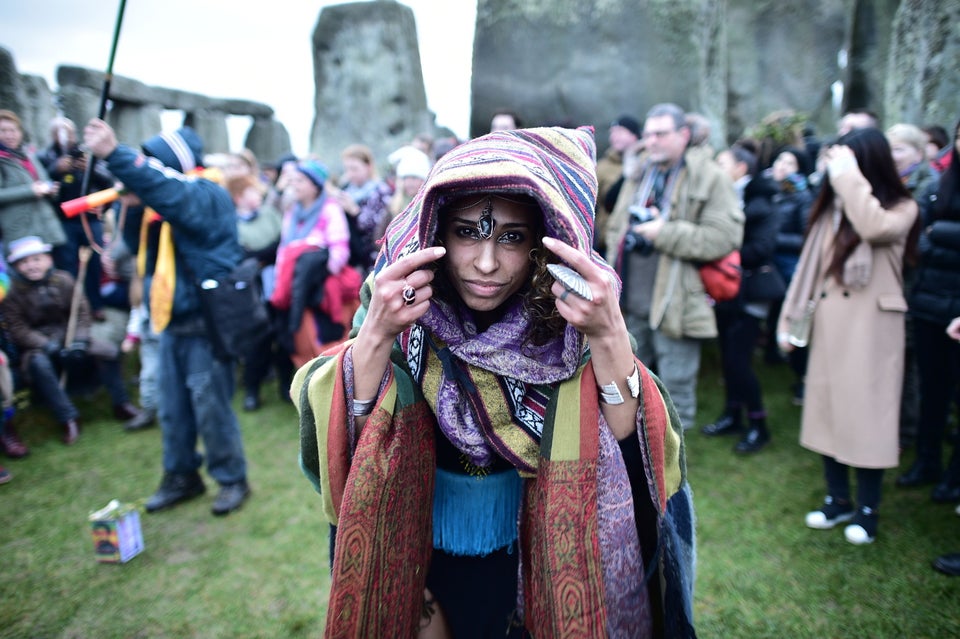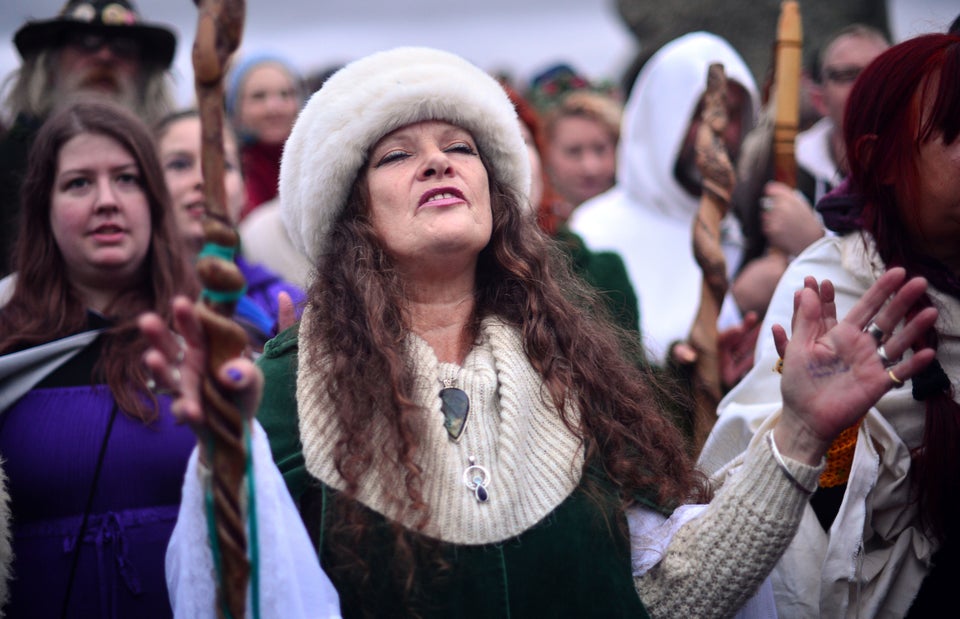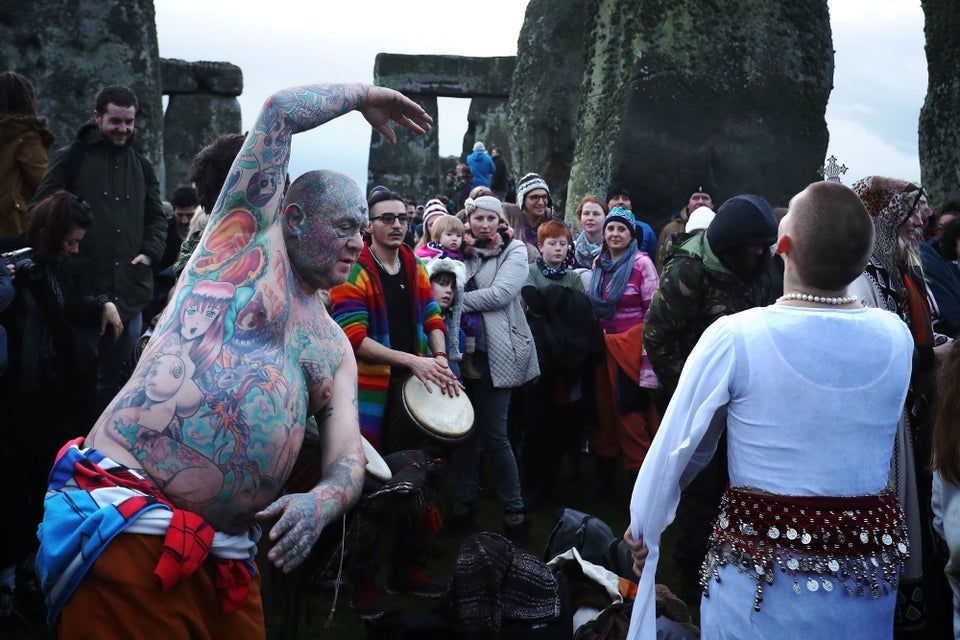 Matt Cardy via Getty Images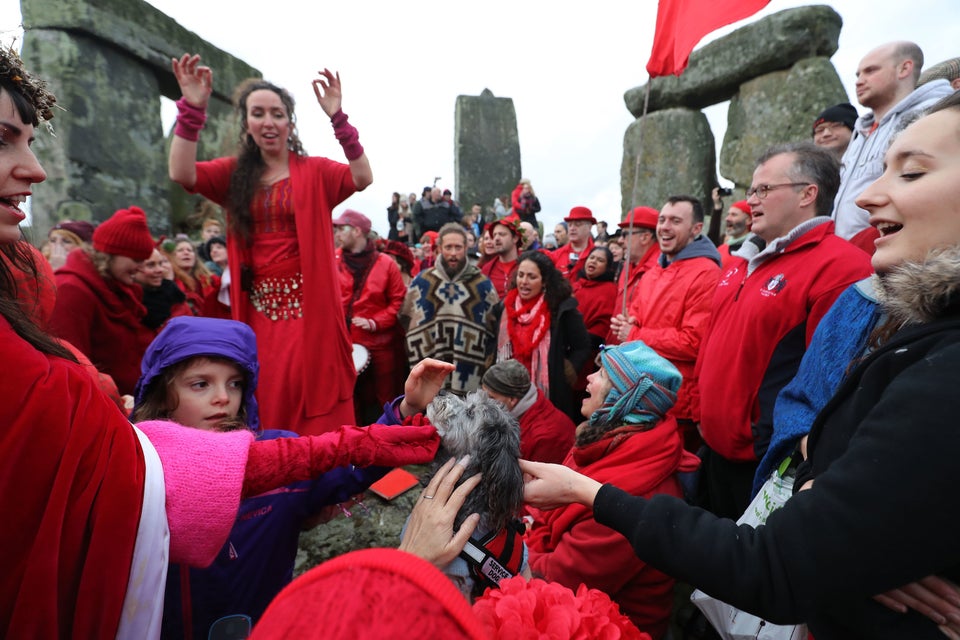 Matt Cardy via Getty Images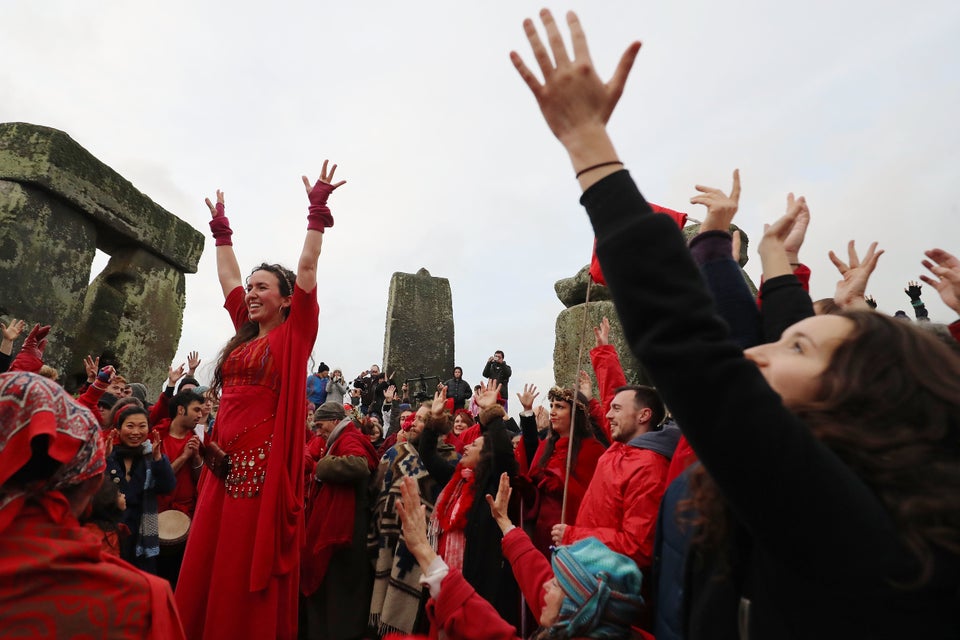 Matt Cardy via Getty Images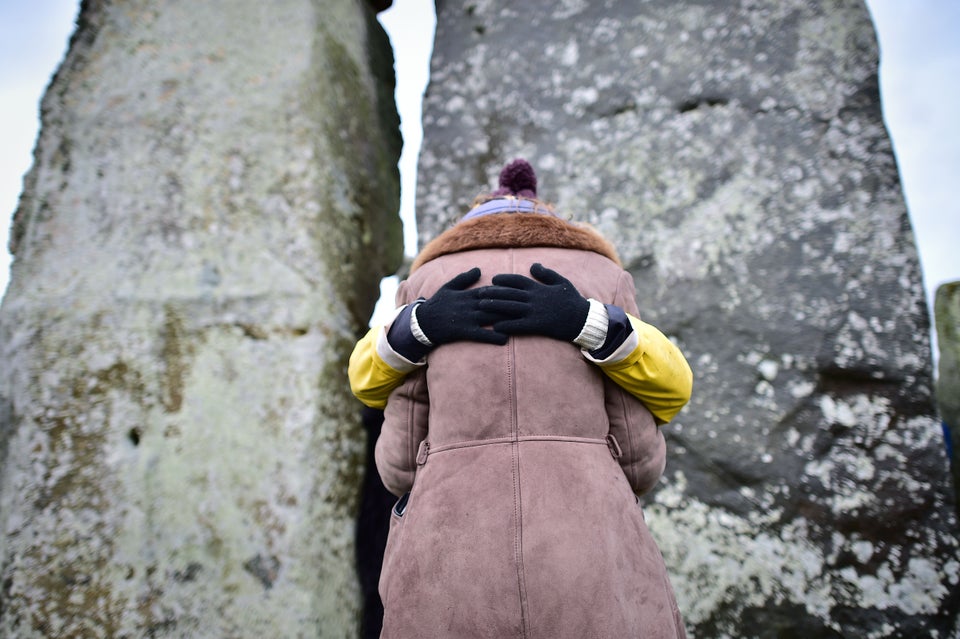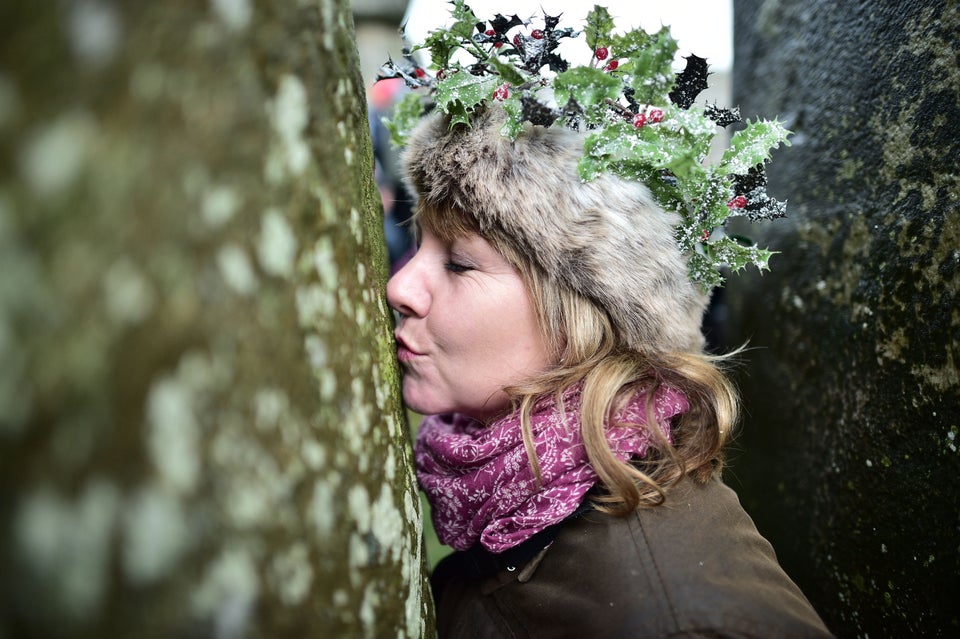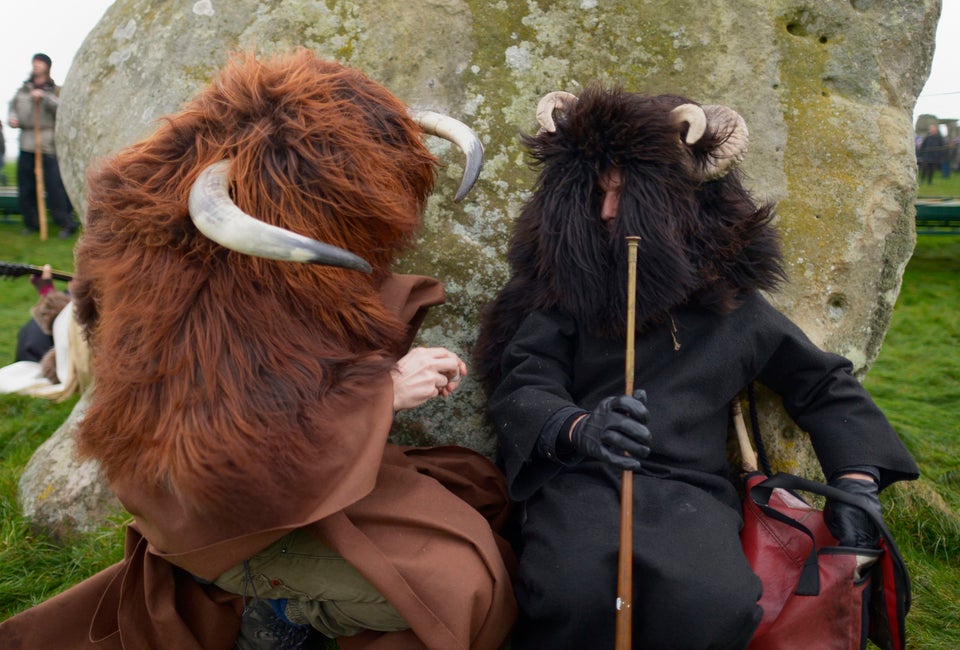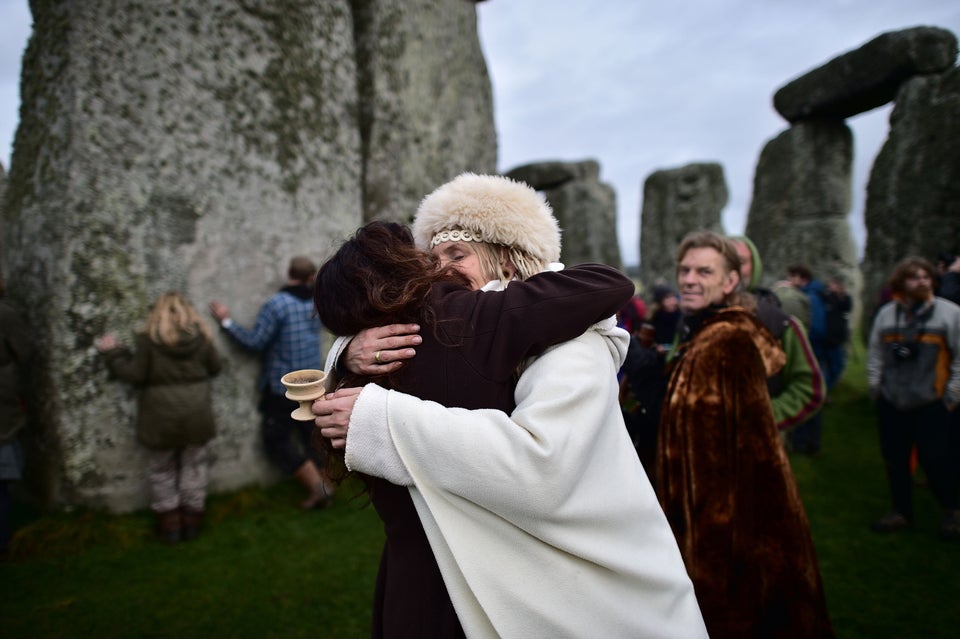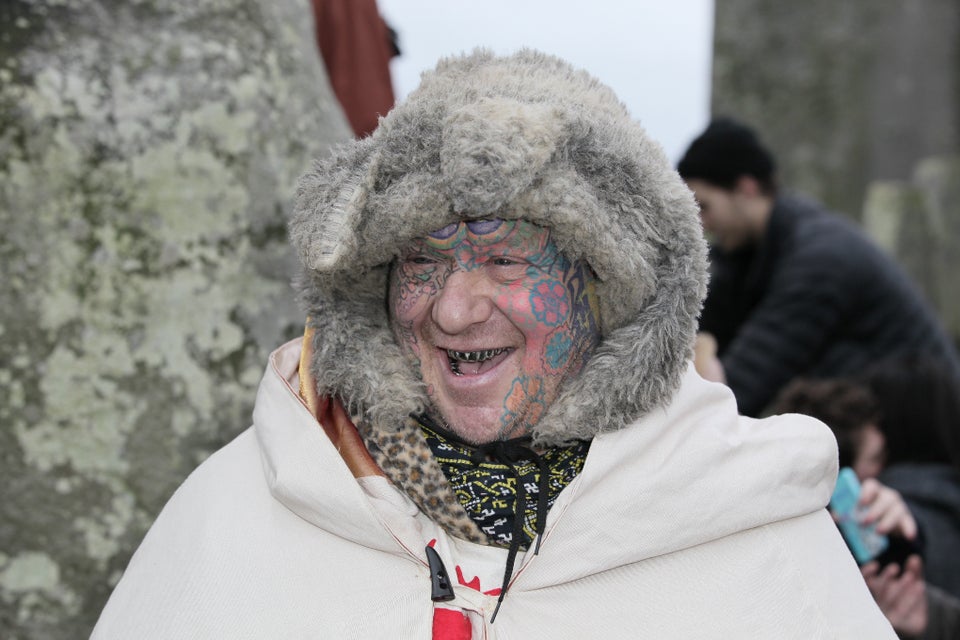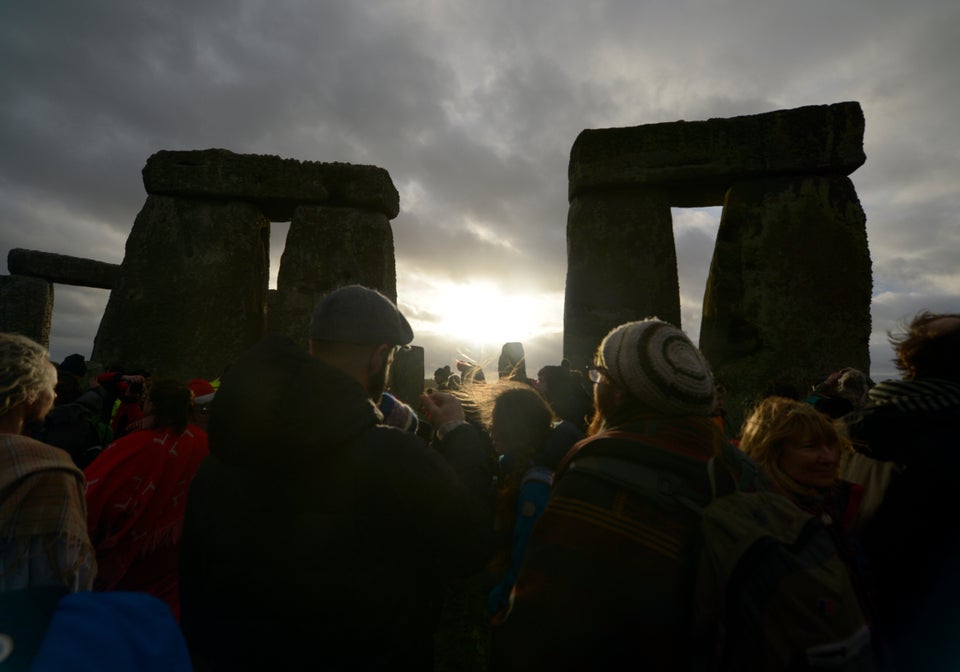 Popular in the Community