The Church of England has reacted with complete disinterest after one of its bishops became the first to publicly confirm that he is gay and in a relationship.
Nicholas Chamberlain, the Bishop of Grantham, was apparently forced to come out after after a Sunday newspaper reportedly threatened to publish a story about his sexuality.
But the church called the news "completely irrelevant", after Chamberlain confirmed he is in a long-term, celibate relationship with his male partner.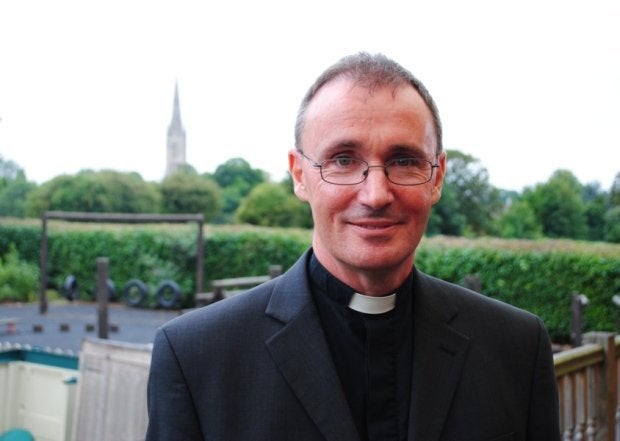 He made the announcement to the Guardian on Friday, after an unnamed Sunday paper was reportedly about to publish a story on his private life, The Press Association reported.
Despite the reported media interest, Justin Welby, the Archbishop of Canterbury, said Mr Chamberlain's sexuality is "completely irrelevant" to his job.
He said he was "fully aware" that the Bishop is gay, and that Chamberlain lives within the church's guidelines, which say gay bishops must have celibate relationships.
"I am and have been fully aware of Bishop Nick's long-term, committed relationship," Welby said.
"His appointment as Bishop of Grantham was made on the basis of his skills and calling to serve the church in the diocese of Lincoln.
"He lives within the bishops' guidelines and his sexuality is completely irrelevant to his office."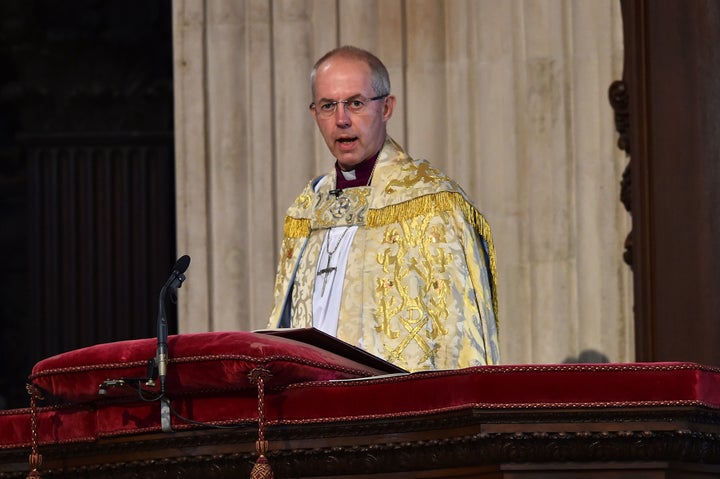 A Church of England spokesman called the fact that Chamberlain is gay "unexceptional".
"The Church has said for some time that it would be unjust to exclude from consideration for the episcopate anyone seeking to live fully in conformity with the Church's teaching on sexual ethics or other areas of personal life and discipline," the spokesman said.
"Whilst Bishop Nick's appointment is notable in the gifts and talents that he brings to the episcopate, it is wholly consistent and unexceptional in other regards given the testing of that call by those responsible for the selection process in each case."
Chamberlain told The Guardian: "It was not my decision to make a big thing about coming out.
"People know I'm gay, but it's not the first thing I'd say to anyone. Sexuality is part of who I am, but it's my ministry that I want to focus on."
He said the church was aware of his sexual orientation when he was appointed in November last year.
"I was myself. Those making the appointment knew about my sexual identity," he added.
Mr Chamberlain said he adheres to church guidelines.
Ruth Hunt, the head of LGBT group Stonewall, said it was "brave" and "incredibly important" for the bishop to talk about his sexuality.