Two of Scotland's greatest female thinkers, a poet and a scientist, will feature for the first time on a new batch of banknotes.
Nan Shepherd and Mary Somerville will be remembered for their historic contributions to literature and mathematics respectively by being the first women to featured on the Royal Bank of Scotland's polymer £5 and £10 notes.
The move was hailed as a significant step in recognising the overlooked achievements of women in history.
Shepherd was an English lecturer at Aberdeen College of Education but also wrote novels, poetry and non-fiction, with the Scottish landscape and weather a major influence on her work.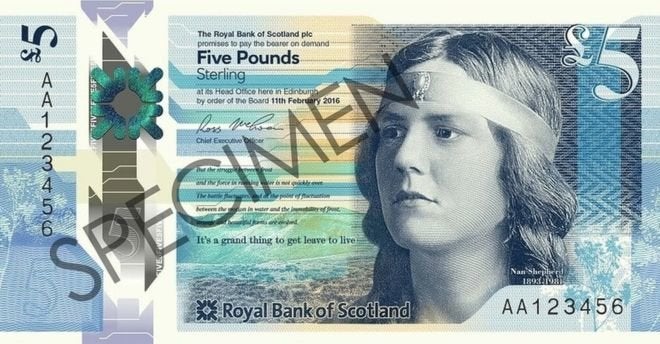 Her book 'The Living Mountain' detailed her love of hillwalking and the Cairngorms mountain range, which feature in the background of the £5 note.
The writer died at the age of 88 in 1981, but found a new generation of readers in recent years after The Living Mountain was republished in a special Canongate collection.
RBS Chairman Malcolm Buchanan said both women had made "huge contributions" to each of their fields and added he looked forward to celebrating their "fantastic, and often overlooked, achievements".
"The Royal Bank of Scotland has never before featured a woman on its main issue bank notes," he said.
"It gives me enormous pleasure that we are able to celebrate the fantastic, and often overlooked, achievements of two great Scottish women.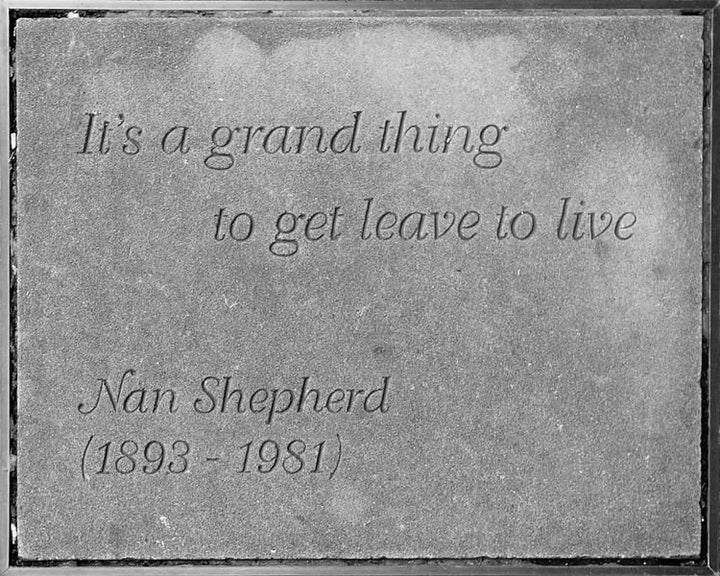 "Both made huge contributions in their respective fields."
Robert Macfarlane, writer and Fellow of Emmanuel College Cambridge, said he was "thrilled" to see Shepherd commemorated.
"Nan was a blazingly brilliant writer, a true original whose novels, poems and non-fiction broke new ground in Scottish literature, and her influence lives on powerfully today," he said.
"Nan's book The Living Mountain is a slender masterpiece that has brought many thousands of readers to see the Scottish landscape with fresh, astonished eyes. In person as in language, Nan followed her own path - she was a woman of fierce independence and inspiring vision."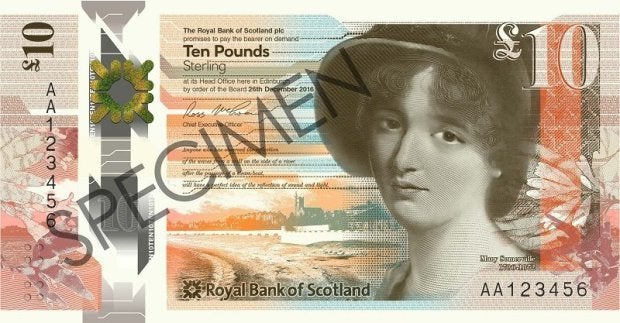 The £5 notes will come into circulation later this year, with the £10 notes introduced in 2017.
Somerville was chosen earlier this year in an online poll that also featured physicist James Clerk Maxwell and engineer Thomas Telford.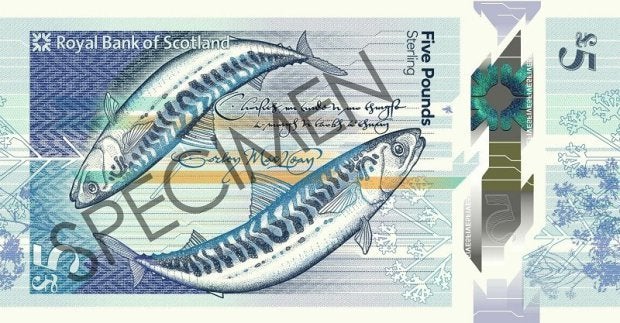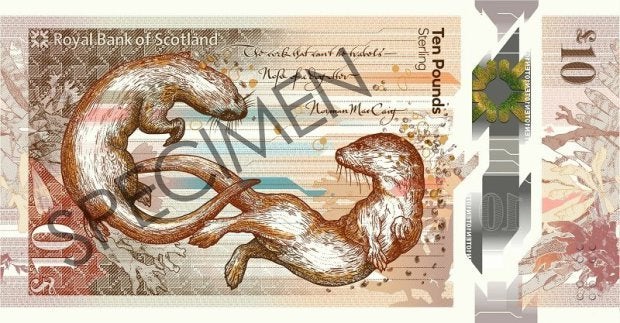 She lived from 1780 until 1872 at a time when women's participation in science was strongly discouraged. She was jointly nominated to be the first female member of the Royal Astronomical Society in 1835.
RBS said the reverse of the new notes have a nature theme with two mackerel displayed on the £5 note and two otters on the £10.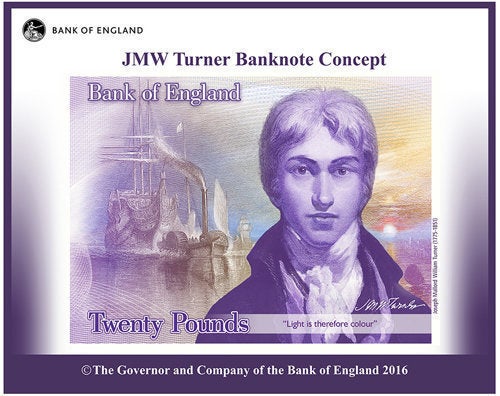 The image of his famous self-portrait and The Fighting Temeraire - voted Britain's greatest painting in 2005 - will appear on the notes that will enter circulation in 2020.