Several crew members are missing after a fishing vessel capsized off the Kent coast.
The Coastguard is carrying out an extensive search after the boat sank last night, the Press Association reports.
One person was found clinging to the hull of the vessel.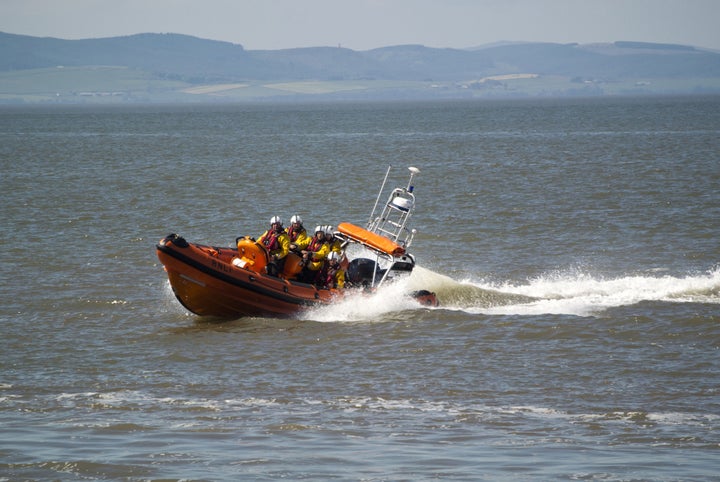 A spokesman for the service said that a number of crew were unaccounted for.
Kaimes Beasley, duty controller for UK Coastguard, said: "One person was found on the upturned hull and rescued but we understand there were other crew on board.
"We are currently searching for these missing crew with a number of search units."
The Coastguard search and rescue helicopter based at Lydd, two lifeboats from Ramsgate and the Coastguard Rescue Team from Margate have been scrambled to join the search.
Popular in the Community