Five pedestrians were taken to hospital after a car crashed into a group of people on Saturday morning following an "altercation", police said.
Five men aged between 23 and 42 were injured when a car hit a number of pedestrians on Stockwell Road near the junction of Sidney Road, in south-west London, just before 3am, the Metropolitan Police said.
None of the injured are in a critical condition.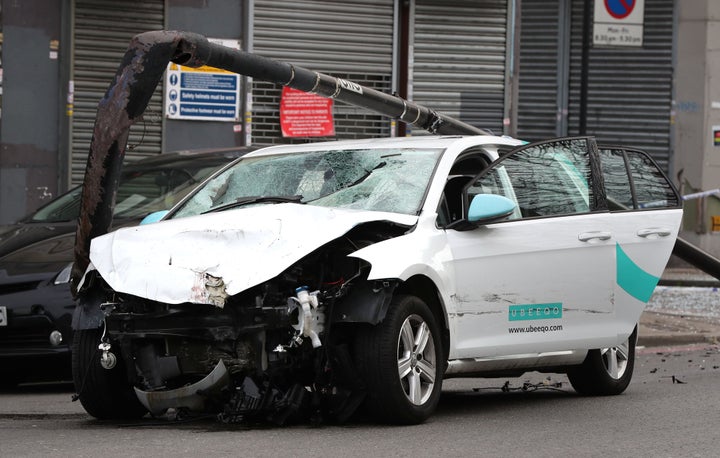 Officers believe the collision occurred shortly after an "altercation" between the occupants of the vehicle and a number of pedestrians.
The VW Golf was abandoned at the scene and a number of occupants made off on foot, the Met said.
They are not treating it as a terrorist incident or a hate crime.
The Met said officers and the London Ambulance Service were at the scene, where the road was closed both ways between Sidney Road and Stockwell Park.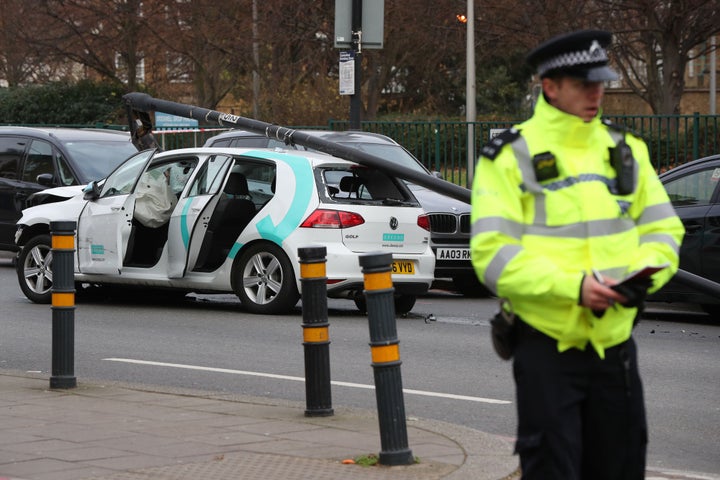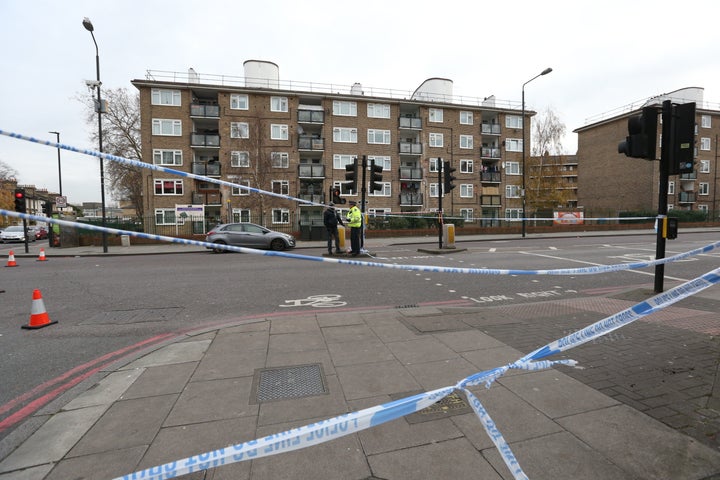 Kevin Bate, deputy director of Operations at London Ambulance Service, said six ambulance crews, two advance paramedics, two incident response officers, a hazardous area response team and air ambulance medics attended.
He said: "We treated five patients on the scene for a range of head and leg injuries.
"We took one patient as a priority to a major trauma centre and took four patients as a priority to a trauma centre."
Inquiries continue, and no arrests have been made. Anyone with information is asked to call Lambeth CID on 101.
Related