It's lunchtime. Yet popping out to buy pre-packed salads, sandwiches and snacks every day instead of making your own is costing you a substantial wedge of your hard-earned salary. Enough, in fact, to pay for a decent family holiday.
According to research conducted by vouchercloud.com, 62% of British employees spend an average of £1,840 each year buying lunches, while those who bring lunch in from home spend around £552 – saving a whopping £1,300 a year.
Matthew Wood, director of vouchercloud.com. says: "It's very easy to slip into a routine of popping to the shop to grab a sandwich rather than planning your weekly or monthly shops to incorporate the components of a home-made lunch, then taking the time to prepare it on top. It seems bonkers not to try and get into a routine of making your own. Think of what the surplus could be spent on instead!"
So here are five avoidable lunchtime habits costing you the same as your family holiday, and five to save you up to £1,300 a year.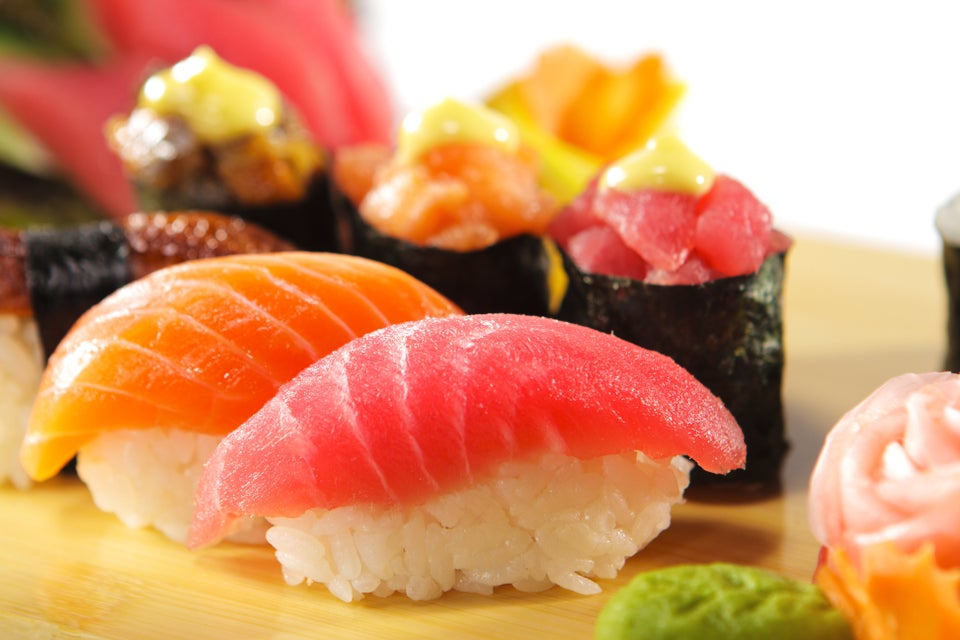 Five Pricey Lunchtime Meals To Avoid And Five To Adopt