In between leaving and landing, flying is a time for simple pleasures. From sipping on champagne and catching up on the latest must-see movies to turning off your phone, it's all about you as you climb above the clouds. Every day around 8 million people take to the skies to see loved ones or loved destinations. There are many reasons to enjoy taking flight, but here are our favourite five:
Say Hello to some 'me time'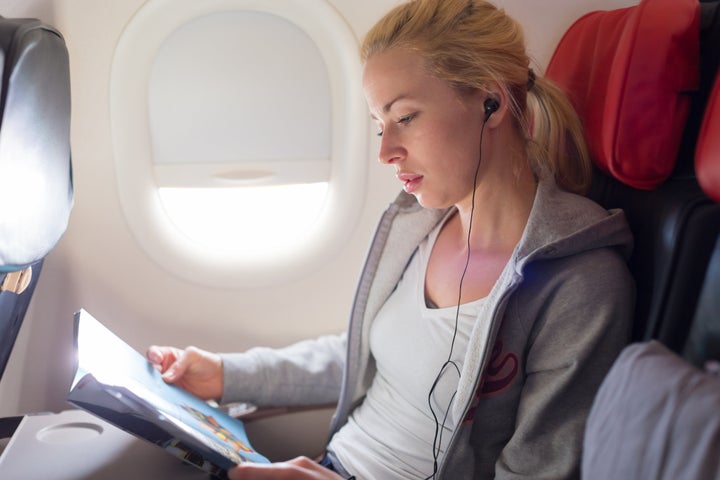 Life in 2016 can sometimes feel like you're on the fast track to nowhere. If you're not surfing constant Twitter updates then you're being inundated with Facebook notifications – it's 24/7. From phone calls and text messages to emails, technology can sometimes take over you and your life. Up in the air, you can turn off your phone, turn off the world.
Catch up on popular culture
Slipping on some headphones and watching an in-flight film is so simple and satisfying while you fly. Or listening to the latest podcast whilst being captivated by your pile of recently purchased books and magazines. What's the best part? You can watch movie after movie absolutely guilt-free.
Come together
They say you see more sincere kisses in airports than in wedding halls; making that journey really is worth it. Flying from one place to another connects people and cultures. Year after year, the number of people hopping on a plane keeps breaking previous record numbers. Whether you fly as a family or take flight to see family, it's the quickest way to reconnect.
Explore the world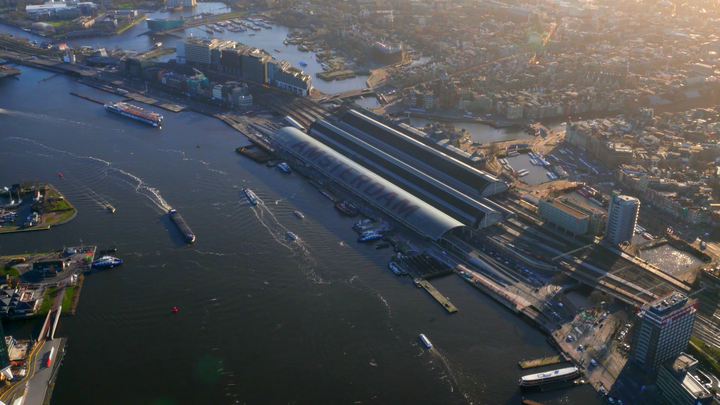 From the Great Pyramid of Giza and the temples of Angkor Wat to the Inca Trail in Peru, taking off leads you to amazing sights and incredible destinations. At the drop of a hat you can visit corners of the world you never knew existed – until now. Whether you fly solo or as a pair, you'll never regret taking a trip to a far-flung place for that once-in-a-lifetime magical moment.
Take a seat
From the time you take off, your every whim will be met with a smile and service – all from your seat. From meals and snacks to endless drinks, you have everything you need and want for the next few hours. You can sit back, relax and recline.