Ford revealed yesterday that it will mass-produce a fully-driverless car for ride-hailing services by 2021, pitting itself against tech giants, such as Google and Apple, which have been developing autonomous vehicles for years.
President Mark Fields unveiled plans in Palo Alto, California to make new investments in autonomous tech firms and double investment in Ford's research centre in the city.
Fields told the BBC: "There will be a growing per cent of the industry that will be fully autonomous vehicles. Our goal is not only to be an auto company, but an auto and mobility company.
In a speech to workers, Field said the autonomous automobiles, which won't include steering wheels or pedals, will "improve safety and solve social and environmental challenges for millions of people – not just those who can afford luxury vehicles".
Ford is aiming to achieve level four autonomy, as defined by the Society of Automotive Engineers, meaning the car is able to operate, unmonitored, in a particular use case.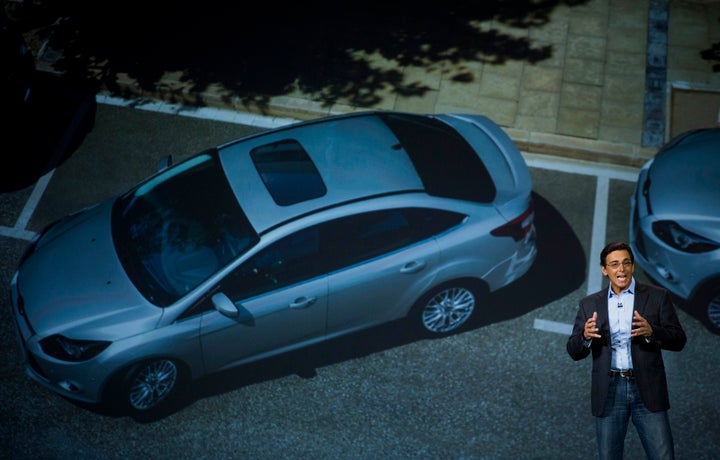 The BBC reported that in this instance the use case would be a city area. Level five autonomy means the car can be used anywhere.
The Guardian reported that Ford had not said whether it would be working with or in competition with ride-hailing services such as Uber and Lyft.
Google is still leading the race to develop a road-ready, fully-autonomous vehicle. Its cars have driven more than 1 million miles in self-driving mode.
The company is also developing a car without a steering wheel, but regulation currently prohibits it from driving on public roads.