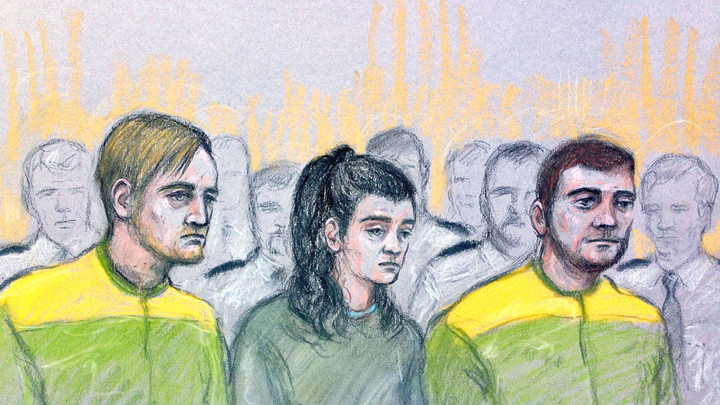 Four sleeping children were murdered after being trapped in their bedrooms when their home was torched in the early hours of the morning, a court has heard.
Zak Bolland, 23, launched the attack after being involved in a feud with the victims' 16-year-old brother Kyle Pearson, a jury at Manchester Crown Court was told on Tuesday.
Demi Pearson, 15, her brother, Brandon, eight, and seven-year-old sister, Lacie, all died in the blaze, which started around 5am on December 11.
Their three-year-old sister Lia died two days later, and their mother, Michelle Pearson, 35, remains in hospital.
Bolland, along with David Worrall, 25, removed a fence panel from the garden of Pearson's Greater Manchester home, smashed a kitchen window and tossed in two petrol bombs, it is alleged.
One landed near the stairs, blocking the only exit to the ground floor and trapping the victims upstairs as flames engulfed the three-bedroom house on Jackson Street, Walkden.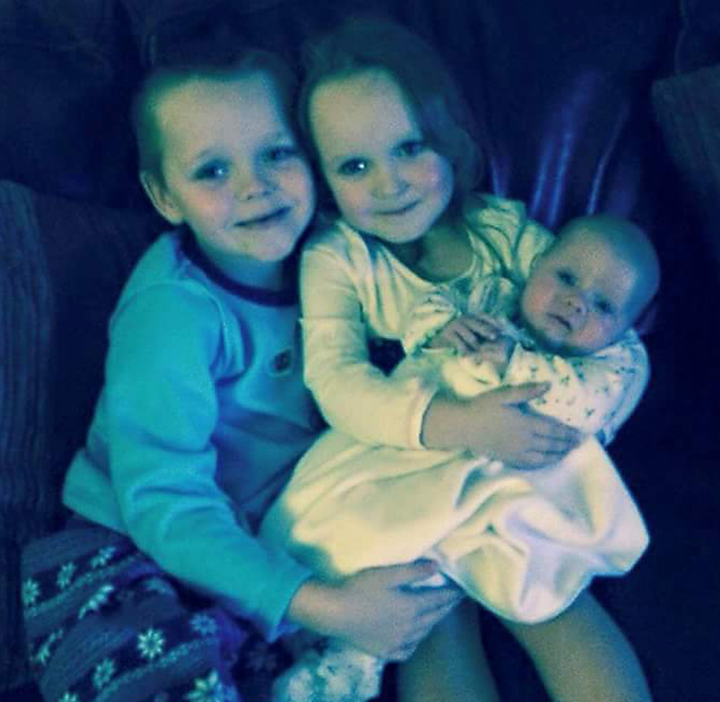 Pearson, who had allegedly been feuding with Bolland, managed to escape along with a friend, Bobby Harris, who was also staying at the property.
The firebomb was the culmination of a series of tit-for-tat attacks between Bolland and Pearson sparked by the torching of a car, Paul Reid QC, told the court.
Bolland blamed his friend after his Ford Focus was set alight in November, and demanded Pearson pay him £500. He is said to have sent harassing text messages, including one demanding: "Fire letter box I want my my £500."
Michelle Pearson twice called police but due to an "apparent misunderstanding" no action was taken against Bolland, who continued to return to the property.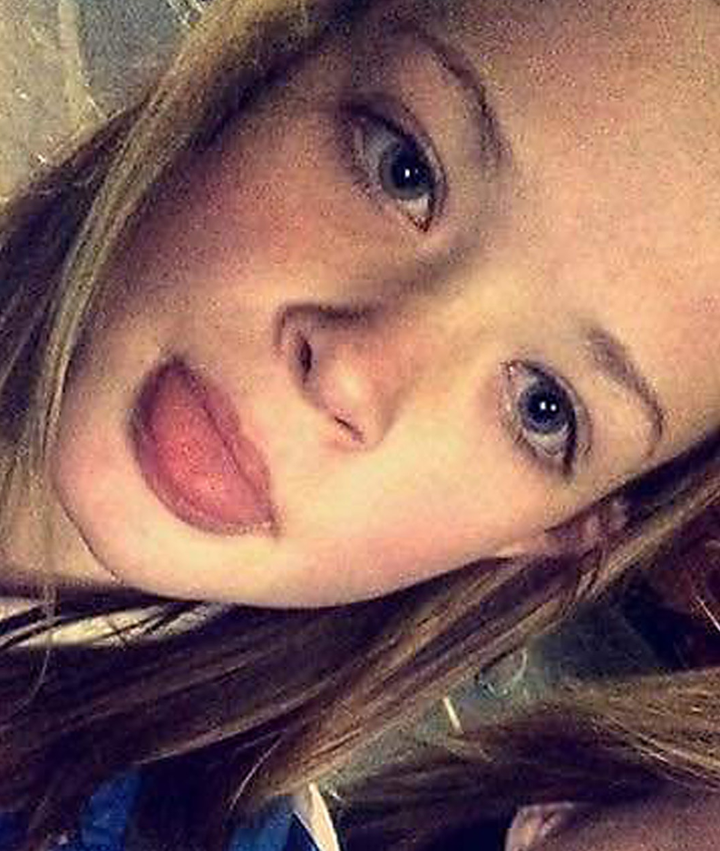 On December 10 the three defendants, Bollard, his girlfriend Courtney Brierley, 20, and Worrall spent the day drinking before the two men visited the property about four hours before the fire occurred.
Bolland and Worrall attacked the door before Bolland shouted: "Watch, all your family's getting it, they're all gonna die." Several hours later Pearson, the court heard, woke up in his smoke-logged bedroom after hearing his mother shouting there was a fire.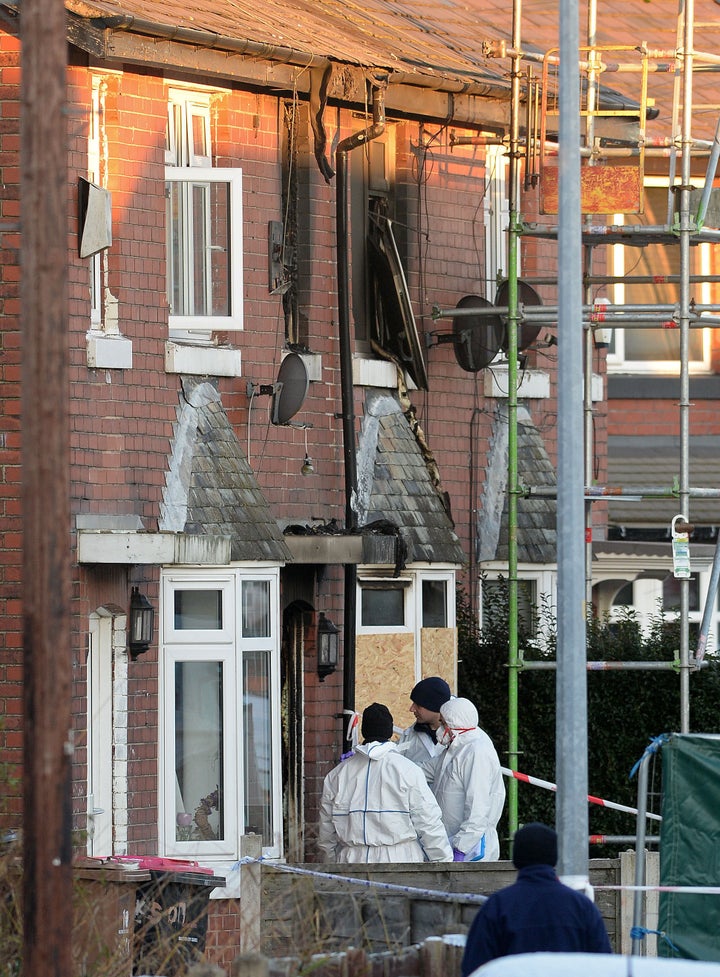 Bolland, Brierley, and father-of-one Worrall all deny four counts of murder. They also deny three counts of attempted murder relating to Michelle and Kyle Pearson, and Bobby Harris.
Bolland has admitted reckless arson, a charge denied by the other two, and that he was drinking and taking cocaine before the fire. He also admits throwing the second petrol bomb but claims he intended only to damage the house, which he thought was empty.
Worrall claims he thought they were only going to set fire to wheelie bins and denies throwing a petrol bomb.
Brierley claims she did not know the men had petrol bombs and said Bolland had a "controlling influence" over her.
The trial is expected to last six weeks.