Think promise rings are only for couples declaring their undying love? Think again.
A new jewellery trend is seeing women 'proposing' to themselves with engagement-worthy pinky rings, committing to a very special pinky promise.
The 'Self Love Pinky Rings', created by LA-based jeweller Fred And Far, come with a declaration of self-commitment for wearers to sign.
It reads: "I [insert name], pinky promise to honour myself, to choose myself, to remember myself, on a daily basis".
While the sentiment of loving yourself before loving anybody else (we feel you RuPaul) is one we can all get behind, sadly the rings may not be for everyone due to their rather large price tag.
Crafted with white sapphire, the ring will set you back £115 for sterling silver, or £245 for either 14k yellow, white or rose gold.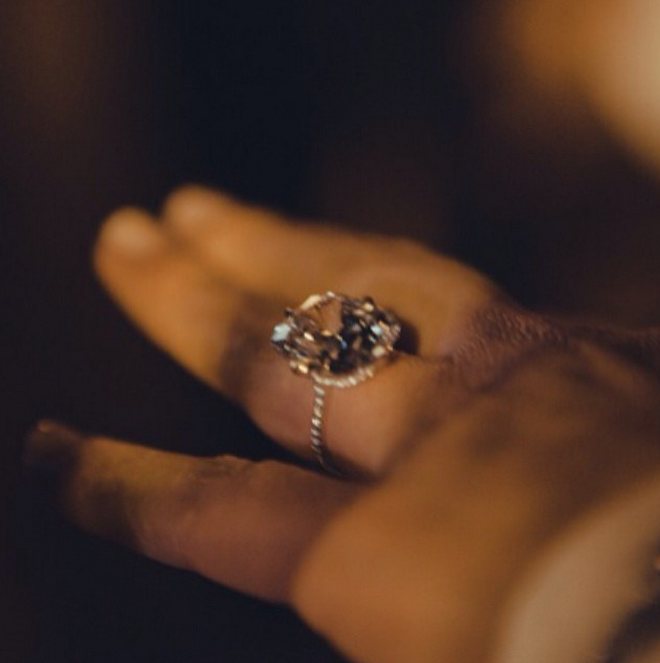 Celebrity Engagement Rings