Andrew 'Freddie' Flintoff has said it took him "38 years to be happy" in his own skin due to the body image pressures faced by men.
The former English cricketer, who has previously spoken about suffering from bulimia, said the media puts too much pressure on men to have a certain body image.
"I was one of those lads - it has taken me 38 years to be happy. I now realise that I am never going to be chiseled, no matter how hard I work."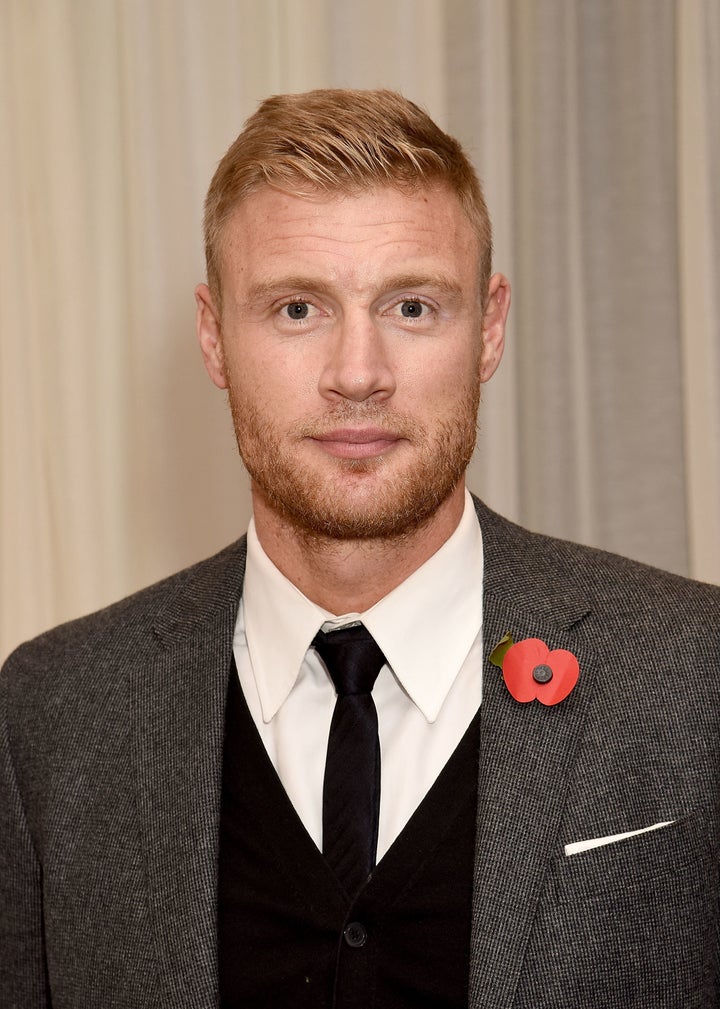 The 38-year-old was speaking ahead of the launch of his clothing line for plus size fashion retailer Jacamo.
He said he's taken some "extreme measures" with his body over the years, from making himself sick between Test matches during his cricketing days to embarking on a gruelling fitness regime in a bid to be a heavyweight boxer.
But the father-of-three, who's also previously spoken about his battle with alcohol addiction and depression, now realises "there is no certain way people should look".
"It took me a long time to realise that and to be comfortable with myself. I would rather have a dadbod and be happy and eat what I want from time to time," he said.
Flintoff said opening up about his body image concerns to his wife, Rachael, was the first step in his road to recovery.
In a previous interview with The Huffington Post UK, he said the best advice he'd ever been given was: "Just be authentic. Just be yourself."
"Numerous people have told me that," he said at the time.
"The one thing I learned from having a sporting life, is more important than not having a fear of failure, it's about not regretting anything. So try everything you feel like doing."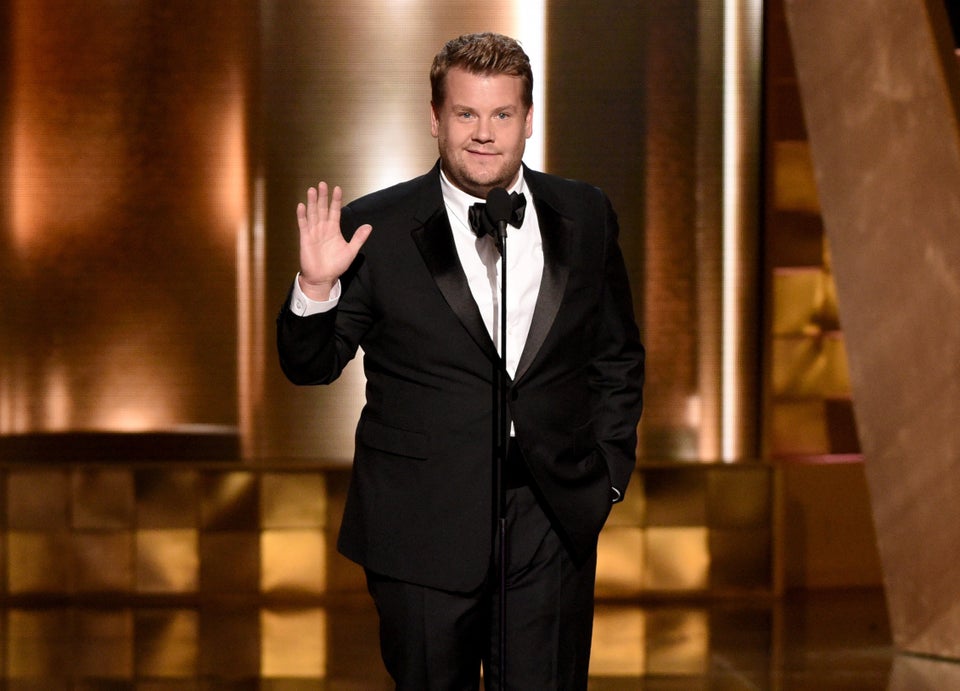 Male Body Image Heroes