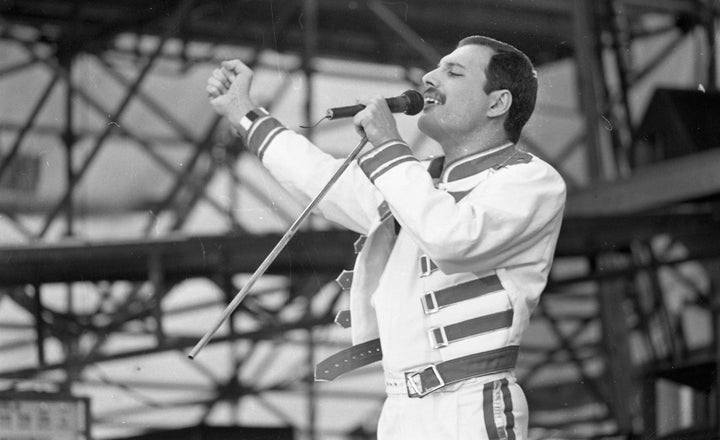 It's impossible to look back on Freddie Mercury's life without recalling his unique performance style, his daring fashion sense and his fantastic lyrics.
But while the Queen frontman knew his way around writing a song, that also extended further than the stage and the studio, with his wit shining through in interviews, too.
As we reflect on his incredible life and career on the 30th anniversary of his untimely death, here are 23 of his most memorable, inspiring and, indeed, laugh-out-loud hilarious quotes...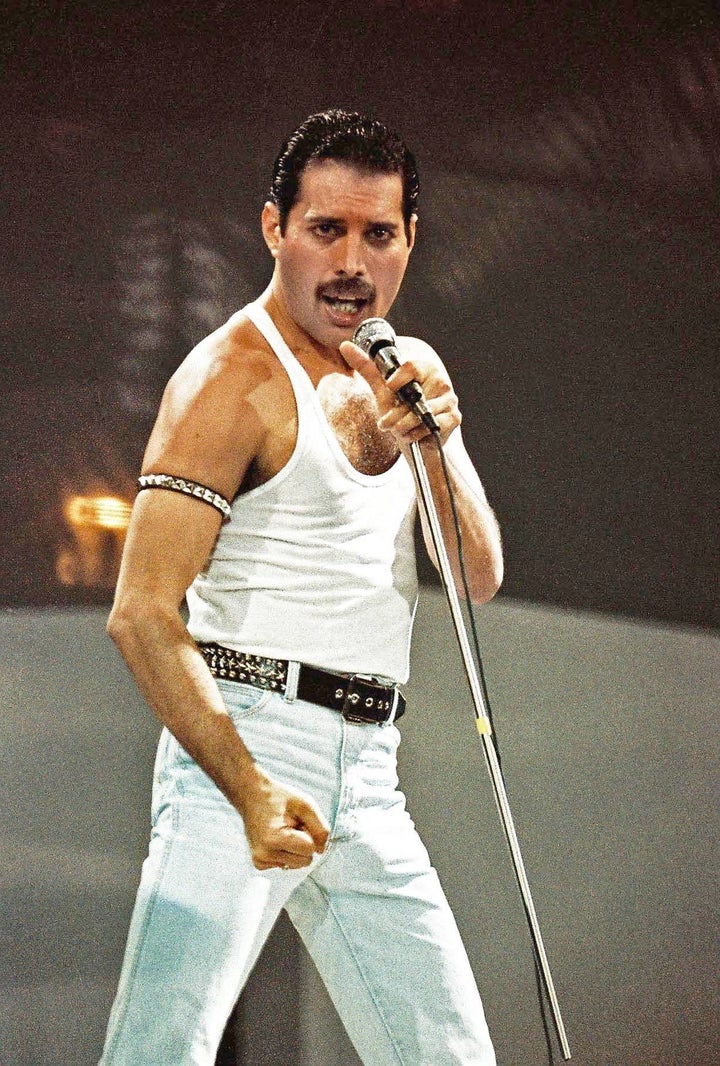 1. "Dullness is a disease."
2. "I always knew I was a star... and now, the rest of the world seems to agree with me."
3. "The reason we're successful, darling? My overall charisma, of course."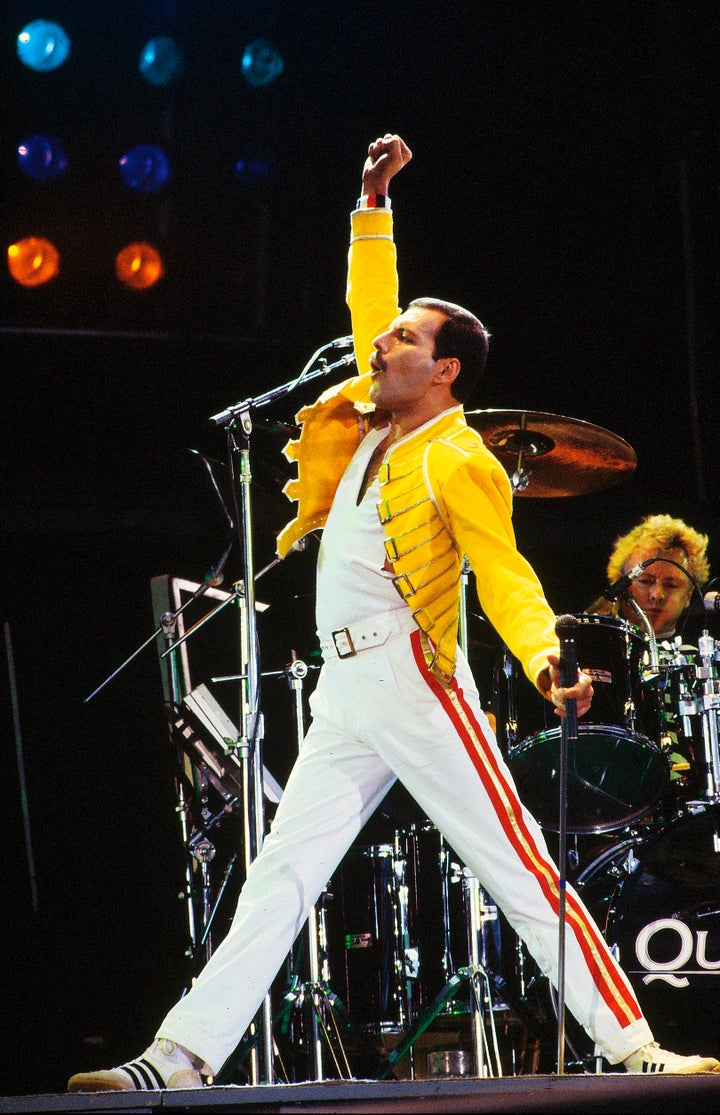 4. "The whole point of Queen was to be original."
5. "When we began, we approached it the way we did because we were not prepared to be out-of-work musicians, ever. We said either take it on as a serious commodity or don't do it at all."
6. "A lot of my songs are fantasy. I can dream up all kinds of things. That's the kind of world I live in. It's very sort of flamboyant, and that's the kind of way I write. I love it."
7. "[Describing fans' interpretations of his lyrics] if you see it there, darling, then it's there."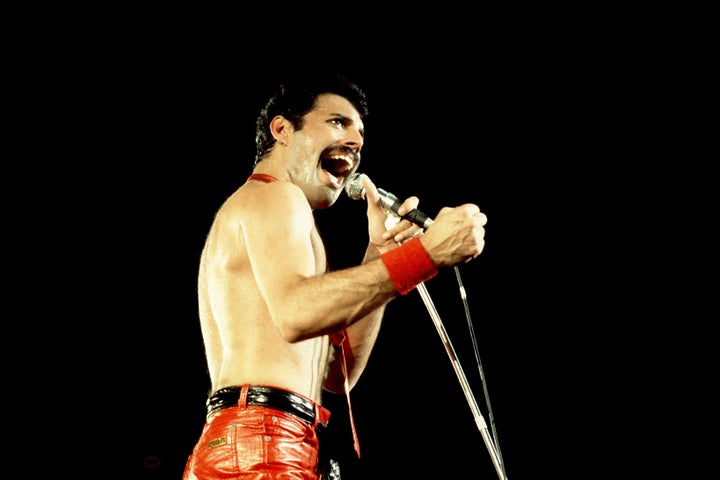 8. "A concert is not a live rendition of our album. It's a theatrical event."
9. "The concept of Queen is to be regal and majestic. Glamour is part of us, and we want to be dandy."
10. "I love the fact that I can make people happy, in any form. Even if it's just an hour of their lives, if I can make them feel lucky or make them feel good, or bring a smile to a sour face, that to me is worthwhile."
11. "Years ago, I thought up the name Queen. It's just a name. But it's regal, obviously, and sounds splendid."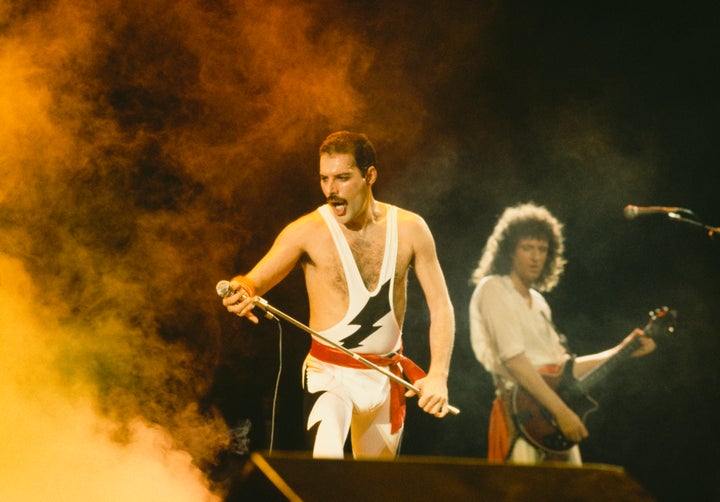 12. "It's not a concert you're seeing. It's a fashion show."
13. "I dress to kill... but tastefully."
14. "I guess I've always lived the glamorous life of a star. It 's nothing new - I used to spend down to the last dime."
15. "Money can not buy happiness, but it can damn well give it!"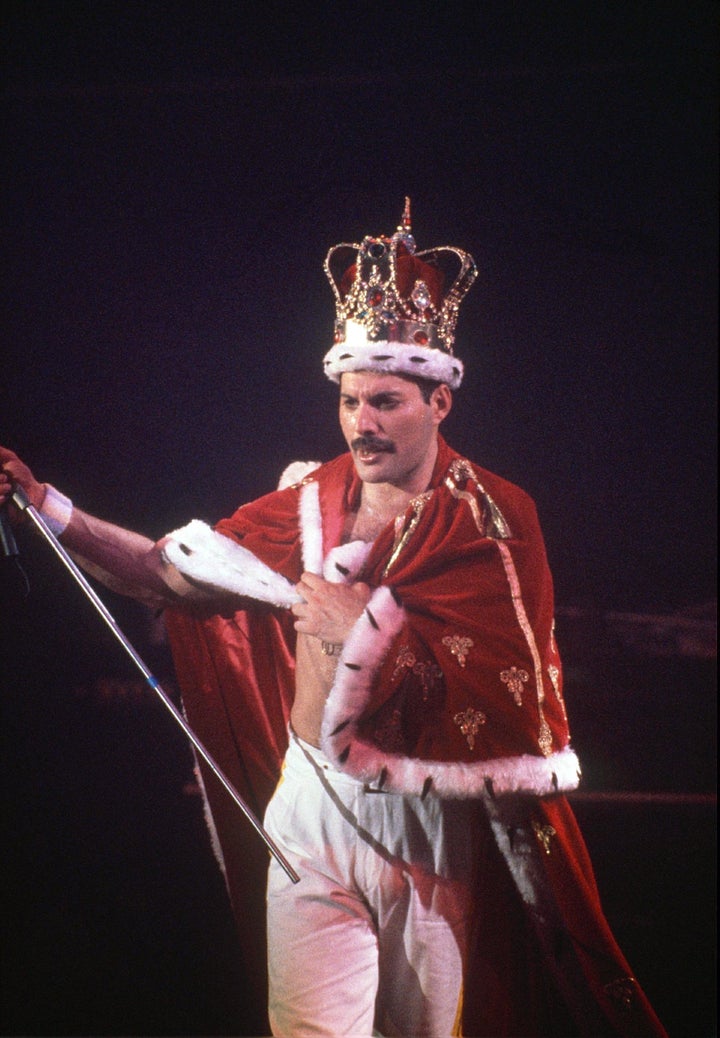 16. "I never thought of myself as the leader. The most important person, perhaps."
17. "I don't like the way my teeth protrude. I'm going to have them done, but I just haven't had the time. Apart from that... I'm perfect."
18. "Rod Stewart, Elton John and I were going to start a band called Hair, Nose and Teeth… but it hasn't happened because none of us can agree on the order of the words."
19. "Oh, I was not made for heaven. No, I don't want to go to heaven. Hell is much better. Think of all the interesting people you're going to meet down there."
20. "I'm possessed by love - but isn't everybody?"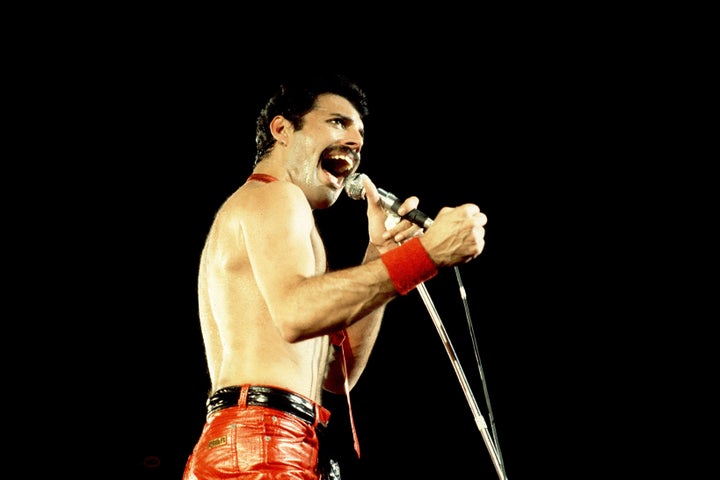 21. "When I'm dead, I want to be remembered as a musician of some worth and substance."
22. "If I die tomorrow I will not regret. I really did everything I could."
23. "The most important thing is to live a fabulous life. As long as it's fabulous I don't care how long it is."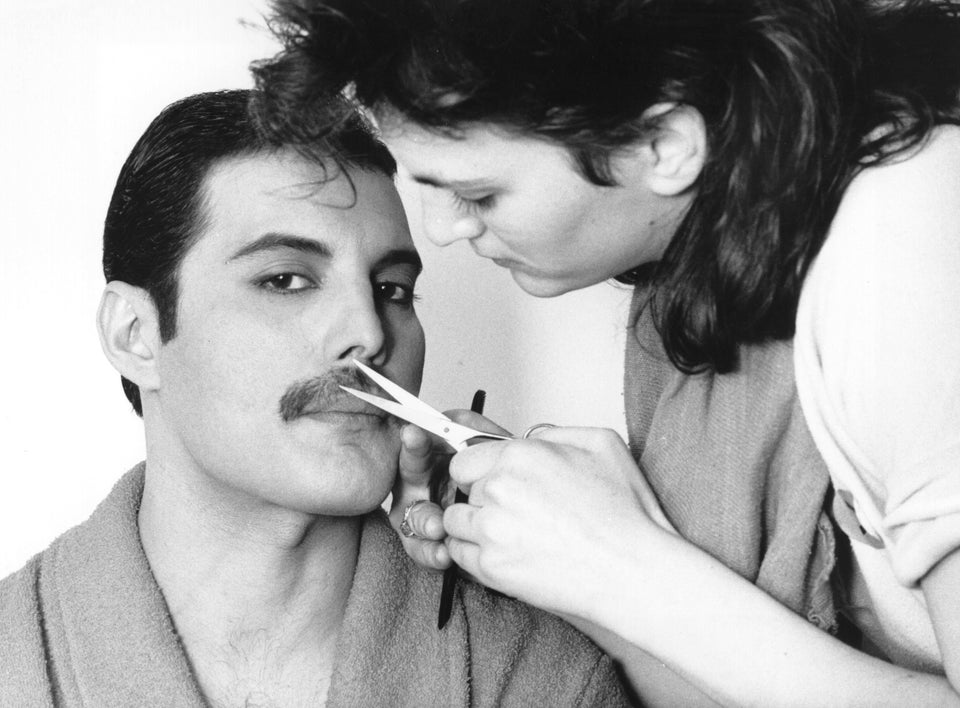 Freddie Mercury: 100 Rare Snaps Of The Queen Frontman