There are times in life, when we all need a hug but fail to find the people who will give us one.
A designer from South Korea however, has created a rather comfortable alternative.
Meet the Free Hug Sofa. Yes, that is the creation's official name.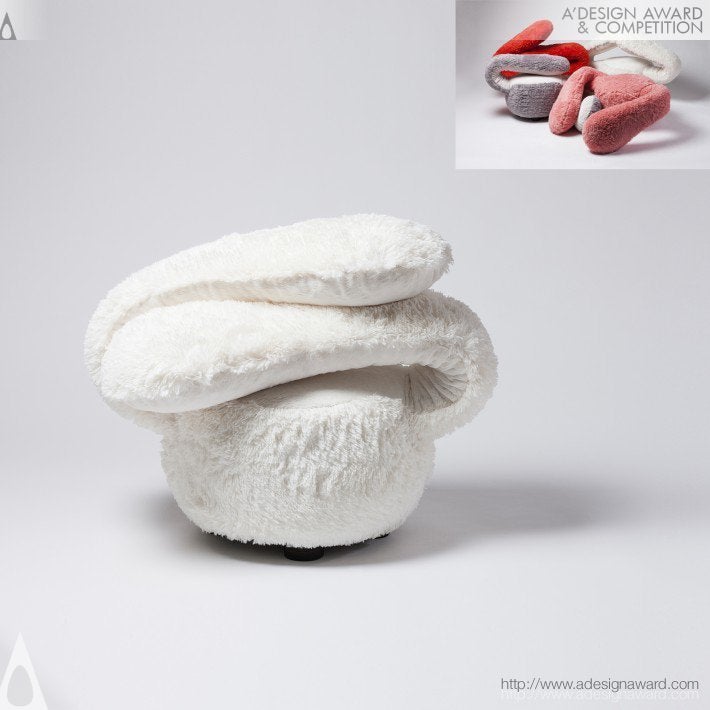 Lee Eun kyoung from South Korea, created the chair to long arms to like it is saying: "Come here I will hold you in my arms."
Pitching the sofa to the Design Award Competition, he said: "Because the sofa gives the feeling of being alive, it will hold you warm and soft like your mother, friend, and a lover without feeling lonely."
The arms can conveniently wraps around just about anything, something human arms would find hard to do.