A French pensioner who hurled Camembert cheese at supermarket staff is on the run from police.
Suspected shoplifter Bernard Conche launched the dairy missiles at Waitrose workers in Chelsea in November.
He then used his trolley as a battering ram to hit duty manager Kimberly Taynor, 31, as he tried to evade capture from store security guards, a court heard.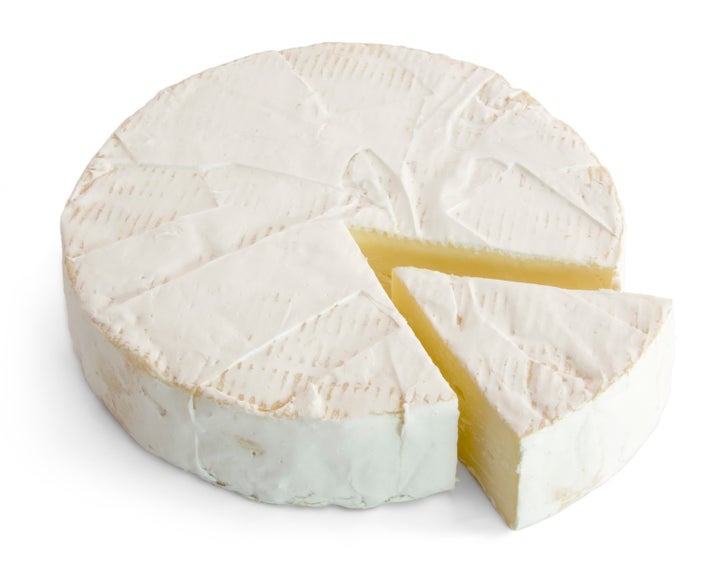 Conche was due to be sentenced for the cheese fight on Monday but failed to appear at Westminster Magistrates' Court. A warrant was issued for his arrest.
Conche had already been banned from the Waitrose shop in Kings Road, Chelsea, before he was spotted loading up his trolley with the French cheese on 20 November last year.
Prosecutor Ian Beeby said: "The defendant was asked to leave the store by Miss Taynor and he had thrown some blocks of cheese at her which the crown say amounts to assault by beating.
"One of Miss Taynor's colleagues, a security guard, has intervened to assist her and he has been assaulted by beating.
"Police have been called and one of the officers has been kicked in the chest as he was being placed in the police van."
The court heard Miss Taynor was hurt when Conche lifted his trolley into the air and slammed it down on her right ankle.
Security guard Shah Nawaz, 33, was kicked in the shin as Conche started spinning his trolley around in front of shocked shoppers.
Three members of staff managed to take Conche into an office but the Frenchman kicked PC Jonathon Stanley in the chest when officers tried to put him in the police van.
Conche was seen lurking outside Hammersmith Magistrates' Court in a fisherman's hat and Wellington boots before his trial began on 16 March but later disappeared.
He was convicted in absence of two counts of assault by beating and one count of assaulting an officer in the course of his duty.
Conche, of Putney, southwest London, maintained during the incident that he was attacked by staff.