Friends fans have been getting some of their feelings about the hit show off their chest, after one Twitter user asked to hear people's most "controversial opinions" about the 90s sitcom.
On Wednesday morning, writer Sara Gibbs wrote: "What's your most controversial Friends opinion? Mine is that Emily was 100% in the right."
What Sarah perhaps wasn't expecting was that her tweet would spark more than 1000 responses, with certain character names even starting to trend on Twitter as more people got involved in the discussion.
The responses ranged from the obvious...
…to some that actually gave us a lot to think about (particularly when it comes to some of the main characters' past love interests)...
And while many also took the opportunity to point out some of the show's more problematic aspects...
...others voiced their more *ahem* left-field fan theories...
As Sara's post began to gain more attention, there was one Friends opinion she refused to accept as controversial, though.
"Love you guys but 'Ross is terrible' doesn't count as controversial," she tweeted.
Friends fans are currently waiting on the show's much-anticipated reunion, which was announced earlier this year.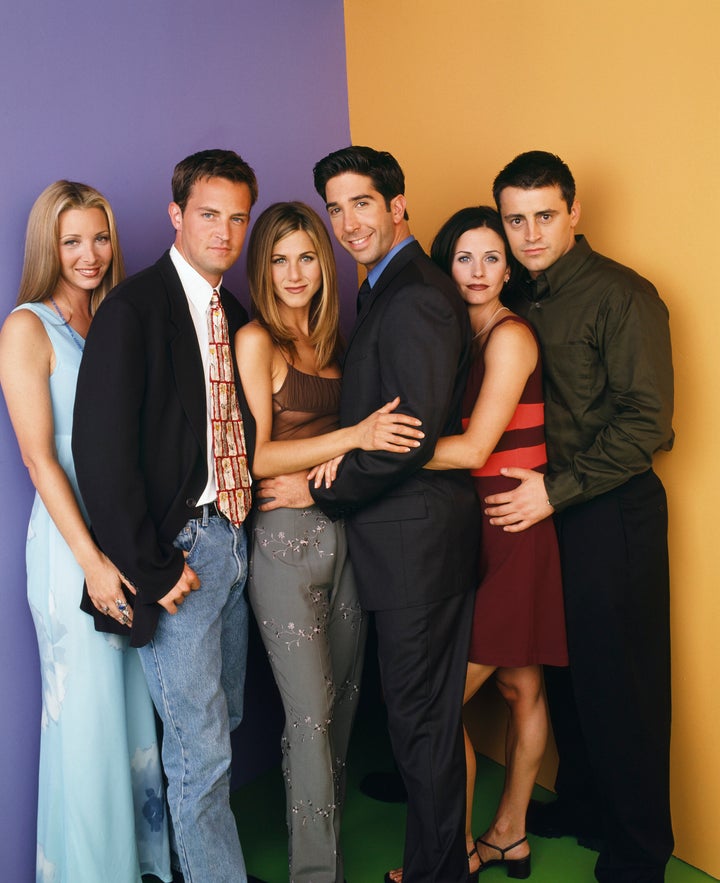 Explaining the delay, Jennifer Aniston previously said: "Unfortunately it's very sad that we had to move it again. It was, 'How do we do this with live audiences?'
"This is not a safe time. Period. That's the bottom line. It's not a safe time to do it.
"You know what? This has also given us more time to make it even more exciting and more fun than it would have been. So I choose to see it as the glass is half-full that it got postponed."