Courteney Cox has promised that the upcoming Friends reunion will be "fantastic" in a new interview about the special.
After literal years of specualtion, it was finally confirmed last week that the cast would be getting back together for for an unscripted episode to celebrate the launch of the HBO Max streaming service later this year.
Speaking with comedian Kevin Nealon on his Hiking With Kevin webseries, Courteney teased what fans can expect from the special.
She said: "So the exciting thing is that we're all going to get together for the first time, in a room, and actually talk about the show, and it's going to be on HBO Max, and I'm so excited. We're going to have the best time. It's going to be great."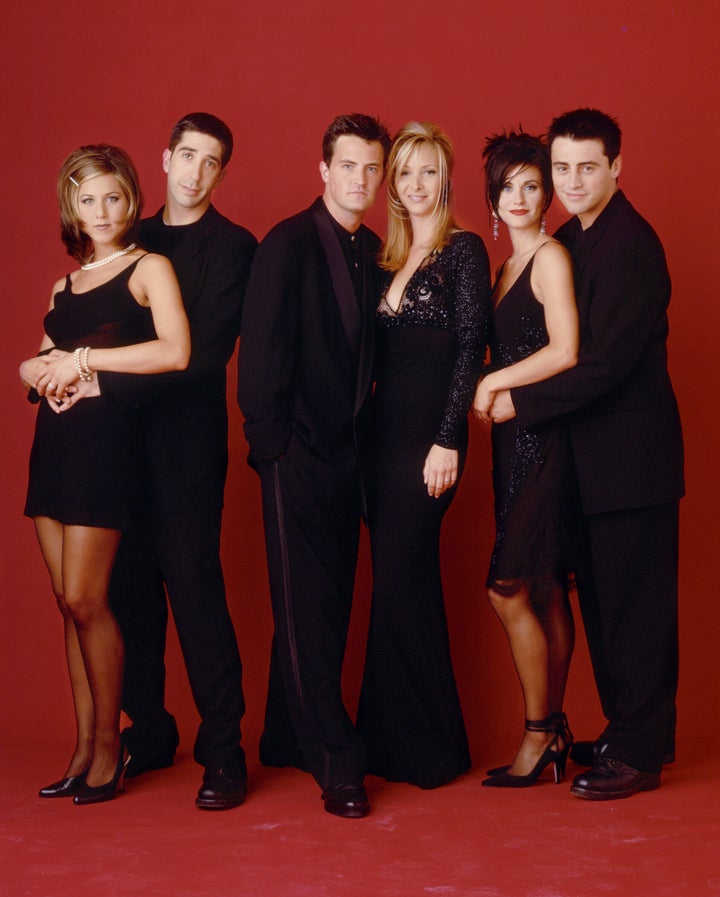 Courteney continued: "We really haven't all done that and actually sat there and talked about and reminisced about this incredible experience that we had. It's gonna be fantastic."
The reunion special will take place on the show's original stage at Warner Bros Studios in Burbank, California.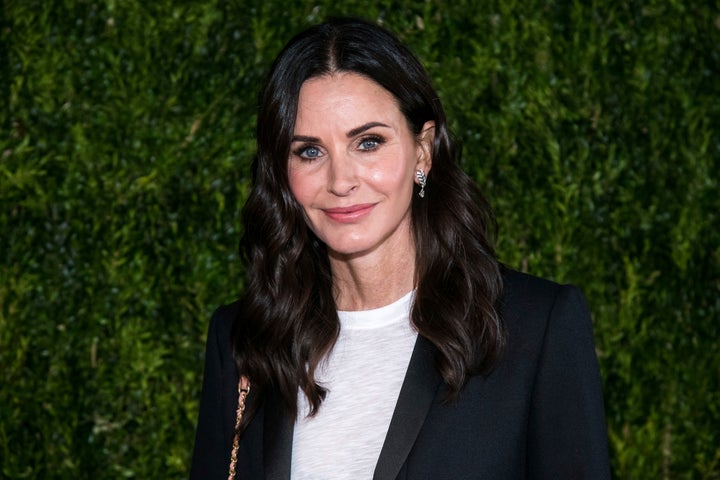 Confirmation of the episode followed a particularly intense few months of rumours, after all six of the cast reunited for a dinner last year, causing Jennifer Aniston's Instagram to crash when she posted a picture of them altogether.
Courteney described the occasion as her "ideal" reunion, saying: "I don't know how many years it was, maybe 15 years – and we finally all got together and had dinner.
"And when we get together, which is never – it only happened… it just doesn't happen very often, like twice since we ended the show – it's just the most fun. We laugh so hard."
The upcoming special – dubbed a "celebration of Friends" – will be available to stream in May, alongside all 10 series of the show, which HBO Max has acquired the US streaming rights to.
HBO Max chief Kevin Reilly said: "It taps into an era when friends – and audiences – gathered together in real time and we think this reunion special will capture that spirit, uniting original and new fans."
Old episodes of Friends currently air on Netflix, Comedy Central and Channel 5 in the UK, while Channel 4 and Sky screened the show's original run.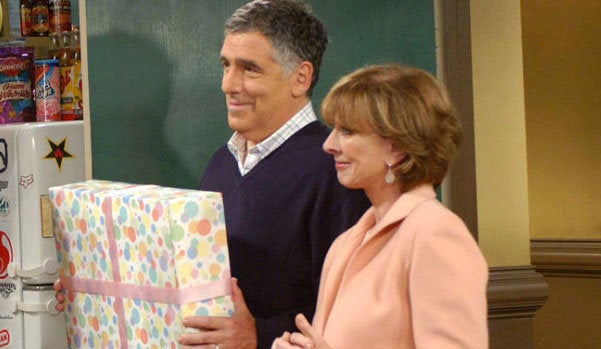 11 Minor Friends Characters We Wish We'd Seen More Of