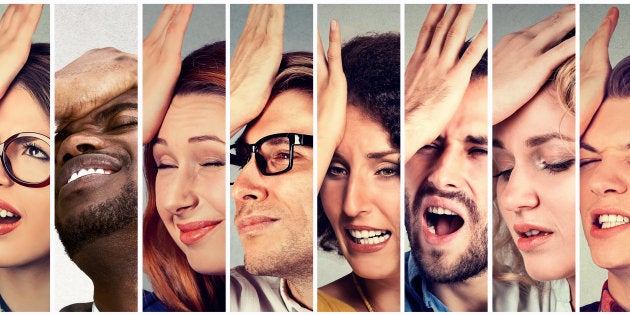 On Monday, Absa felt the wrath of Twitter when a poll it ran about black tax backfired. Absa apologised for any offence caused and said it was only trying to assist its clients, but many Twitter users saw the campaign as offensive.
But Twitter was not impressed.
The bank later apologised and said the poll tweet was supposed to include a link to a blog post where an expert on the subject was interviewed.
Sincere apologies - we understand how we have caused offence. Our poll was meant to include a link to our blog, where we interviewed an expert on the topic - we wanted to help. We failed. https://t.co/qgUvWFXgRY

— Absa (@Absa) June 12, 2018
In 2017, the cosmetics company withdrew an advert for
Standard Bank tried to jump on the MakeAWomanSmileIn3Words hashtag on Twitter by promoting its credit cards. Twitter users were quick to call the bank out for its sexism, as the tweet portrayed women as money-hungry gold-diggers.
Related