From Saturday 1 September companies will no longer be able to stock new Halogen bulbs as new EU-wide rules to ban them come into force.
Retailers can still sell off existing stocks and you'll still be able to sell bulbs shaped for desks and flood lights - but once they are sold out, you won't be able to buy them in the UK or EU.
They are being banned because they are energy inefficient, and switching to alternatives could save 15m tonnes of carbon emissions each year.
If you're worried about what to get instead, don't panic. We've picked the best alternative ways you can brighten up your home - from LED bulbs to smart lights and lamps.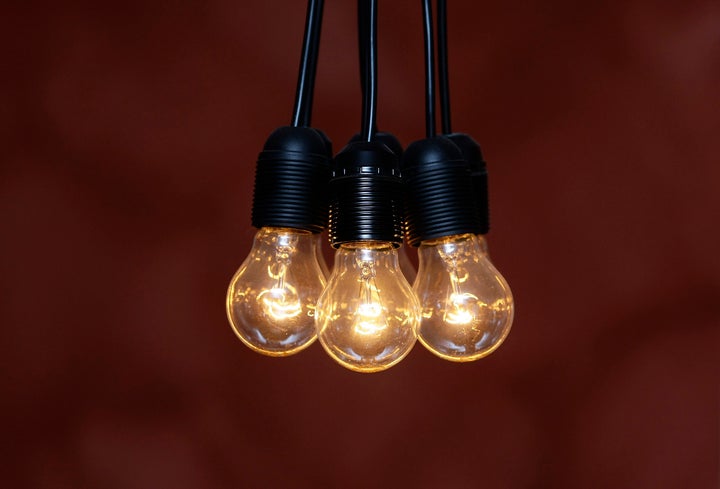 LED bulbs
Switching from an average halogen lamp to an energy efficient LED (short for light emitting diode) will already save around £100 over the LED's lifetime, and pay-back its cost within a year in energy savings, the EU says.
LEDs are a lot more efficient than traditional halogen bulbs and you can them from pretty much anywhere that stocks bulbs for as little as a couple of pounds. The Energy Saving Trust estimates while a halogen bulb costs around £11 in electricity to power for a year, an LED costs £2. They also last a lot longer before they need to be replaced - up to 25,000 hours compared with a halogen bulb, which lasts for around 2,000 hours and use 90% energy.
CFL bulbs
Lighting accounts for 15% of a typical household's electricity bill, according to the Energy Saving Trust, so if you want to save cash in the long run an LED with more energy efficient potential might be for you.
Wi-Fi 'smart' bulbs
There are plenty of Wi-Fi 'smart' lights on the market - from Ikea's range of affordable lighting to higher-end smartphone connected lights from Philips and Hive.
Connecting to your smartphone via Wi-Fi these smart lights can be controlled remotely letting you change the brightness and colour. They can also be paired with other smart home gadgets letting them change colour to match the music playing in your home or even the films on your TV.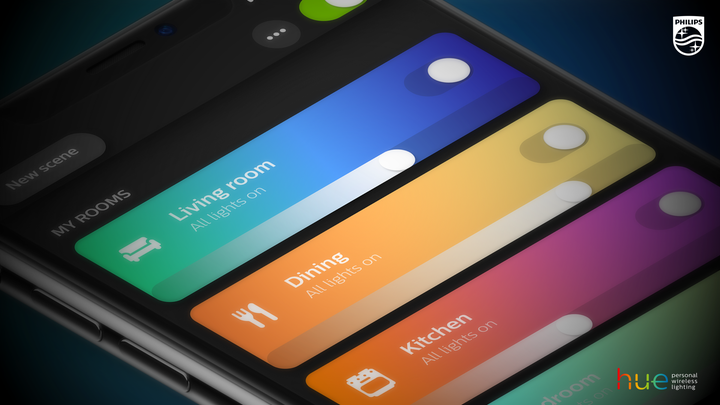 The Philips Hue range starts from around £30 for a standard smart bulb and dimmer switch that lets you choose the brightness. If you want to get really fancy, there's also the Ambience range which lets you change the brightness and the colour of the bulb.
They're not cheap though, costing £169.99 for the starter set and three bulbs, but if you like the idea of changing the ambience of your living room from 'Soho' to 'Tokyo' and then 'ruby glow' it might be the option for you.
Another alternative is the Hive range. Better known for its smart heating, Hive also make smart bulbs, which you can control from your phone via the Hive app. If you have Amazon Alexa or Google Assistant you can even control them with your voice.