If you like your lightbulbs to be bright white - then bad news is coming your way because Halogen bulbs will be banned from sale from September in a bid to encourage consumers to switch to greener alternatives.
Regular bulbs will no longer be brought to market from September, though retailers can sell off existing stocks and will still be able to sell bulbs shaped for desk and flood lights.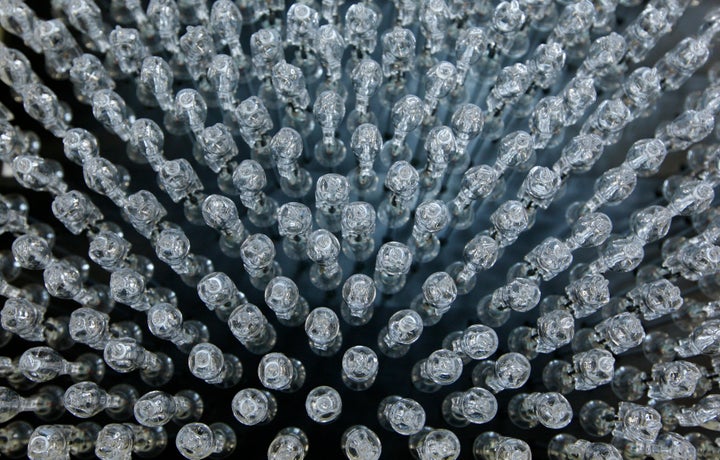 Why are they being banned?
Although they can be cheap to buy, costing as little as around £1 for a single bulb, halogen bulbs rate poorly for energy efficiency meaning they cost more in energy bills.
The ban has been a long time coming – the EU first announced plans to phase them out in 2009 and says replacing them represents a "high savings potential" for bill payers.
"Switching from an average halogen lamp to an energy efficient LED will already save approximately 115 Euros (£103) over the LED's lifetime of up to 20 years, and pay-back its cost within a year," the EU says.
Because of the amount of energy they use, their phase out could also save an estimated 15m tonnes of carbon emissions each year.