Frontline medics are juggling fears about a lack of beds, a crisis in staffing and worries about their own personal safety as the threat of a large-scale coronavirus outbreak looms, HuffPost UK has learned.
Meanwhile, medics working in the community have warned they are not getting consistent advice on how to protect their own health – with one pregnant GP considering going on maternity leave early.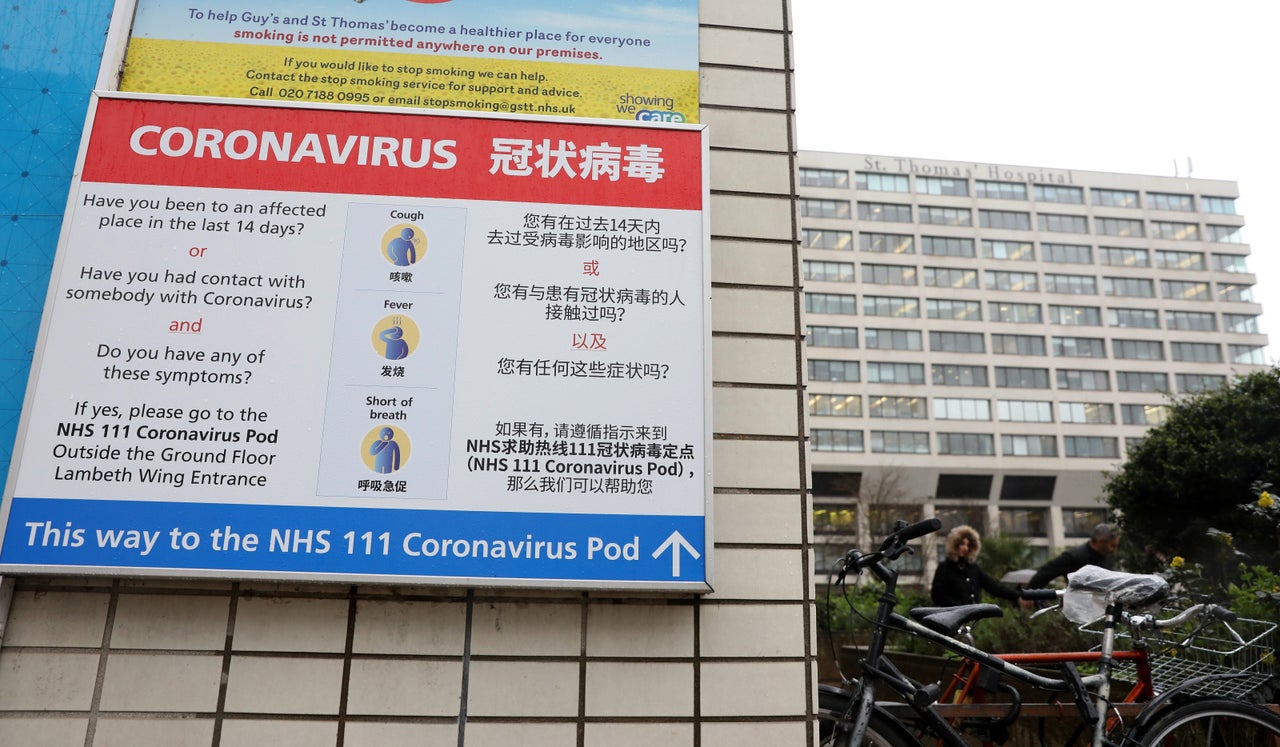 "I'm feeling a bit lost," said Dr Shobi Kothari, a locum GP in London. "Obviously there's guidance out there – Public Health England guidance, NHS England guidance – but I've not been given any specific advice about being pregnant."
At some GP services, pregnant staff and those with underlying health issues have been told to give telephone consultations if they're concerned about contracting the virus, she said, but this hasn't been rolled out everywhere.
"Authorities can recommend things, but I don't think it's filtering down properly," Kothari said. "There's been a varied response and I think that's the problem."
She added: "Luckily I'm actually cutting down my hours from next week and I may not work in April. The plan was for me to do a couple of days in April. But I do feel a little bit lost."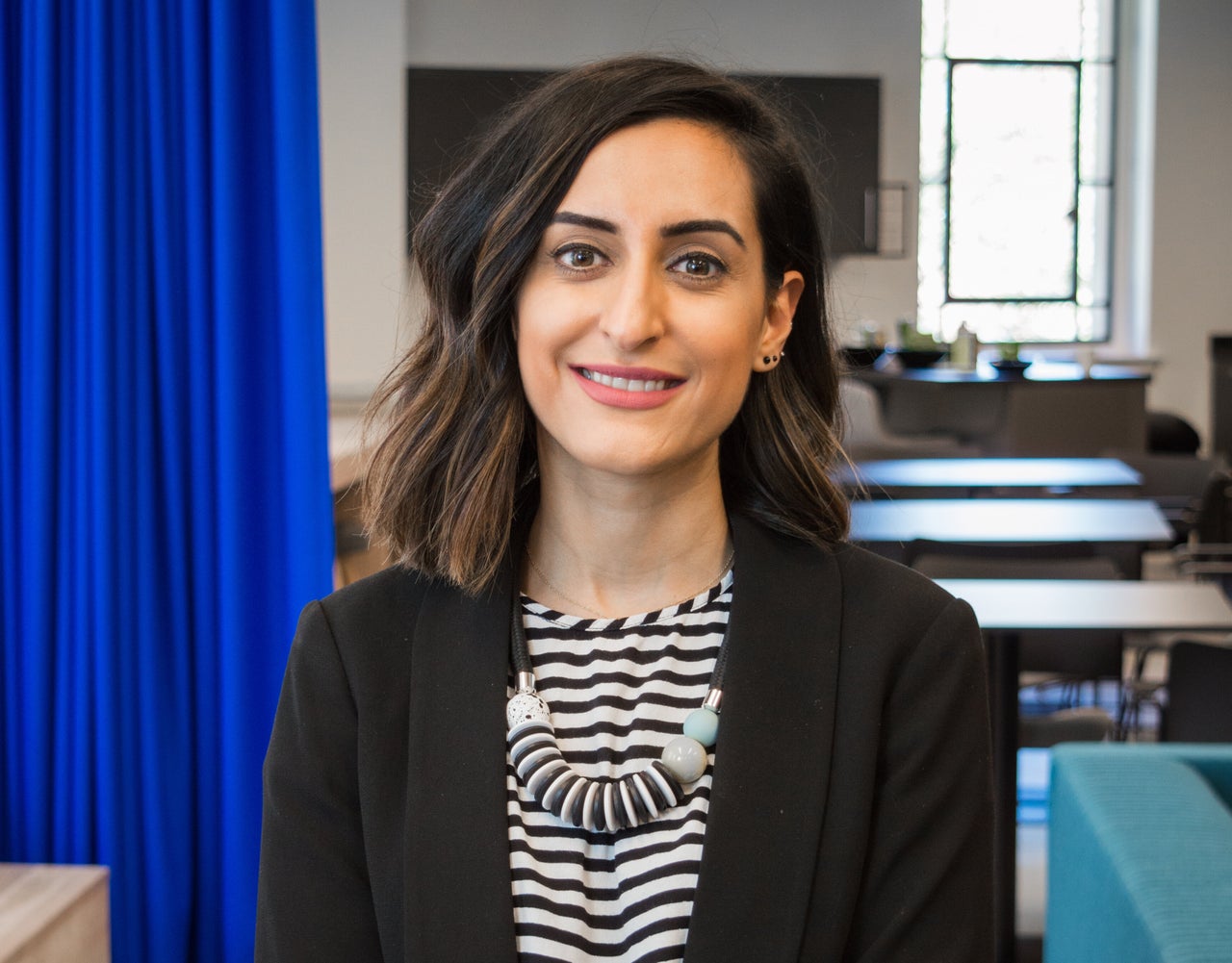 Dr Punam Krishan – a GP in Glasgow – told HuffPost UK that while the NHS deals with thousands of cases of cold, flu and norovirus each year, the threat of Covid–19 is still worrying.
"Obviously as frontline workers we are most at risk," she said. "So I'm not going to lie, yes – it does provoke anxiety. Particularly because the signs don't show immediately – there's an incubation period that's up to 14 days."
This means that someone who has unknowingly been in contact with a coronavirus patient and is not yet showing symptoms of the virus could come into the practice. That thought "can trigger a bit of panic", Krishan said.
"But on the whole, at the moment we are not really seeing any cases walking through the door. People are being sensible and we are just really pushing the agenda about hand hygiene and self-protection."
Other medics HuffPost UK spoke to said their main concerns about the coronavirus outbreak were not about catching the disease – but the impact it could have on an already-fragile NHS.
The health service is "absolutely not going to cope" if the UK is hit with a serious Covid-19 oubreak, said Tom Gardiner, a junior doctor at a major London acute centre.
If just a fifth of coronavirus patients in the worst-case scenario needed to be admitted to hospital, bed shortages would be a "nightmare", he said.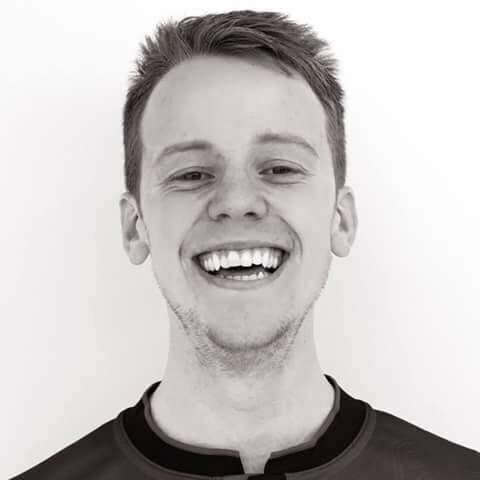 "The reality is, on a day-to-day basis already, we don't really have enough beds for patients, regardless of the coronavirus situation.
"So bed shortages are going to be a big issue – particularly ICU bed shortages. Only a small proportion of people with coronavirus are going to need an ICU bed.
"But a small proportion of a huge number is still an absolute number of people that is going to completely overwhelm ICU."
A study from 2012 found that the UK had one of the lowest numbers of critical care beds per capita in Europe.
While Germany topped the list with 29.2 critical care beds per 100,000 inhabitants, the UK had just 6.6 – well below the European average of 11.5 beds.
Joan Pons Laplana, an NHS nurse, said he had "mixed feelings" about the danger posed by coronavirus.
"I do believe that the press are making a big issue about it," he said. "More people are dying from normal flu than coronavirus, but no-one puts it in the headlines.
"But I am also concerned about the impact it [coronavirus] is going to have on the NHS and its workers. Basically, the NHS cannot absorb any large increase in demand in a very short period.
"We're in trouble every winter. If you add a coronavirus crisis, the NHS will not cope."
The health service is in the middle of a "workforce crisis", Pons Laplana said. "We will struggle."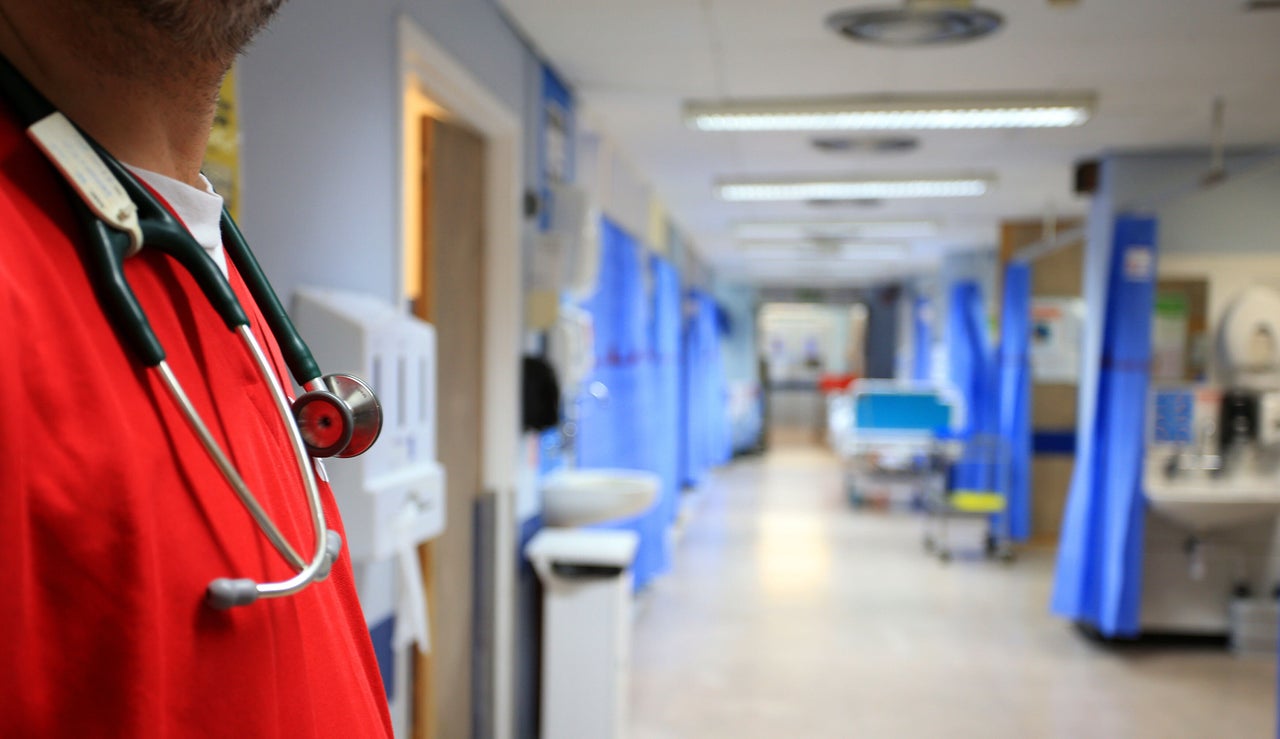 Between October 1 and December 31 2019 the NHS in England advertised almost 89,000 full-time equivalent vacancies.
Pons Laplana's view was echoed Gardiner, who is currently working in respiratory medicine.
"Staffing is obviously going to be a nightmare, because when doctors and nurses start to self-isolate then we're not going to have enough staff to deal with it, despite the plans for retired nurses and doctors to come back," he said. "It's still not going to be enough."
As part of its plan to deal with coronavirus, the government has said retired doctors and nurses could be called upon to return to the frontline to help fight the outbreak.
But health authorities should be thinking about more than just frontline medics, Gardiner said.
"It's not just doctors and nurses. There's people like porters and cleaners too. What are we going to do when they start going off?
"Because they fulfil really vital roles in hospitals and without them, it's just going to work as a functioning system."
A spokesperson for the NHS said: "As the chief medical officer has said, as coronavirus expands, routine services will inevitably come under pressure just as they are across Europe, which is why the NHS will flex its response in line with well-established escalation protocols.
"Hospitals have been advised on what next steps they need to take to respond to any outbreak," they said.
"Hardworking staff are working round the clock to test and treat patients with coronavirus but the public can also play their part by following health advice, including washing their hands and covering their mouths when they cough or sneeze.
"If anyone is worried about symptoms, they can use the new 111 online service for help and advice on coronavirus."