A top beauty blogger has revealed her secret weapon for getting fuller lips without injections, and all it takes is a quick trip to the nearest sushi bar.
Farah Dhukai shared a video with her 4 million Instagram followers showing how she uses wasabi paste as a natural lip plumper.
"They'll be so plump people will think you've had them done," she wrote, before adding that she thinks wasabi stings less than "traditional" lip plumpers and has longer-lasting effects.
To try Dhukai's budget-friendly trick, rub a small amount of wasabi all over your lips and leave it on for no more than one minute.
Next, wipe it all off with a damp cloth or baby wipe and moisturise immediately afterwards.
Et voilà! Plumper, pinker lips in an instant (just please, please don't get it anywhere near your eyes, people).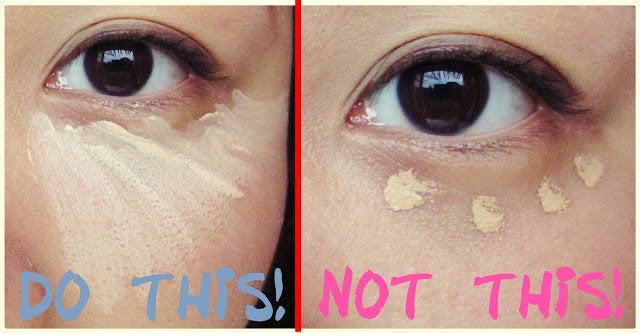 Life-Changing Beauty Hacks