A family has issued a heartfelt appeal after a thief was filmed stealing the wedding ring from their dead grandmother's hand.
The theft occurred at a funeral home in Odessa, Texas, on Friday, with footage revealing an unidentified woman wrenching the ring off the lifeless finger of Lois Hicks, tearing the skin as she does.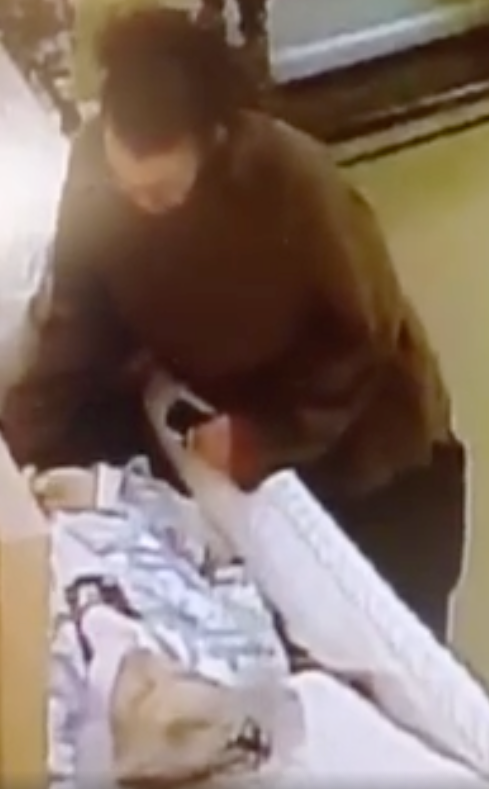 Earlier in the day McKee and her sister Brenda Vaughan had spent the morning brushing the hair of their dead mother and applying makeup.
McKee added: "We had only been gone for 15 minutes. It's just heartbreaking."
"Someone has to know her. If so please call the Odessa police."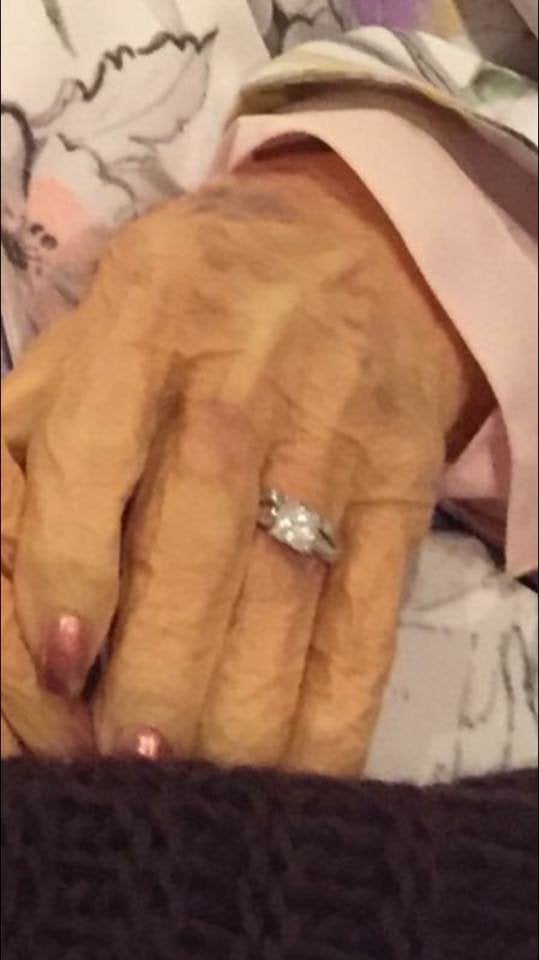 The manager of the funeral home said the woman had entered the building asking to use the bathroom but instead walked into the room where Hicks' body was on display.
The crime is being investigated as a State Jail Felony, CBS 7 writes. The suspect is described as a heavy-set white female wearing a brown jumper, black sweat pants and black sandals. She was driving a red or maroon 4-door Saturn.