The homework, which was later shared on Imgur with the caption "kids know more than you think", proved that you can't hide anything from little eyes.
The child had been asked to complete sentences about their mum, such as my mum's favourite food is..."
To which they answered "chili" and they also revealed that it wasn't only her food that the mum liked strong.
As well as revealing the mum's penchant for vodka, the child also revealed her devilish sense of humour.
"My mum laughs when... I run into the wall."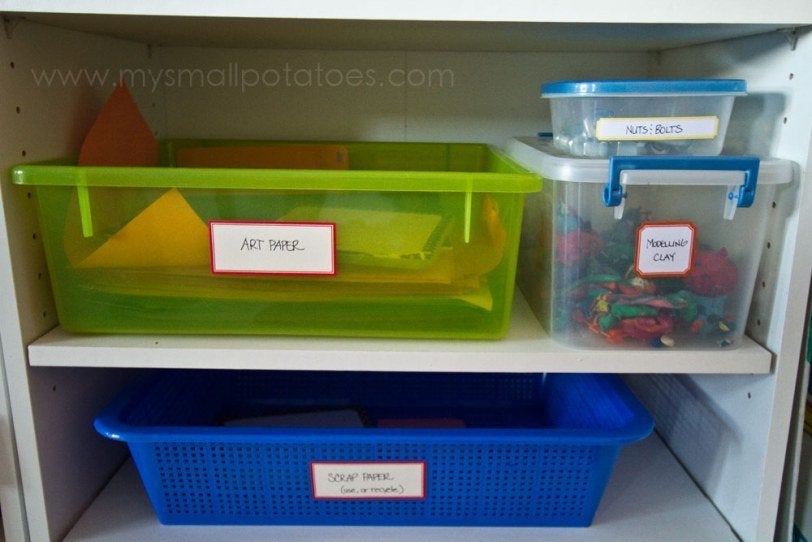 19 Hacks To Make Kids' Craft Time Less Messy