The dawning realisation that he was going to be a dad was too much for this guy to handle.
Ronald Gutierrez, from Spain, was surprised by his wife Tania Perez-Gutierrez when she hid her positive pregnancy test under a baby toy.
As he walked in the door, Tania told him to look under the toy - but he knew straight away what it was and couldn't contain his excitement - resulting in a hilariously sweet Twitter video.
Ronald jumped around and ran over to his wife hugging her, before she urged him to actually look at the test.
And when he did, there was even more arm flapping, running around and jumping.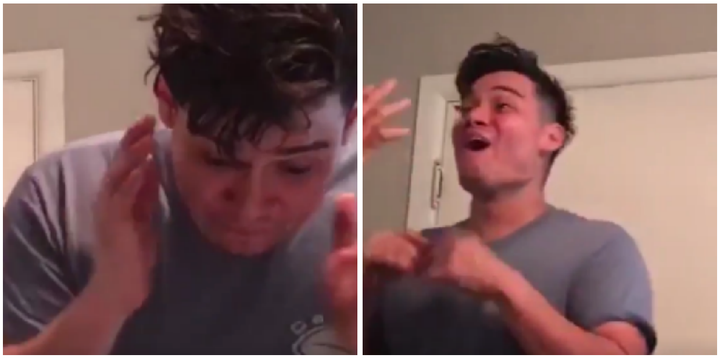 Being over the moon is an understatement.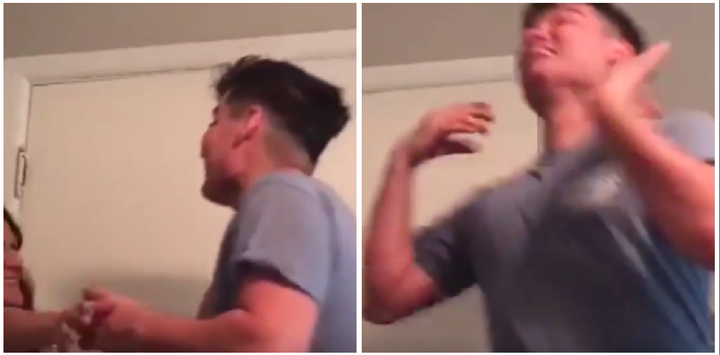 Within a week it was liked more than 13,000 times on Twitter and been retweeted 7,000 times.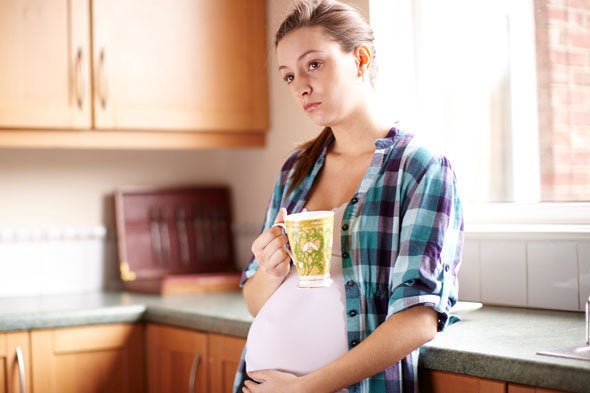 Pregnancy worries and words of comfort