When the world is feeling bleak, a little laughter can lighten the load. And thankfully, the internet delivered during the UK's first working week in lockdown.
Here are seven utterly ridiculous posts we've seen that made us smile – or caused uncontrollable giggling.
We hope they'll give you a slice of that feel good Friday feeling. Enjoy!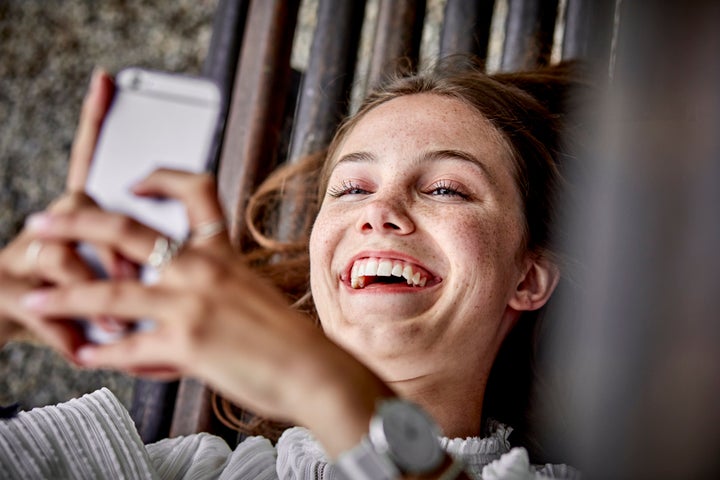 This rendition of 'I will survive'
Metallic leotard: check. Sweary self-deprecation: check. References to the gin we're all necking: check. This video by blogger Victoria Emes has everything – three cheers for DJ Sara Cox for helping it reach thousands.
This super impressive Mousetrap setup
You think it's over, but then the Mousetrap setup from YouTuber Joseph's Machines just keeps on giving. Top marks for including the baby. RIP that laptop.
The toilet paper Christingle
Yeah yeah, we know, it's meant to be an orange. But let's face it, you might as well stick some gummy sweets on those sticks.
This stupid dad joke
Watch to the end – and don't worry if you can't speak French. This prank is no doubt going to be repeated in households around the country this weekend.
The legend raving to the BBC News theme tune
Shout out to influencer and TikTok extraordinaire Rachel Leary for making those daily briefings a lot more bearable.
These cans lifting our spirits
Shared by BBC Presenter Dan Walker, and created by a Twitter user in Argentina. Proof silliness is a universal language.
This family of jokers
It took an unexpected turn – and we loved it.