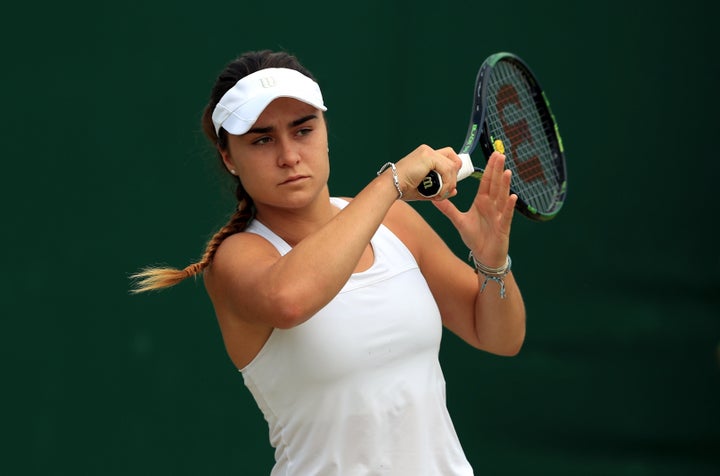 It was initially thought she had contracted a virus while playing overseas but was eventually diagnosed with a virus that can be transmitted through rat urine called Leptospirois.
Police have launched a criminal investigation into whether or not she was deliberately poisoned, possibly by an organised betting syndicate or a rival player or coach, reports the Telegraph.
Taylor's mother, Milena, said her daughter was staying "in a completely healthy environment" and it was "impossible" for her to have become ill.
"The bacteria the infection team found is so rare in Britain that we feel this could not have been an accident," she told the Telegraph.
"Her bags with her drinks in were often left unattended in the players' lounge and someone could have taken the opportunity to contaminate her drink."
"The allegation was received by officers on August 5 with the incident alleged to have taken place at an address in Wimbledon between July 1-10. The victim was taken ill on July 6. It is unknown where or when the poison was ingested," a police spokesman said.
"The victim, an 18-year-old woman, received hospital treatment and is still recovering."
But the young player appears to be on the road to recovery.
On Wednesday she tweeted: