The stars of Game Of Thrones couldn't contain their discomfort while watching themselves in old interview clips, according to a preview of a cast reunion show HBO shared online Wednesday.
"Fuck off," Kit Harington yells in the video after seeing a years-old video of himself.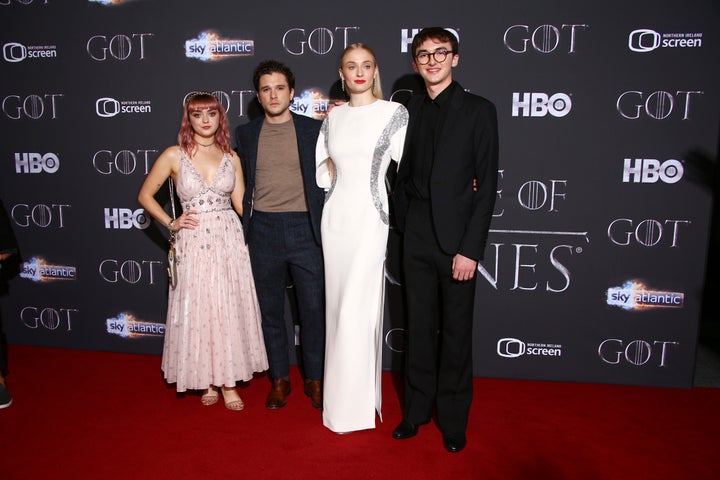 Conan O'Brien hosted the reunion show, which will appear on the Game Of Thrones: The Complete Collection Blu-ray box set that is being released in December.
The final series of Game Of Thrones wrapped up last month, and proved divisive among long-term fans.
While some were happy with the way things turned out, others were so disappointed they put together a petition calling for the whole thing to be re-written, which was lambasted by certain cast members, including Sophie Turner.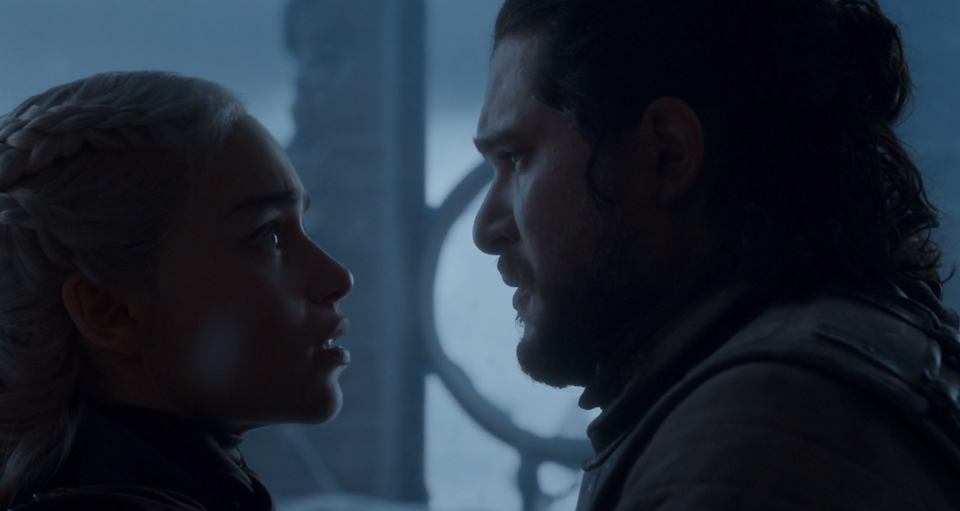 "Game of Thrones" finale