Until now, producers had not commented on the Change.org petition, which called for the final series to be reshot "with competent writers" and gathered more than one million signatures.
The president of HBO – the network on which the show airs in the US – has now had his say, claiming that remaking it is "not something we seriously considered".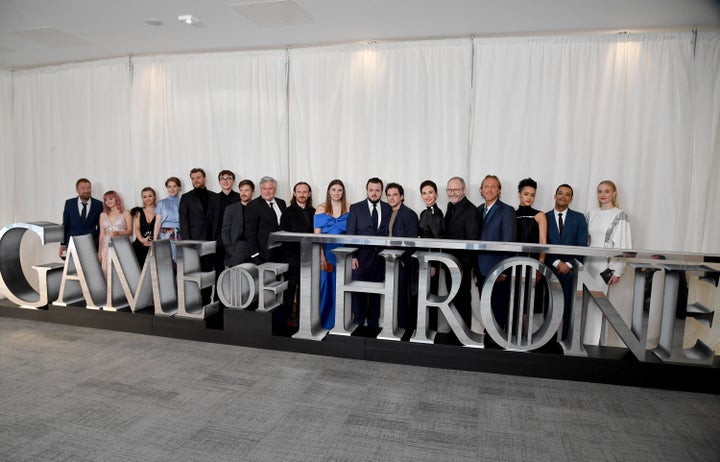 Speaking at the Television Critics Association summer press tour, Casey Bloys continued (via TV Line): "There are very, very few downsides to having a hugely popular show.
"But one I can think of is when you try to end it, many people have big opinions on how these characters' stories should come to an end."
Referencing Game Of Thrones' success in this year's Emmy nominations last week, Bloys added: "Thirty-two Emmy nominations is certainly nice validation."
Many of the show's cast have already spoken out against the petition.
Sophie Turner, who played Sansa Stark, branded it "disrespectful", telling The New York Times: "So many people worked so, so hard on it, and for people to just rubbish it because it's not what they want to see is just disrespectful."
Bran Stark actor Isaac Hempstead Wright also called the petition "ridiculous" and "absurd", while Jacob Anderson – aka Grey Worm – called it "insulting".
The petition was set up before the controversial final episode had even aired, following Daenerys' decision to torch the city of King's Landing, with many fans claiming it was a betrayal of her character.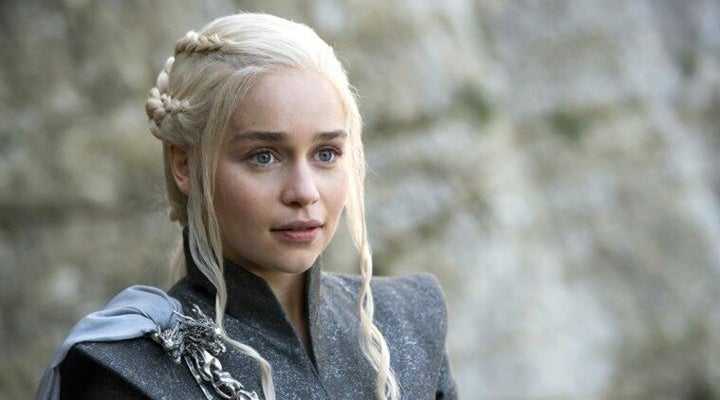 The TV version of Game Of Thrones overtook George RR Martin's books quite some time ago, despite the writer being five books ahead of the show when the first season aired.
George has made no secret of his disappointment at the timeline, which left him no choice but to tell the showrunners plot secrets in order for them to finish the programme without any source material.
Last week, Game Of Thrones star Nikolaj Coster-Waldau felt first hand just how upset some fans remain about the final season, when he was booed at Comic Con for defending the ending.
He was met with the reaction after speaking about the underwhelming deaths of Jaime and Cersei Lannister.
He'd said: "I thought it was perfect for him to end in the arms of Cersei. It made sense to me - that's just my opinion."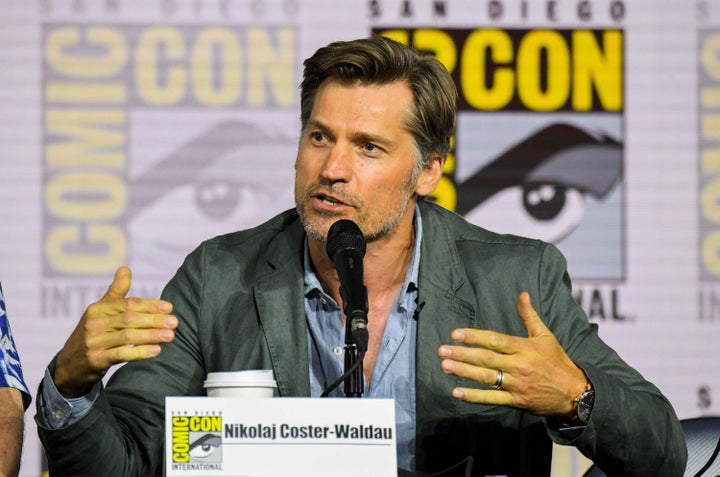 Lena Headey, who plays Cersei, previously said she was "gutted" about how her character met her fate.
"I will say I wanted a better death," she told The Guardian.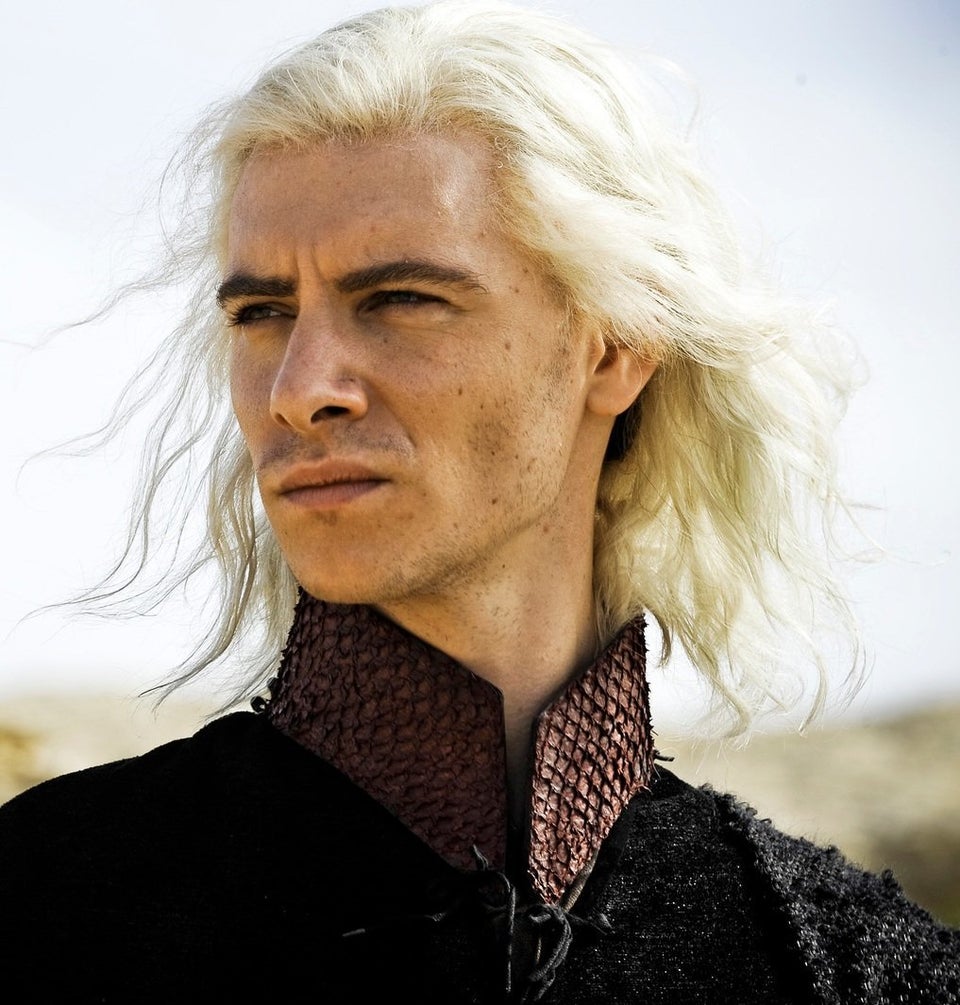 Game of Thrones' most significant deaths