Gareth Thomas, star of sci-fi series 'Blake 7', has died at the age of 71.
The Welsh actor, best known for his role as Roj Blake in the 1970s BBC series, died on Wednesday (13 April) from heart failure.
News of his passing was first reported on a fan site, with a friend later confirming his death to the Press Association (via BBC News).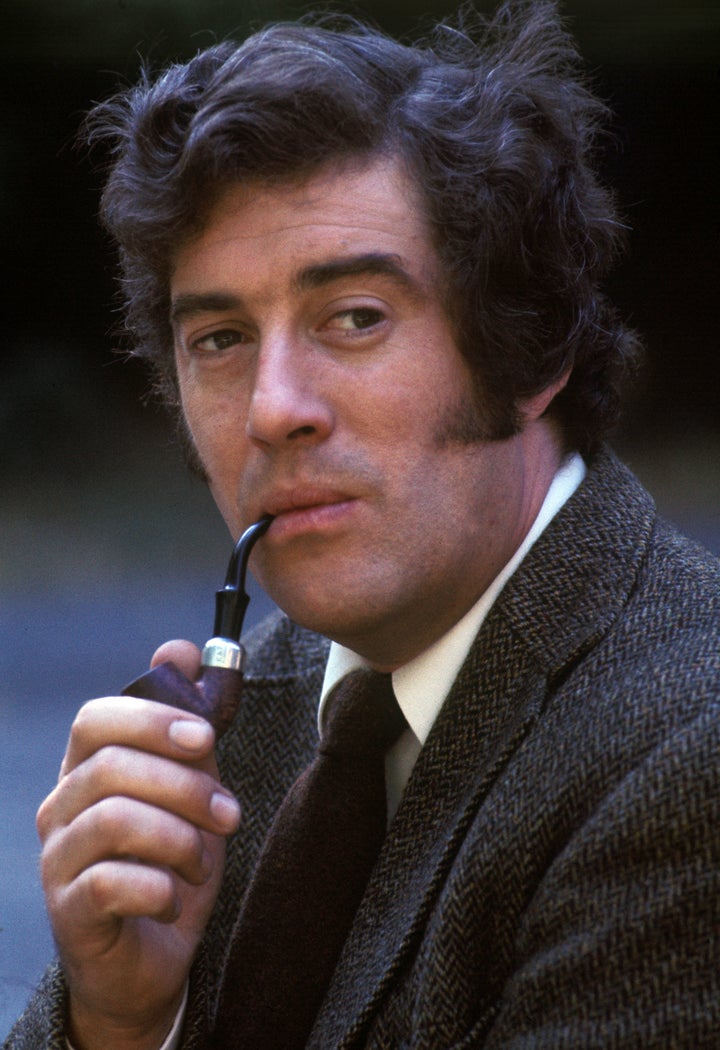 'Blake's 7' ran from 1978 to 1981 on BBC One, and at its peak, the series was watched by 10 million viewers and sold to 40 countries.
Roj Blake, a long-term political dissident who leads a guerrilla war from his spacecraft, was controversially killed off in the final episode of the series.
As well as playing the lead character on the show, Gareth starred in a number of Royal Shakespeare Company productions, and also had small roles on 'Heartbeat' as Nathaniel Clegghorn, and also appeared as David Baddiel's father in Sky's 'Baddiel's Syndrome'.
Most recently, he played Gareth Harper in 'Holby City' in 2011, which was his last known acting credit.
Tap the picture below to launch the slideshow...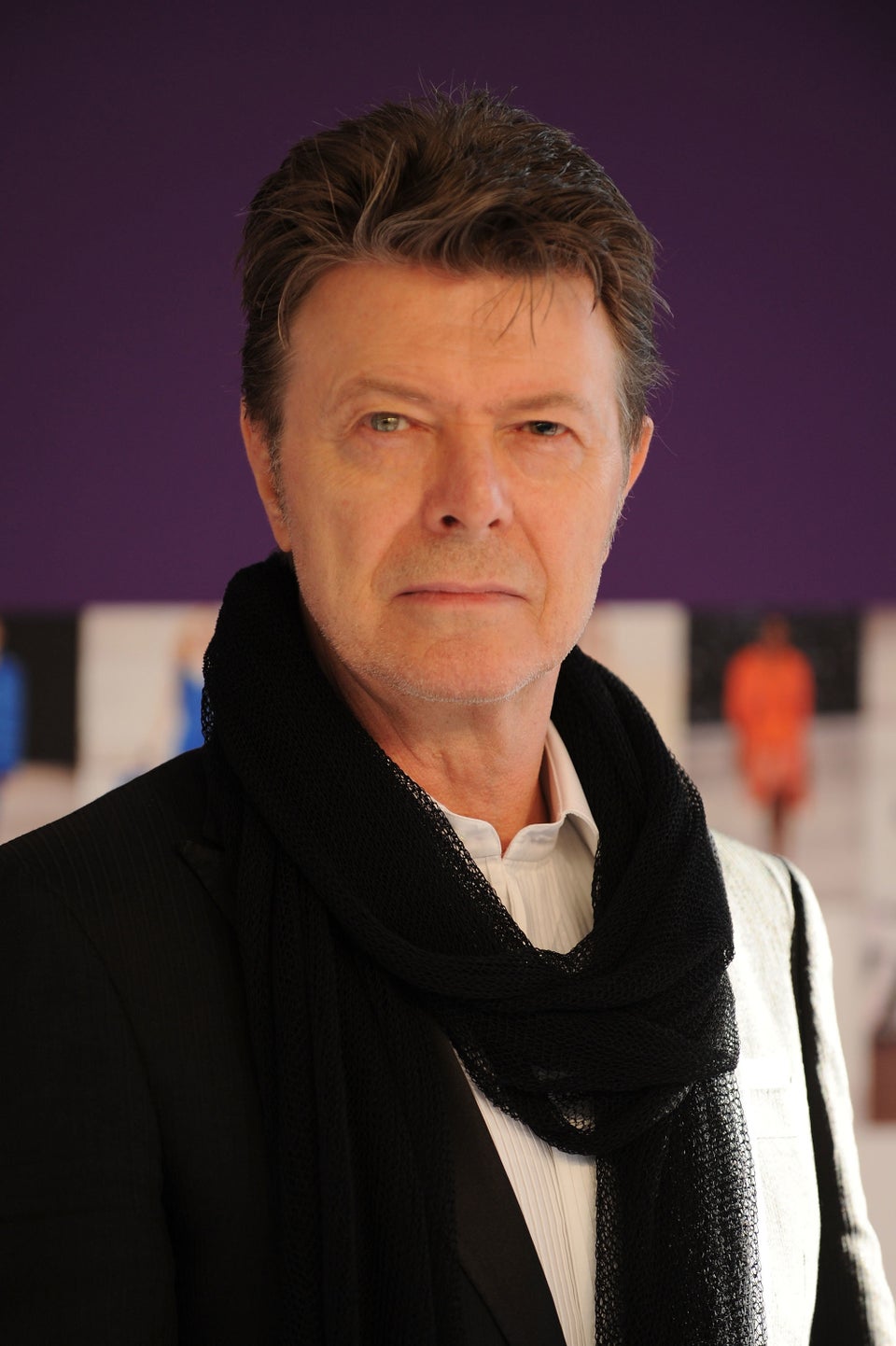 RIP: The Celebrities We've Lost In 2016