Screen favourites Henry Winkler and Rob Lowe have led Hollywood's stars in paying tribute to writer, director and producer Garry Marshall, who has died aged 81.
Garry made Henry Winkler a worldwide icon by casting him as The Fonz in 'Happy Days', and also gave Brat-Packer Rob his big break aged only 15 in sit-com 'Mean Jeans'.
Garry, whose last film 'Mother's Day' came out earlier this year, died on Tuesday of complications from pneumonia, his publicist after a stroke, his publicist confirmed.
Garry's long career began with writing on 'The Dick Van Dyke Show' for TV in the 1960s. Since then, he has been responsible for many memorable moments on screen both big and small. We look back on this mere collection…
Happy Days (1974 - 1984)
'Jumping the Shark'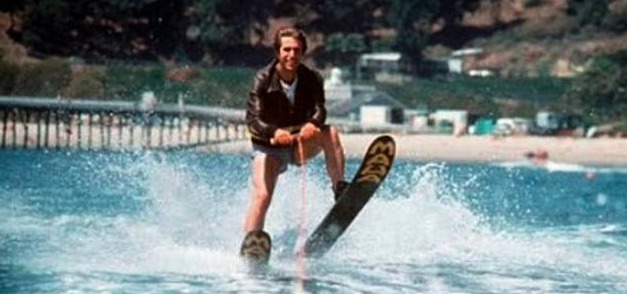 Mork and Mindy (1978 - 1982)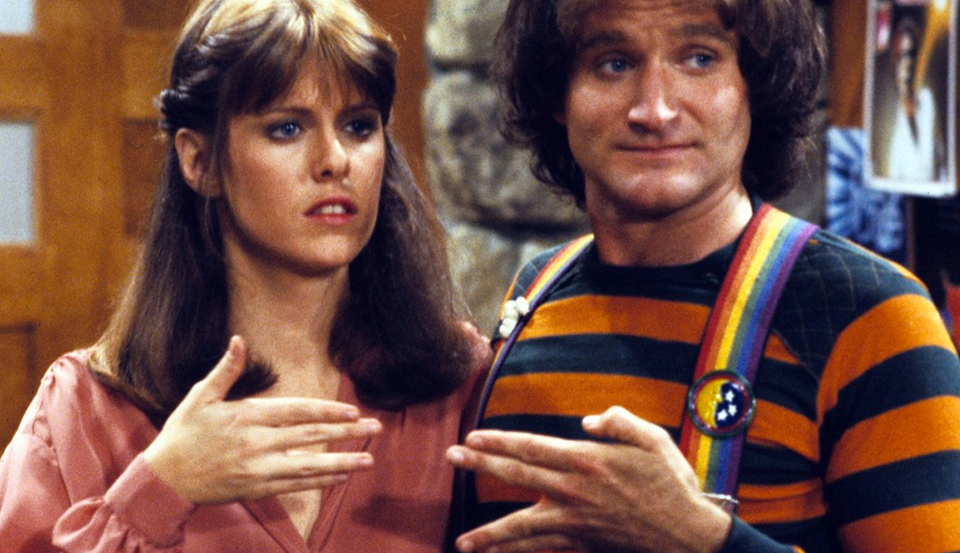 Beaches (1988)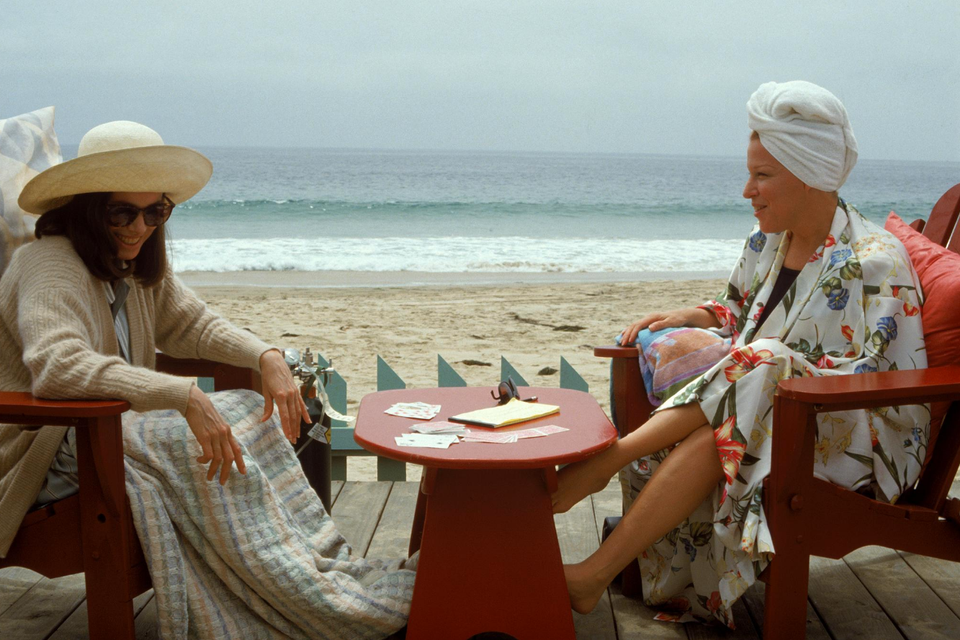 Pretty Woman (1990)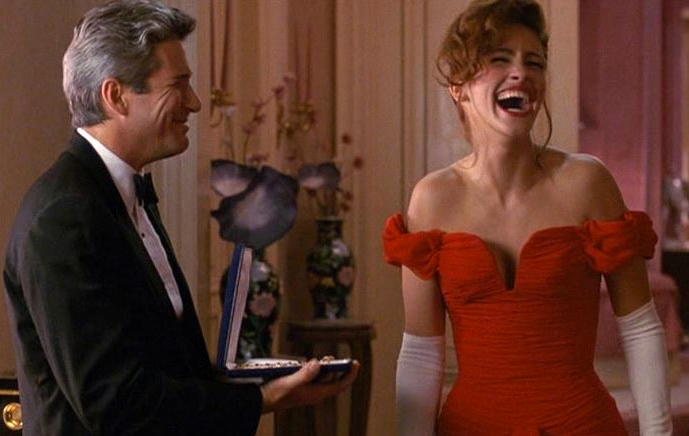 The Princess Diaries (2001)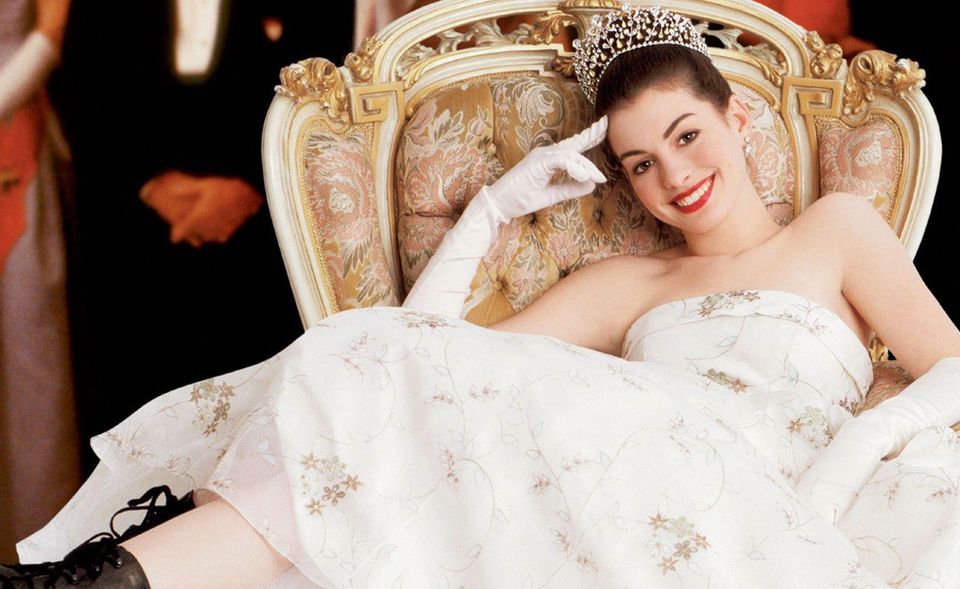 Valentine's Day (2010)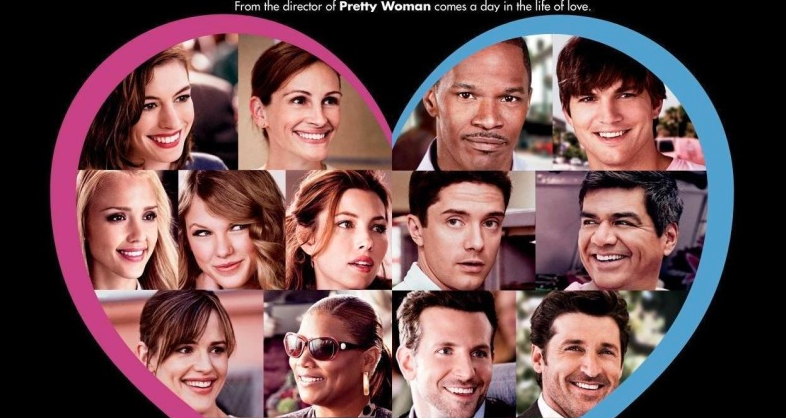 Popular in the Community