In possibly the most random bit of casting yet in the 'Star Wars' franchise, Gary Barlow has reportedly won himself a role as a stormtrooper in the next film.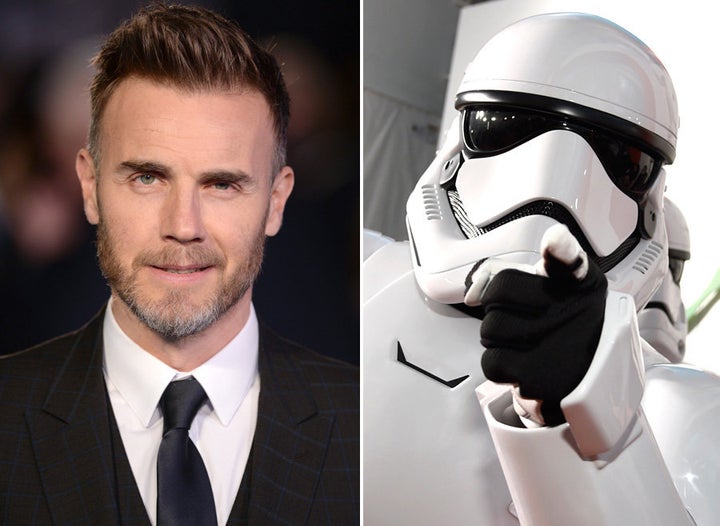 He follows in the royal footsteps of Princes William and Harry who filmed similar slots during a visit to the set last month, and also Daniel Craig who secretly filmed the role of Stormtrooper JB-007 in the first film.
A source tells the Sun that this is a dream come true for Gary Barlow who has been a longtime huge fan of the record-breaking franchise.
Fans are still waiting for the new film, due to be released next year, to be given a title. Disney bosses, who forked out a fortune for George Lucas's company, will be hoping that it repeats the box office triumph of 'The Force Awakens', which tipped $1.5billion at the box office.
Tap the first picture below to open the slideshow: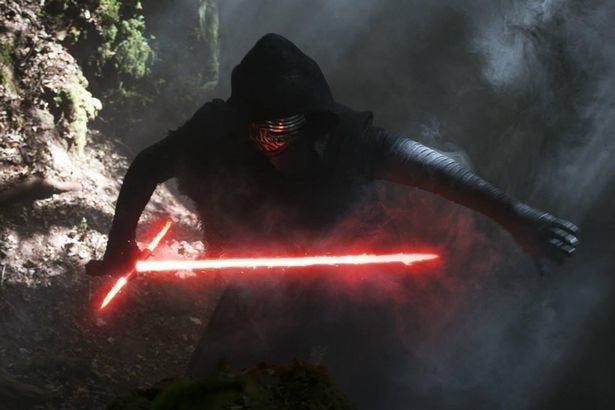 Star Wars The Force Awakens
Related