Gary Lineker might be an old hand at presenting live TV these days but it doesn't mean he's not prone to the odd cock-up.
The former footballer was left red-faced during Friday night's 'Sport Relief' when he got a bit carried away whilst reading the autocue.
And by carried away, we mean he read his bit and then carried on reading out lines meant for 'EastEnders' star Danny Dyer.
And to make it even more of a cringefest, it was Danny's 'emotional speech'.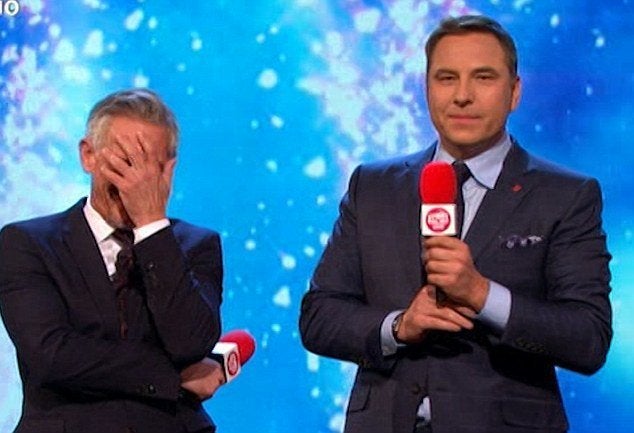 Gary began: "Here is a man that knows only too well how important that cause is: Danny Dyer."
He then continued: "When Sport Relief asked me to go to Sierra Leone… Oh that's Danny's bit. Sorry Danny, I just carried on going there!"
And it didn't take co-host David Walliams long to stick the boot in, telling Gary: "You didn't go to Sierra Leone, you were sitting at home."
And when Gary tried to recover, David continued: "Alright, you've dug yourself a hole, just shut up."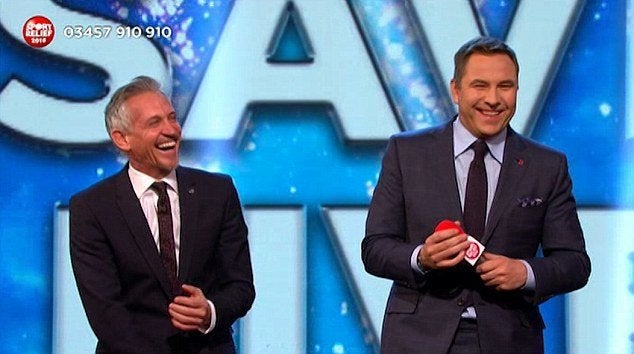 After the show, David took to Twitter to continue winding Gary up, tweeting: "I loved co-presenting @sportrelief on @BBCOne with the great @GaryLineker but the best moment by far was the autocue cock-up with @MrDDyer !"
Viewers also took to Twitter to comment on the gaffe, with many comparing it to something made by Will Ferrell's news reader alter-ego, Ron Burgundy in 'Anchorman'.
One tweeted: "@GaryLineker im Ron Burgundy, i will read anything off auto-cue.#stayclassy."
Another added: "@GaryLineker with an Anchorman moment . He'll read whatever you put in front of him #SportRelief'."
Later in the show, viewers were treated to the sight of the 55-year-old 'Match Of The Day' presenter dressed up as a woman, following a 'Little Britain' sketch that also saw footballer Peter Crouch getting dragged up.
For those who missed out or just can't get enough of the Sport Relief TV gold, bundles featuring the sketches from the night and exclusive behind-the-scenes content are available on the BBC Store and iTunes. Also available to download is 'Running (Live from Abbey Road Studios)', the official Sport Relief single by James Bay.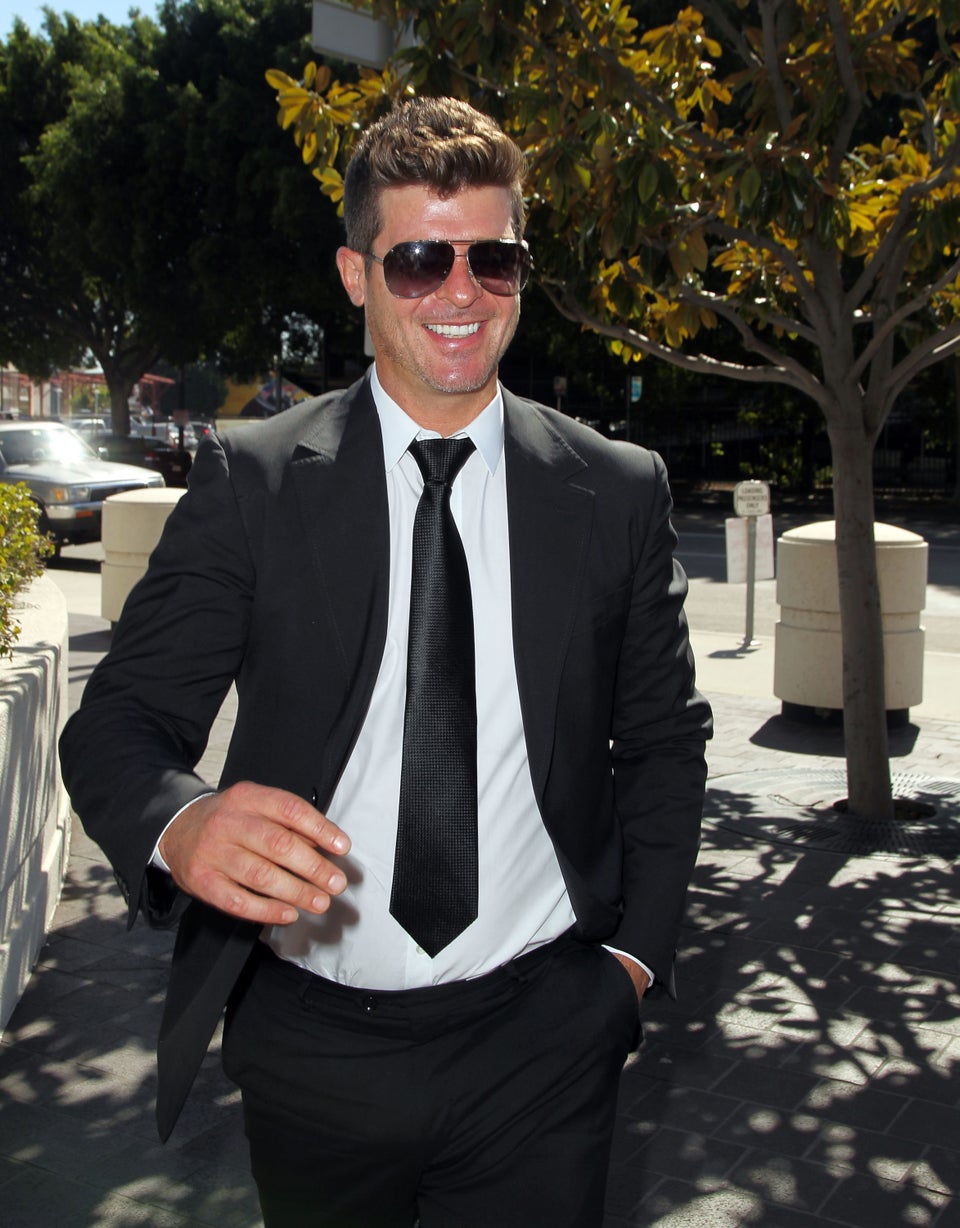 Biggest Celeb Fails Of 2015
Popular in the Community