The 'MOTD' host will follow through on his previous claim that he'd present the BBC football highlights show in his pants if his old team were to win the league.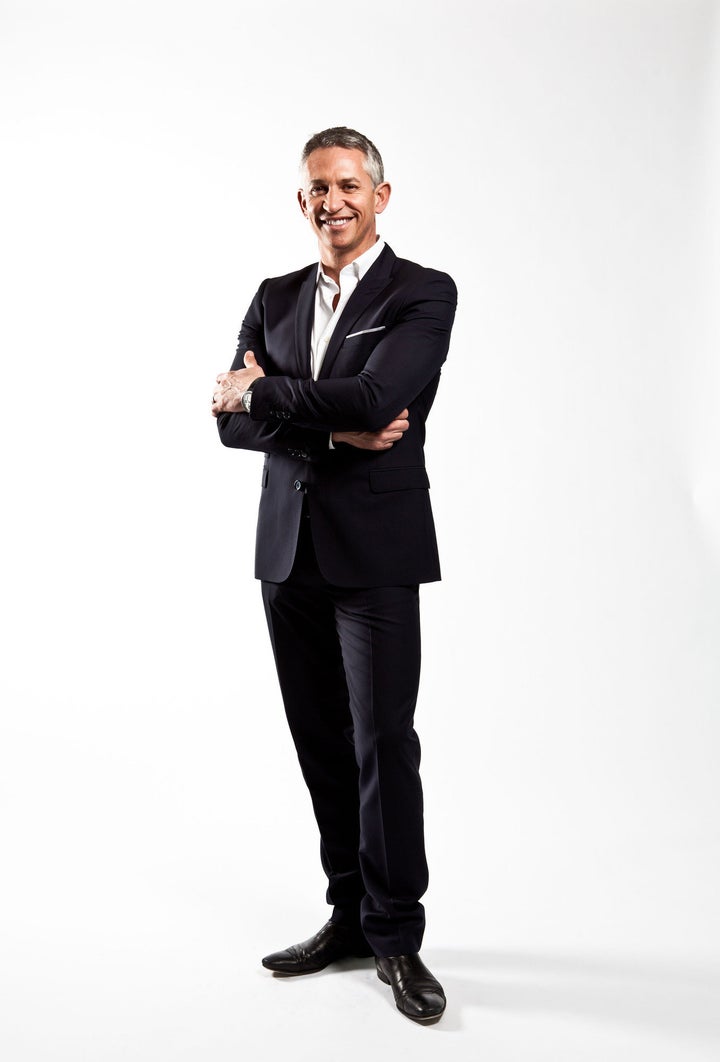 As 'BBC Breakfast' presenter Dan Walker reminded him of his vow on Monday's (3 May) show, it seemed Gary was feeling a bit sheepish.
The 'BBC Breakfast' Twitter account had tweeted: "#LeicesterCity fans might want blue though... are you going to rise to the challenge? @GaryLineker #pants."
Gary then joked: "It's rising during the challenge that worries me."
Gary's ex-wife Danielle Bux also teased him about the stunt as she posted a Photoshopped picture of him in a pair of tighty-whities on the 'MOTD' set.
"Hope they're whiter than white Links #LeicesterCity," she wrote.
Leicester were crowned Barclays Premier League champions after Tottenham drew 2-2 at Chelsea on Sunday.
Claudio Ranieri's team were 5000/1 outsiders at the beginning of the season, and their win has been described as "the most unlikely triumph in the history of team sport".
Gary, who played for the team between 1978 and 1985, said of their win: "I can't think of anything that surpasses it in sporting history. It is difficult to put over in words.
"I got emotional. It was hard to breathe. I was a season ticket holder from the age of seven. This is actually impossible."
Tap the picture below to launch the slideshow...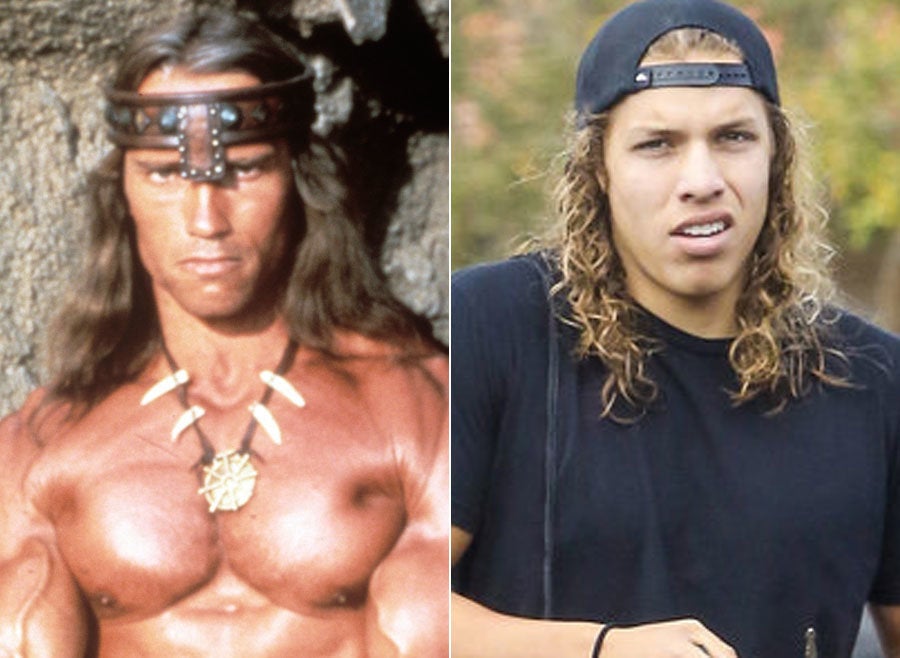 Like Father, Like Son
Popular in the Community