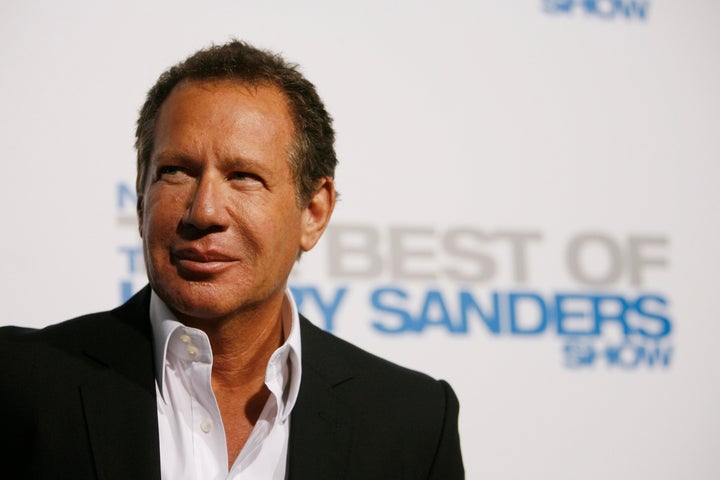 Comedian Garry Shandling, the man who created and starred in the hugely influential 'The Larry Sanders Show,' died on Thursday. He was 66.
According to the LA Times, the comedian was taken to a local hospital by ambulance where he later died. The cause of death has yet to be announced.
US entertainment site TMZ reported that the comic died from "a massive heart attack."
Shandling was one of the fathers of modern TV comedy, pioneering the docudrama-style sitcom, providing inspiration for myriad hits including 'The Office.'
Chicago-born Shandling began writing comedy in the 1980s, experimenting with TV formats with his first series, "It's Garry Shandling's Show."
In the early 1990s, he created "The Larry Sanders Show," in which he portrayed the hypersensitive late-night TV host, using real celebrities playing parodies of themselves for the interview segments, as well as showing behind the scenes in the offices of the TV studios.
Along with Emmy Awards, the series landed a Bafta in 1999 for outstanding international programme and two British Comedy Awards.
More recently, Shandling appeared in "The Dictator" and "Captain America: The Winter Solider."
Tributes followed news of the comedian's death:
Related