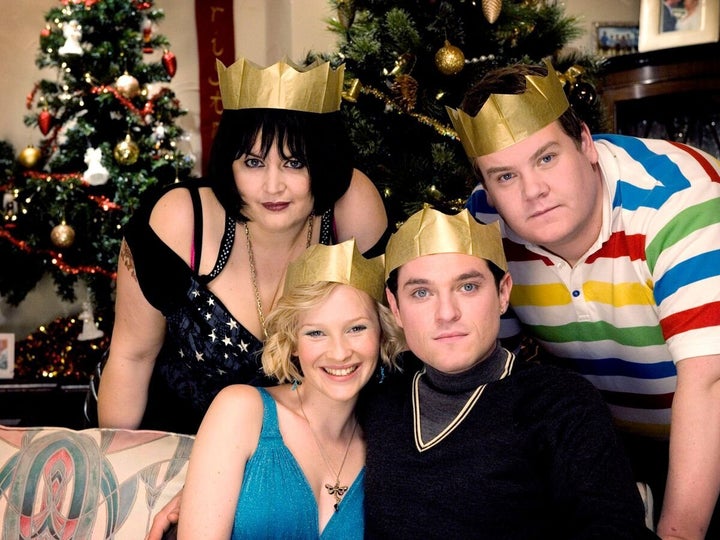 When it was announced in May that there was going to be a one-off Gavin & Stacey Christmas special, it's fair to say fans were seriously excited - but James Corden has revealed that it very nearly got binned.
The star - who plays Smithy in the BBC comedy - has admitted that when he sat down to write the episode with his co-star Ruth Jones (aka Nessa), they got 40 pages in before realising that what they had written wasn't up to scratch.
James told Radio Times: "We'd written about 40 pages, and we sat and we read it – and we both went, 'This just isn't good enough. It doesn't feel like the show. It doesn't feel like it's right.'"
James said the pair took some time out from the writing process in a bid to save the project.
"We just stopped for the day," James explained. "I think Ruth went out with David [Peet, her husband], and I sort of just moped around here. Then all of us [including James's wife, Julia Carey] had dinner, and we agreed at the very least to talk about what might be wrong with it.
Ruth added: "We did then identify what it was – there needed to be a heart to it, a big moment that resonated. I don't want to give too much away."
"We went round and round," James said. "And it was probably about midnight – Ruth here with her laptop, me pacing around – and as soon as we had let it go, an idea arrived, maybe the quickest scene we've ever written, really. And as soon as that scene was finished, we had no choice. We said, 'Well, now we have to make it'."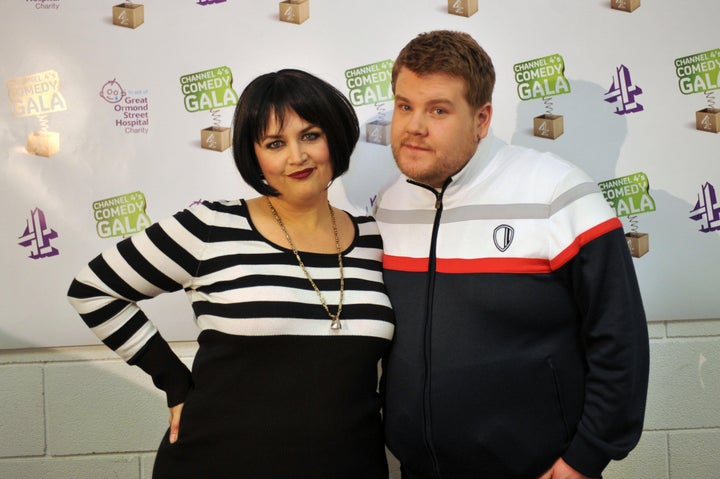 At this point, James and Ruth hadn't even told the rest of the cast - or the BBC - about their plans to revive the much-loved show after nine years.
James said: "So if there wasn't anything there, no one's hopes would have been raised, the cast wouldn't know, the BBC wouldn't know... we did it in much the same way we approached writing the series in the first place."
When they did decide they'd nailed the script, the first person to be told was Charlotte Moore, the BBC's director of content.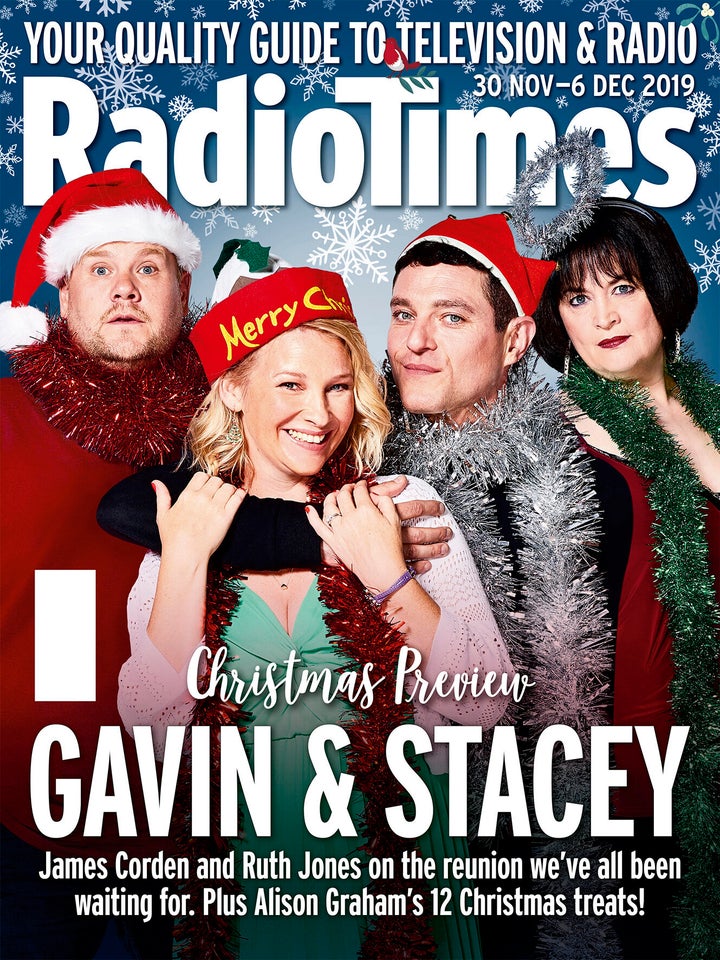 James said: "I called her and said, Look, there's no right or wrong answer to this, and you might have no interest in what I'm about to say, but… I'm sat here in LA with Ruth Jones… Of course, we had to add, we haven't spoken to the cast yet, this might not even be possible."
But James said the cast's reaction to the news was "glorious".
"I remember calling Mat Horne [who plays Gavin] and him just going, 'Holy shit, man'," he said.
All of the main cast will return for the festive special, with Mat Horne and Joanna Page back as the titular couple, while Rob Brydon (Bryn), Melanie Walters (Gwyn), Larry Lamb (Mick) and Alison Steadman (Pam) will also reprise their roles.
Gavin & Stacey aired over three series, from 2007 to 2010, with the finale being watched by more than 10 million viewers.
Read the full interview with James and Ruth in the new issue of Radio Times, out now. www.radiotimes.com.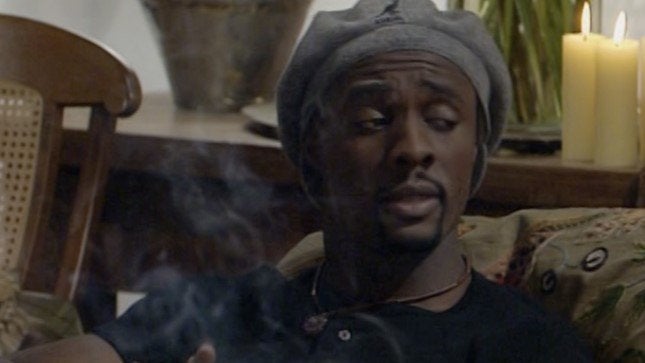 Before They Were Famous: The Sitcom Appearances You Didn't Spot