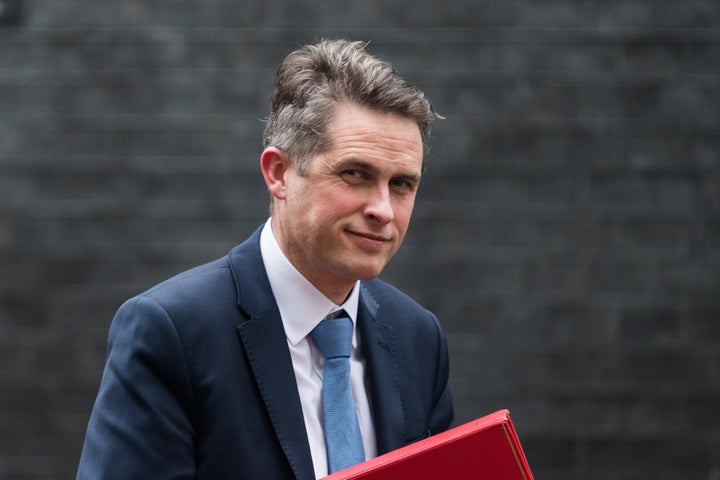 Gavin Williamson has sad he does not remember what A-Level grades he received, despite remembering opening the envelope.
In an interview on LBC on Tuesday morning, the education secretary said his results allowed him to go to Bradford University.
"For a lad growing up in Scarborough, Bradford was the most exotic and exciting place in the whole world," he said.
"I remember walking up to those college doors, going into my college at sixth form, getting the envelope, opening up that envelope, seeing the grades on there and feeling absolute delight."
But pressed on what his results were, Williamson said: "I've forgotten, it was so long ago."
Williamson, who received his grades 27 years ago, was only able to reveal he did not get three A*s.
It came as results on Tuesday showed the proportion of A-level entries awarded an A grade or higher has risen to an all-time high after exams were cancelled for the second year in a row due to Covid.
In total, more than two in five (44.8%) of UK entries were awarded an A or A* grade this summer – up by 6.3 percentage points on last year when 38.5% achieved the top grades.
Hundreds of thousands of students have been given grades determined by teachers, rather than exams, with pupils only assessed on what they have been taught during the pandemic.
Girls performed better than boys at the top grades, and female maths students overtook boys for the first time in the number of A* grades achieved, figures for England, Wales and Northern Ireland show.