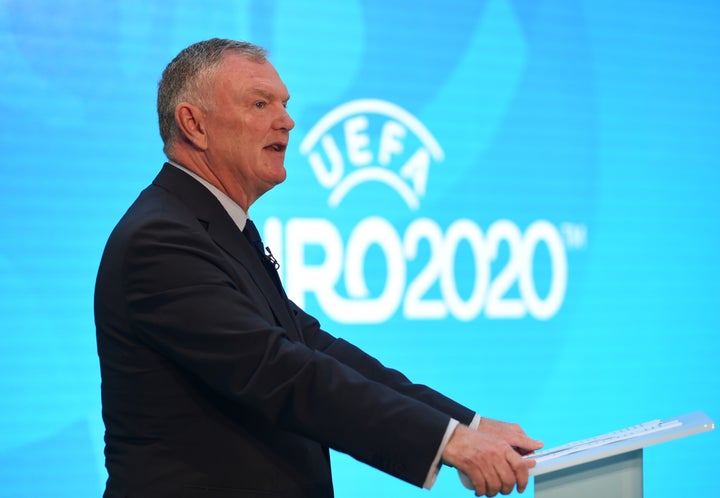 The chairman of the Football Association (FA) has said he would be "amazed" if there were no gay players in the Premier League and is "ashamed" that none appear to feel safe to come out.
Greg Clarke said on Monday homophobia in football was "disgusting", but admitted that as the FA had not managed to rid the game of it. He said he could not blame players for wanting to keep their sexuality private.
"Before we encourage people to come out, we must provide the safe space," he told the Commons culture, media and sport committee.
Clarke told MPs he wanted to see "abhorrent" homophobia "driven from the game".
Asked what the reaction a player would receive from some supporters if they came out, Clarke said: "I think there would be significant abuse."
"There are a very small minority of people who hurl vile abuse at people who they perceive are different," he said. "If I was a gay man, why would I expose myself to that?"
Clarke said in large football crowds the "bad people get brave" and will hurl abuse at players.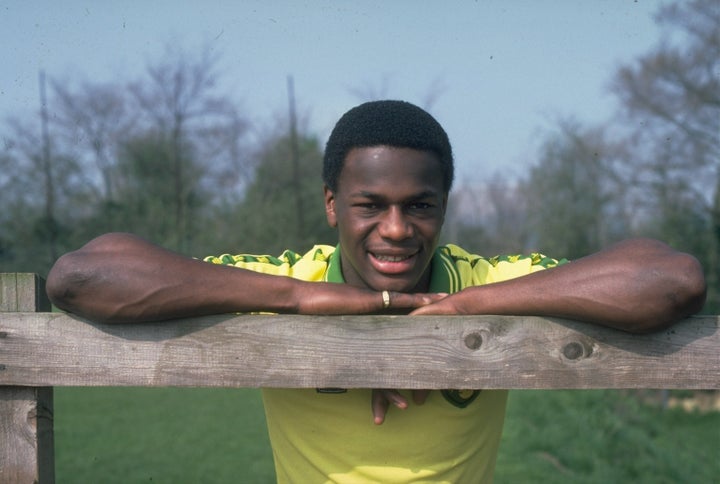 Clarke told MPs: "I would be amazed if we haven't got gay players in the Premier League. I'm personally ashamed that they don't feel safe to come out.
"Our job is to identify anybody guilty of persecuting, in any way, members of a minority, an ethnic minatory, a sexual minority, or gender," he said.
"The good news is we are not in denial. We may not have figured out how to crack it yet, but there is a deep loathing of that behavior throughout football."
Clarke told the committee he would be "cautious" of encouraging any professional footballer to come out until the FA had fulfilled "our part of the bargain" and stamped out abuse from the stands.
Justin Fashanu became Britain's first openly gay footballer in 1990. He hanged himself in 1993.
He is the only male footballer to have come out while still playing the game professionally in the UK.
Former Leeds United player Robbie Rogers came out in 2013, having left the club.
Thomas Hitzlsperger, the ex-Aston Villa player, came out in 2014 after he had retired.