It's no secret some adults feel things are getting easier for students, and that they would never have got those grades 'back in your day'.
Especially now with the introduction of a reformed grading system, beginning in August 2017, which will replace traditional A*- G grades with exams marked from nine to one, with nine representing the highest result.
Well, now is your chance to prove that you would breeze through a GCSE exam paper, and pass with flying colours.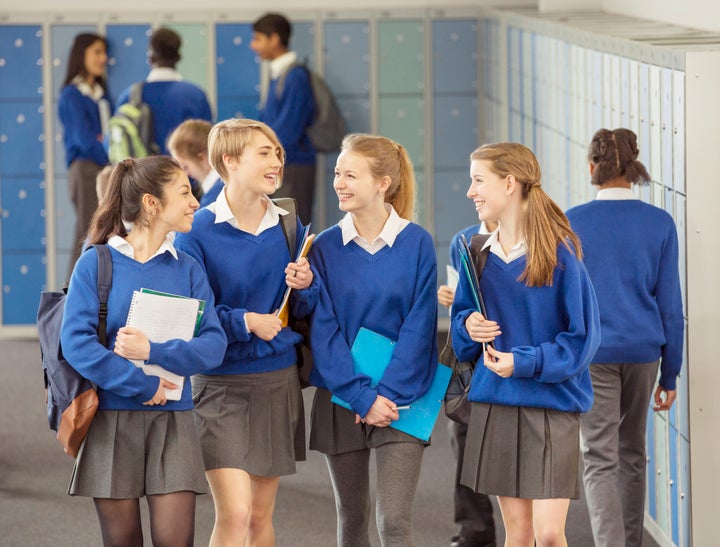 Based on real exam papers from recent years, this Bidvine-created test, with fifteen questions, will tell you exactly how well you'd score if you were sitting in that exam hall now.