The skater has insisted she hasn't seen a whiff of the antics that Gemma has been accused of by some of the tabloid press.
Speaking to Digital Spy, Karen said: "In my company, as her coach, she's been great. She's put the work in and she's really had a great attitude.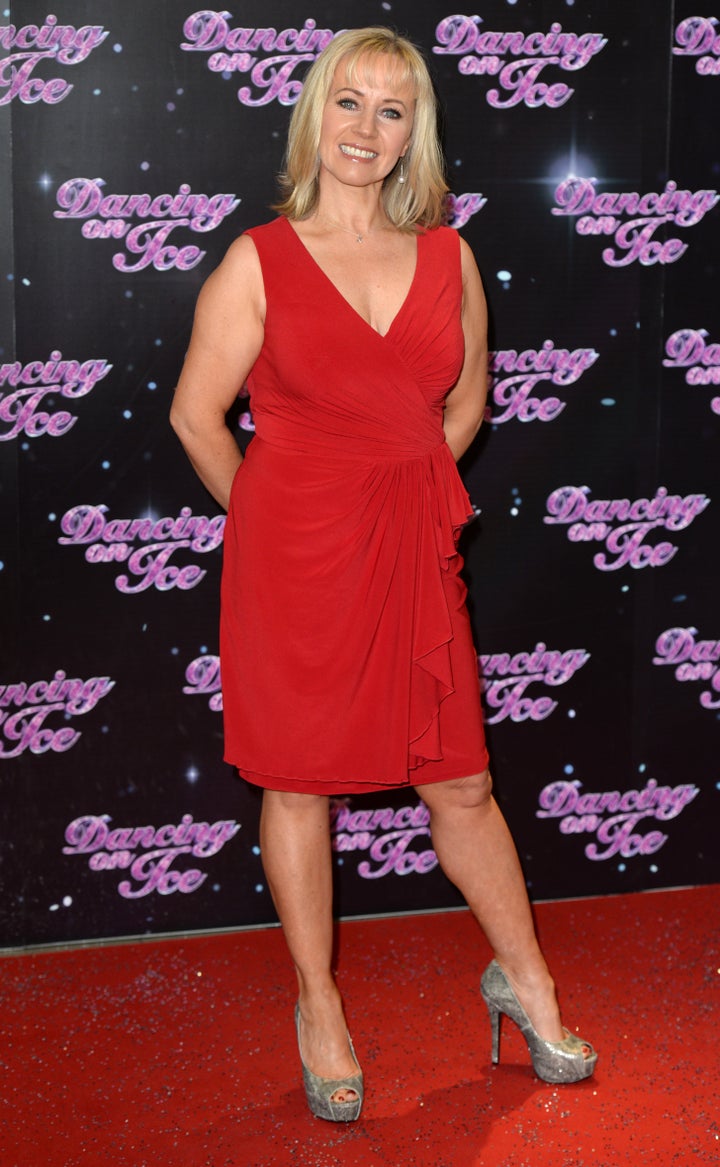 "I don't do the social media so much, maybe it's all out there! In my company, she's been great. And, so, that's how she's learned to skate because she's put the work in."
Asked whether she knew that Gemma had left Sunday's live show early, Karen added: "I didn't. We're kind of focused doing what we do. I don't really know."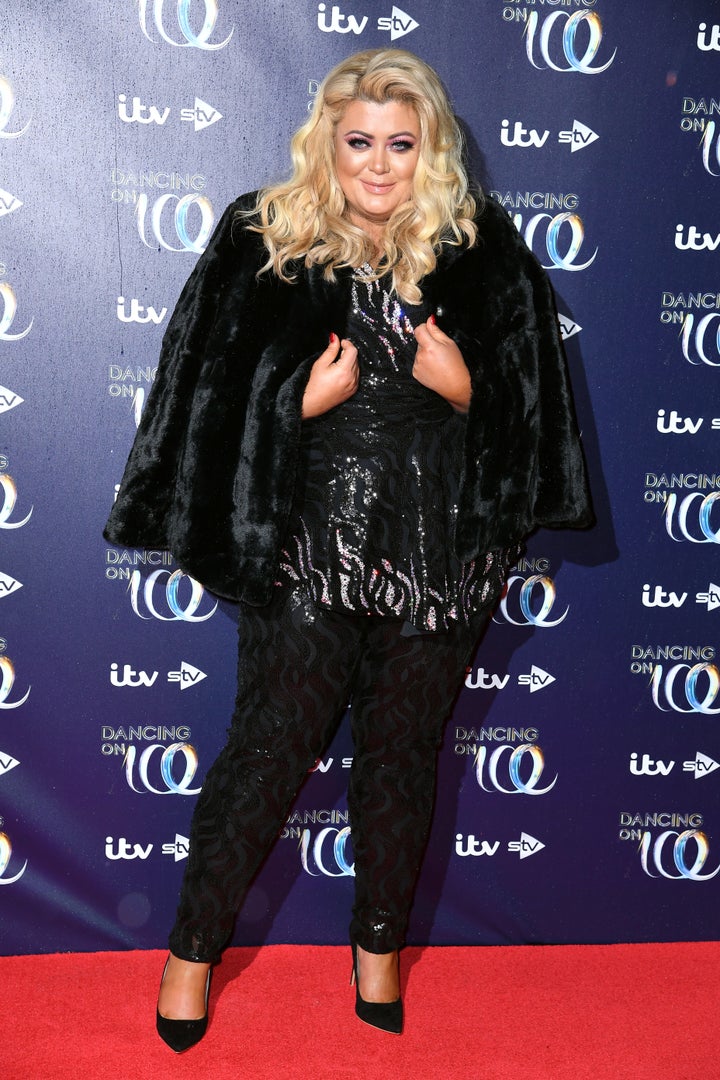 Among the claims made about the 'TOWIE' star were accusations she had thrown members of the show's camera crew off the ice during her rehearsals, adding she was "making life difficult" for production and "trying to rule the roost" – something that show bosses have denied.
The presenter had called out her "unprofessional" behaviour after she and Phillip Schofield were informed about her leaving the studios before the end of Sunday's live show.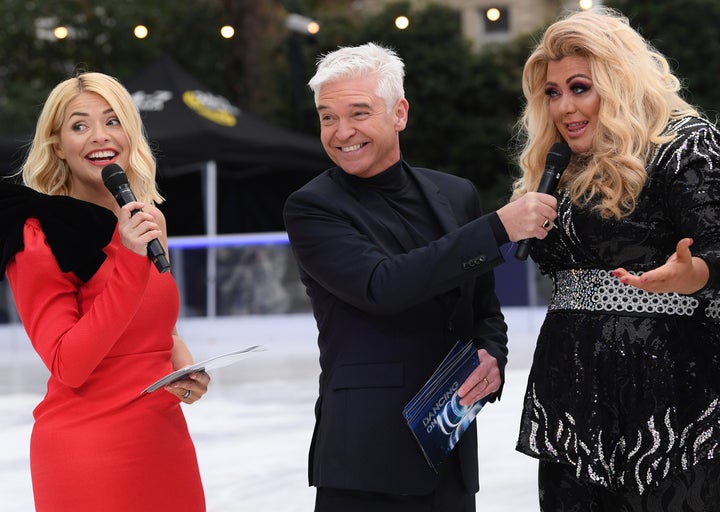 She said: "I think they were given information that wasn't correct and they've given their opinion on it. Hopefully they've been told [the] straight facts now, but I agree with Holly.
"If I had done that I'd be saying the same, 'god, how unprofessional.' I only have love for Holly and Phil. Big up the Holly and Phil. There's no beef here."