The charity, which campaigns fiercely for gender equality and women's rights, has used Equal Pay Day (10 November) to highlight that progress in closing the gender pay gap has stalled in the last three years.
Since 2015, men have earned an average of 14.1% more than women and if change continues at the same rate as that seen in the last five years, it will take another 100 years before the figure is brought down to 0%.
In light of this depressing news, we turn to inspirational women to remind us exactly why equal pay for equal work really isn't so difficult to grasp.
Beyonce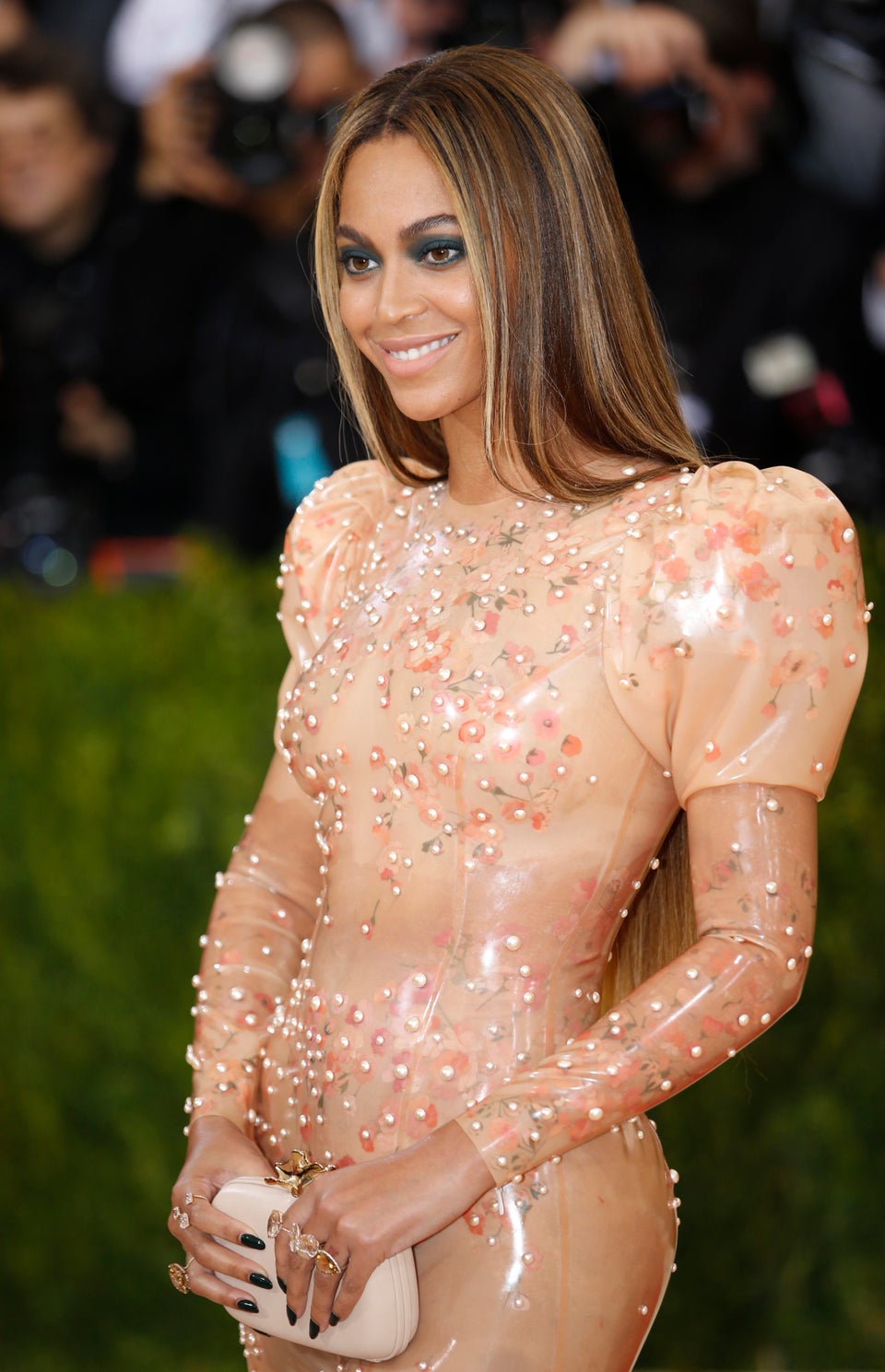 Sienna Miller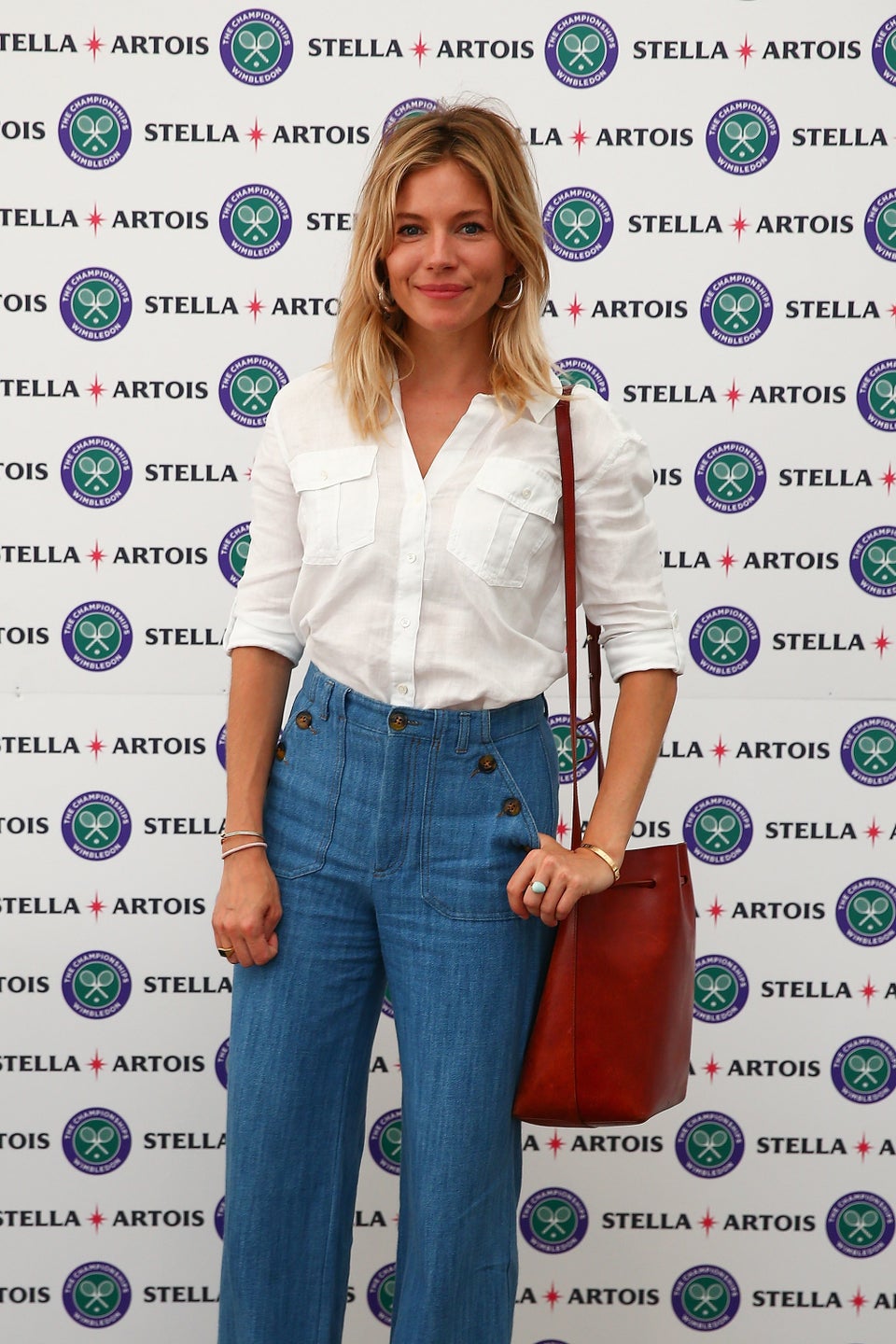 Venus Williams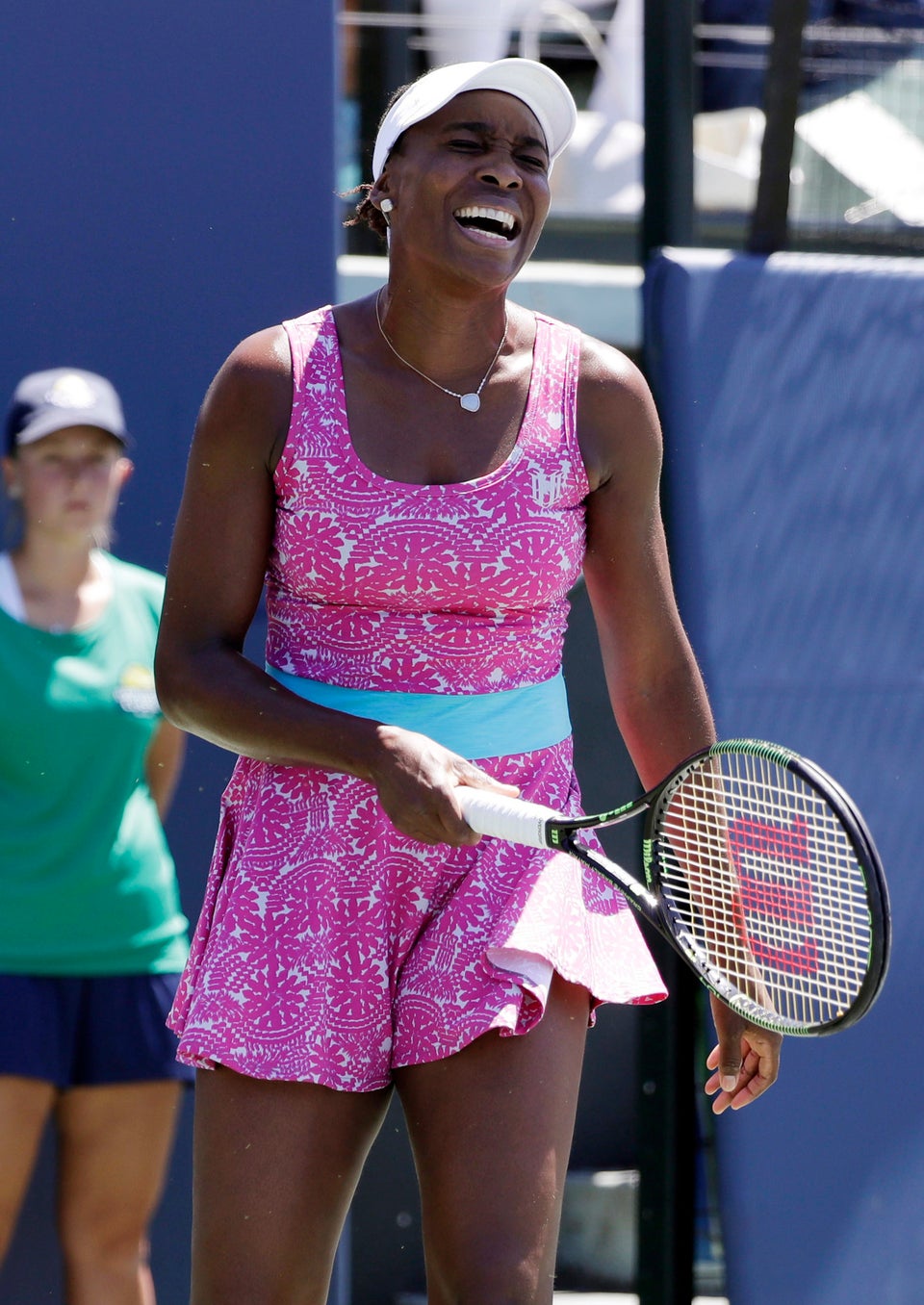 Amy Poehler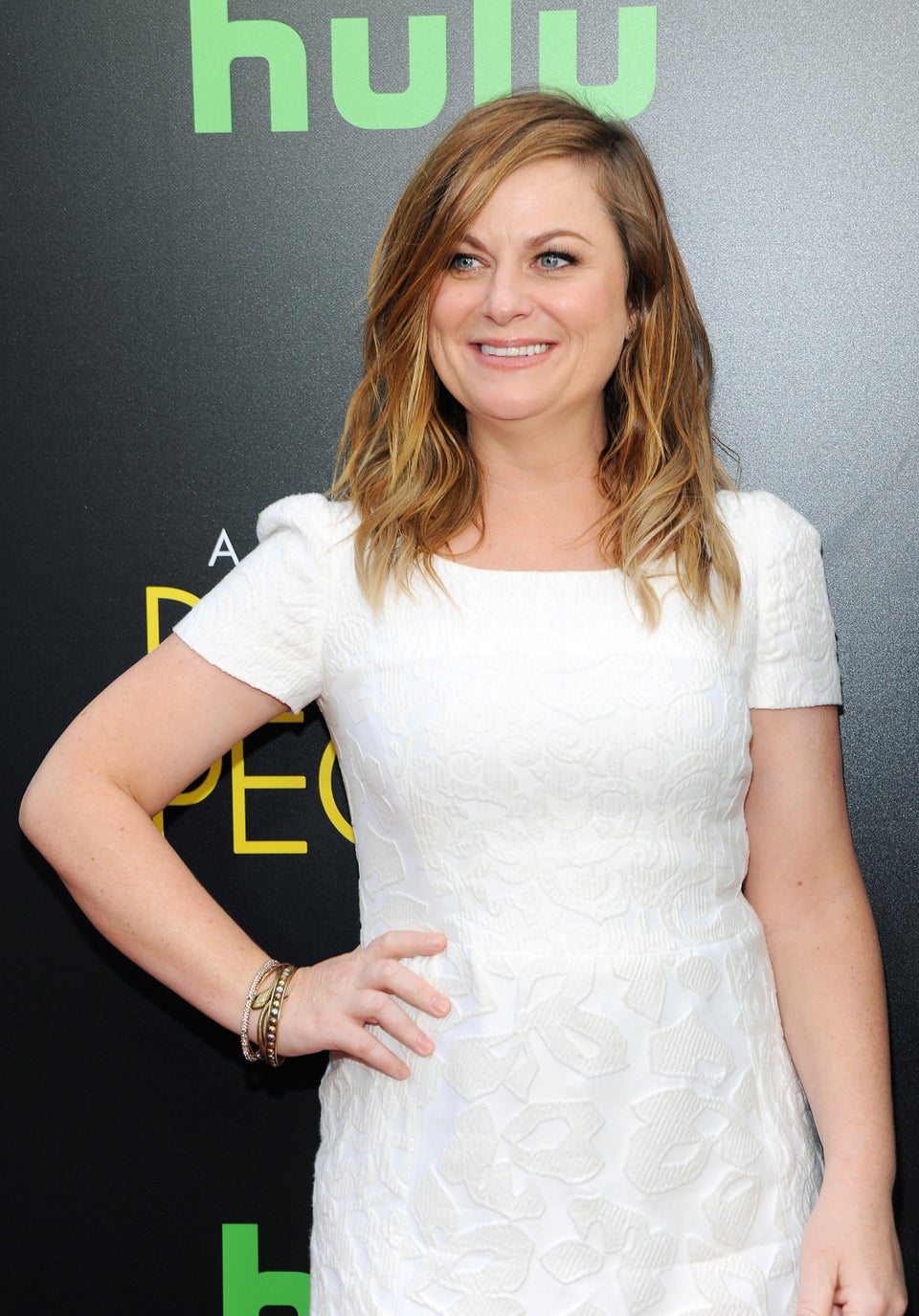 Ellen Page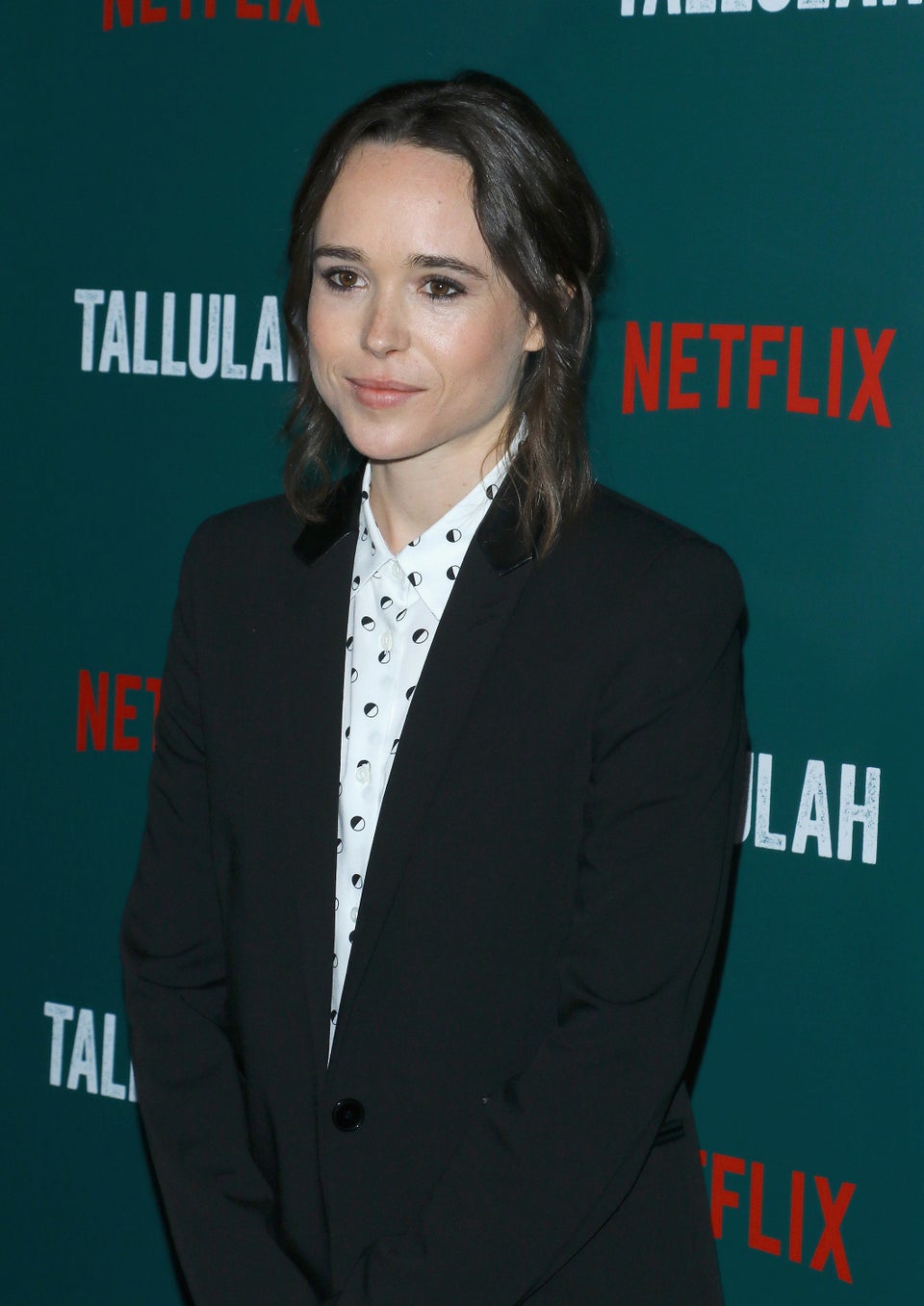 Gwyneth Paltrow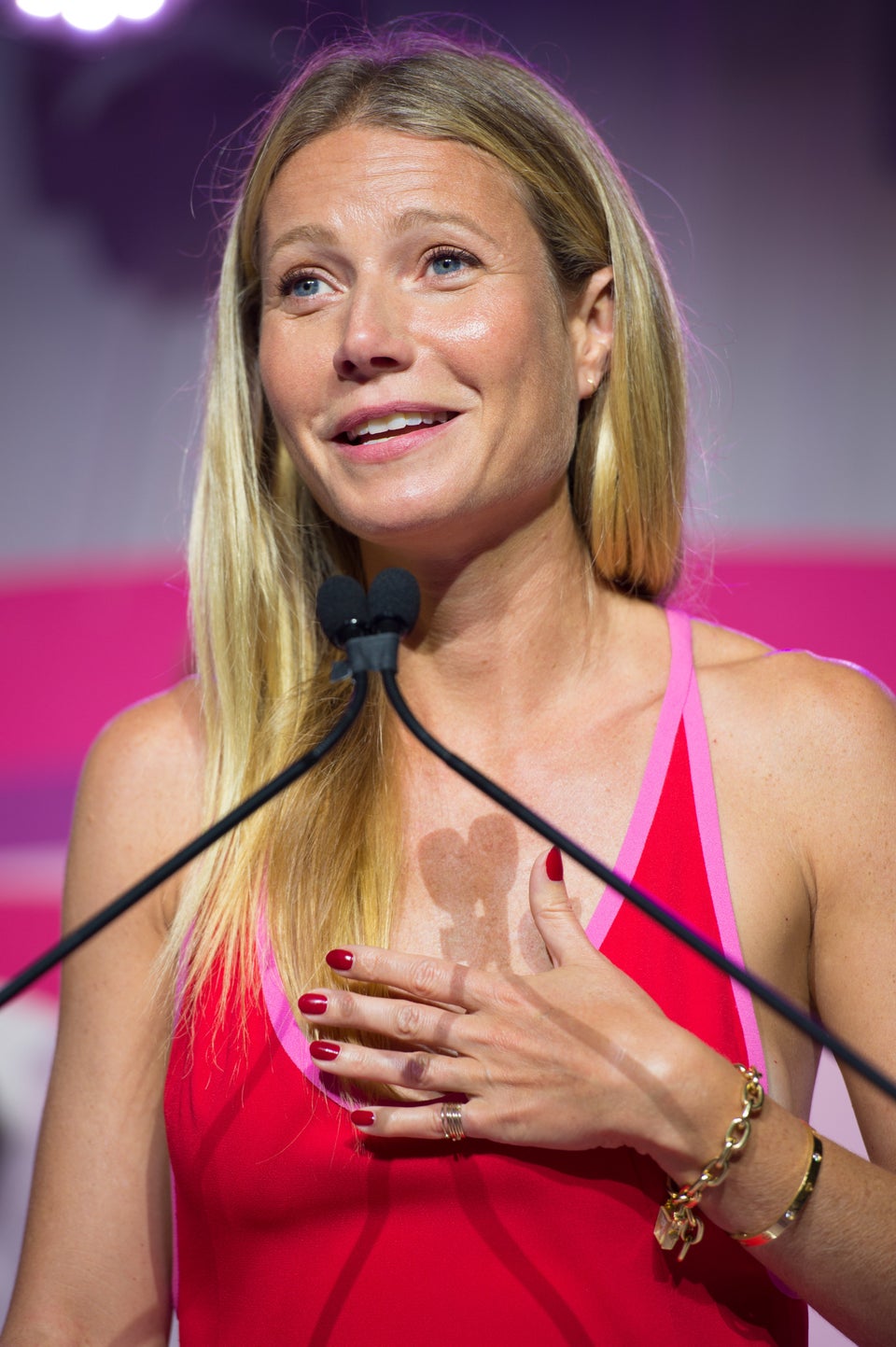 Viola Davis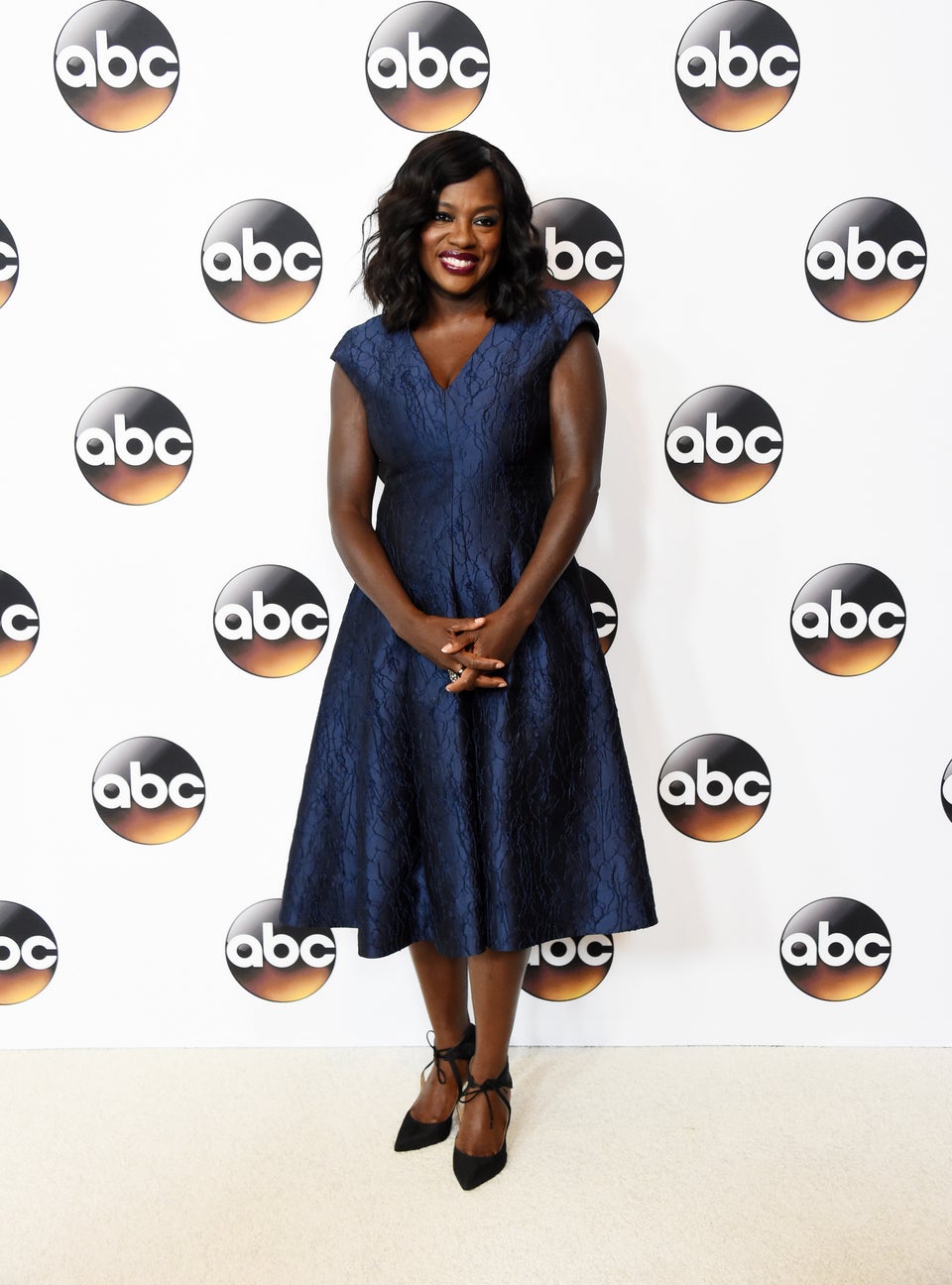 Charlize Theron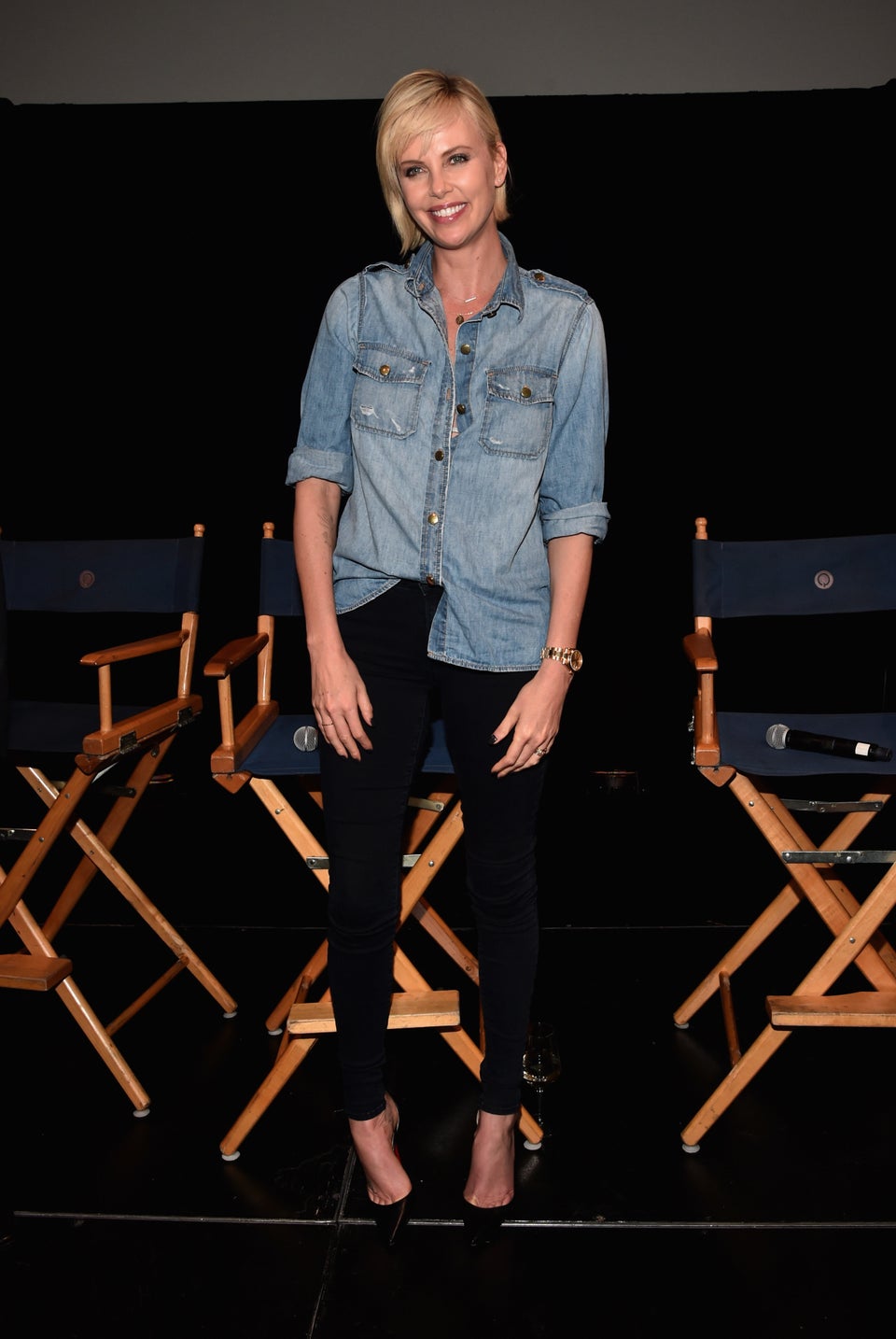 Maria Shriver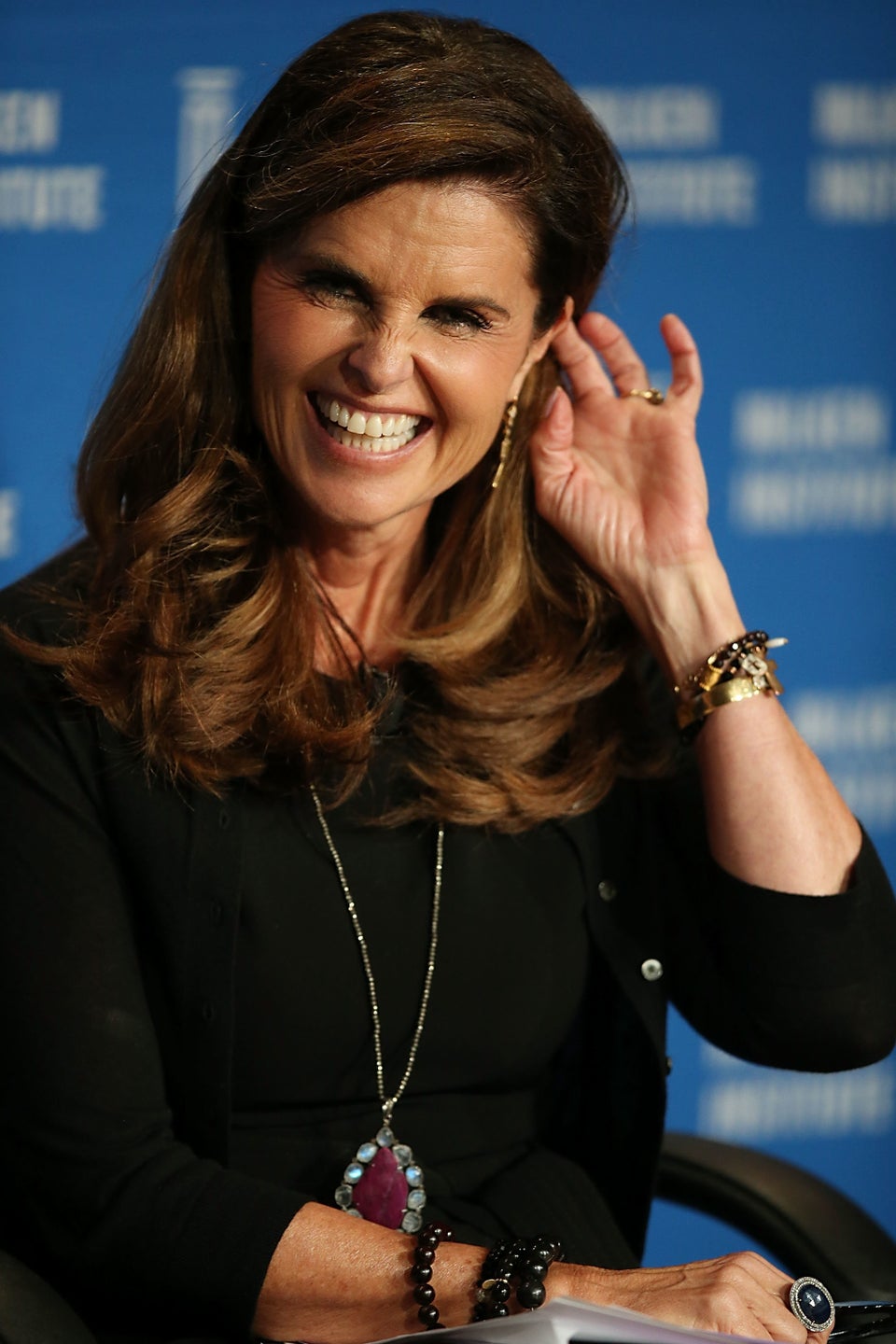 Emma Watson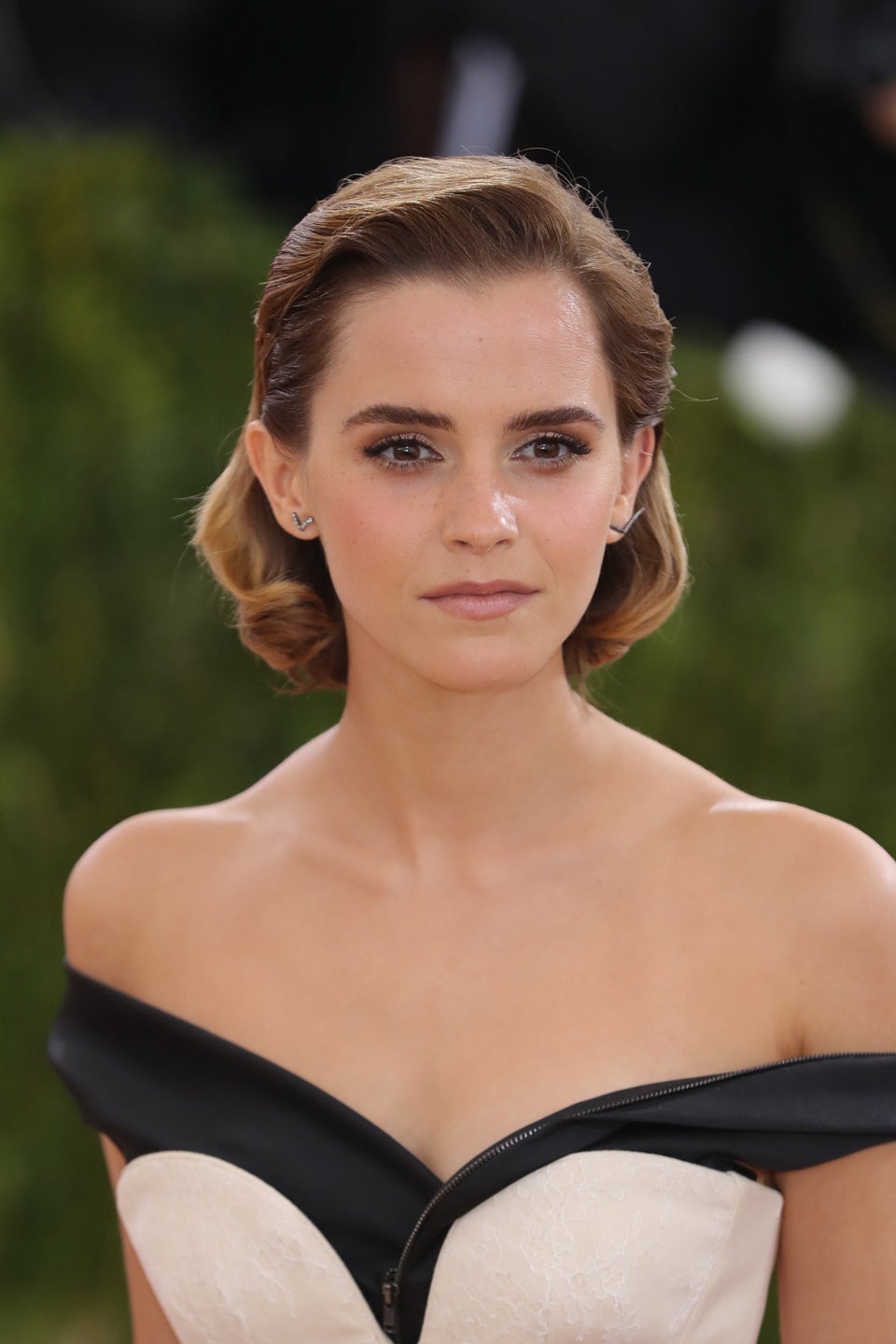 Related