Gene Wilder, one of the big screen's funniest men, has died at the age of 83, it has been confirmed.
The sad news was confirmed by the Associated Press, and a statement that followed from Gene's nephew explained that the cause of death was complications following an Alzheimer's disease diagnosis.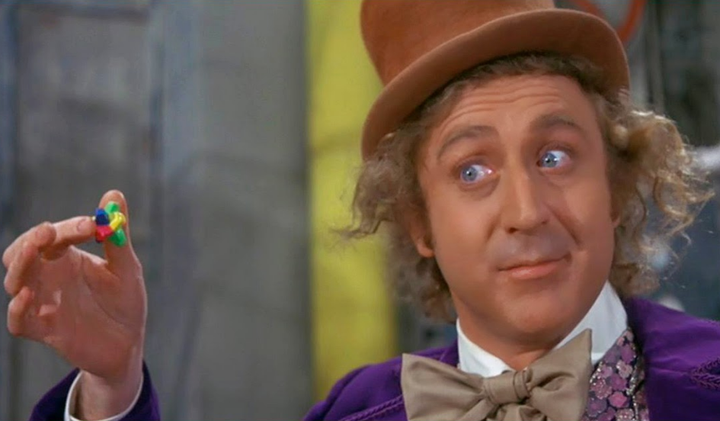 Addressing his uncle's decision to keep his health news private, Jordan Walker-Pearlman said (via AP): "The decision to wait until this time to disclose his condition wasn't vanity.
"But more so that the countless young children who would smile or call out to him, 'There's Willy Wonka,' would not have to be then exposed to an adult referencing illness or trouble and causing delight to travel to worry, disappointment or confusion.
"He simply couldn't bear the idea of one less smile in the world."
Read the statement in full below:
The comedic actor best known for playing Willy Wonka had previously been diagnosed with non-Hodgkins lymphoma in 1999, although he had been in remission since the following year.
An extrovert who wanted to make his mother laugh to help ease her rheumatic fever, Gene Wilder first studied acting in the UK at Bristol's Old Vic, where he also became a master of fencing. He returned to the US to enter the army, before continuing to learn his craft, particularly at the Lee Strasburg school of Method acting.
He enjoyed his big break in the 1960s cult comedy 'The Producers', a Mel Brooks-penned caper following a hare-brained scheme to put on the world's most unpopular musical, see it close and then claim on the insurance. For his role of Leopold Bloom, Gene was Oscar-nominated for Best Supporting Actor.
In 1971, he played his most iconic ever role, capturing the elusive, childlike quality of Roald Dahl's singular creation, Willy Wonka. Surprisingly, the film was not a box office success at the time, but Gene's top-hatted chocolate-maker, along with Augustus Gloop and the orange oompa-loompas, found cult status and has gone on to become a timeless family classic.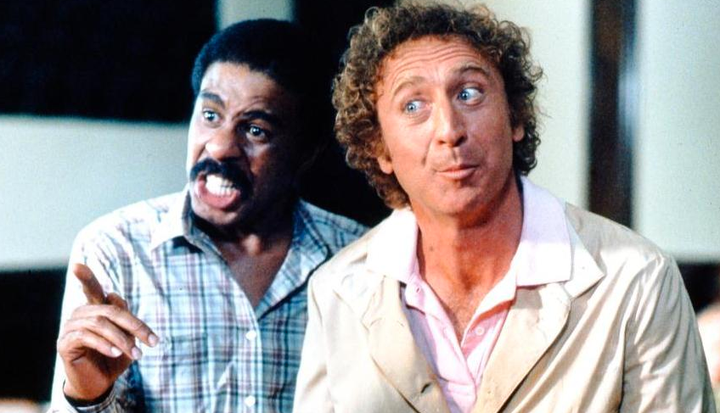 A second adaptation that Gene helped bring to screen was 'Young Frankenstein', another comic caper he co-penned with frequent collaborator Brooks. Another Oscar nomination, this time for Adapted Screenplay, came his way. The pair teamed up again for Western spoof 'Blazing Saddles'. His other most frequent screen sparring partner was Richard Pryor - they teamed up four times, including 'Stir Crazy' and 'See No Evil, Hear No Evil'.
Despite his zany, irrepressible screen persona, complete with wide, blue eyes, corkscrew hair and a face full of both vulnerability and mischief, Gene's life was not without sadness. He co-starred with his third wife, Saturday Night Live star Gilda Radner, in three films, and when he lost her to ovarian cancer in 1989, it inspired Gene to help found Gilda's Club cancer community centres in her memory.
He went on to marry Karen Boyer in 1991, and retired from acting in 2003, following a final screen appearance in the TV comedy 'Will and Grace' for which he won an Emmy Award. Later, he turned his hand to writing, producing a series of novels and a memoir 'Kiss Me Like a Stranger: My Search for Love and Art'.
Tap the first picture to open the slideshow: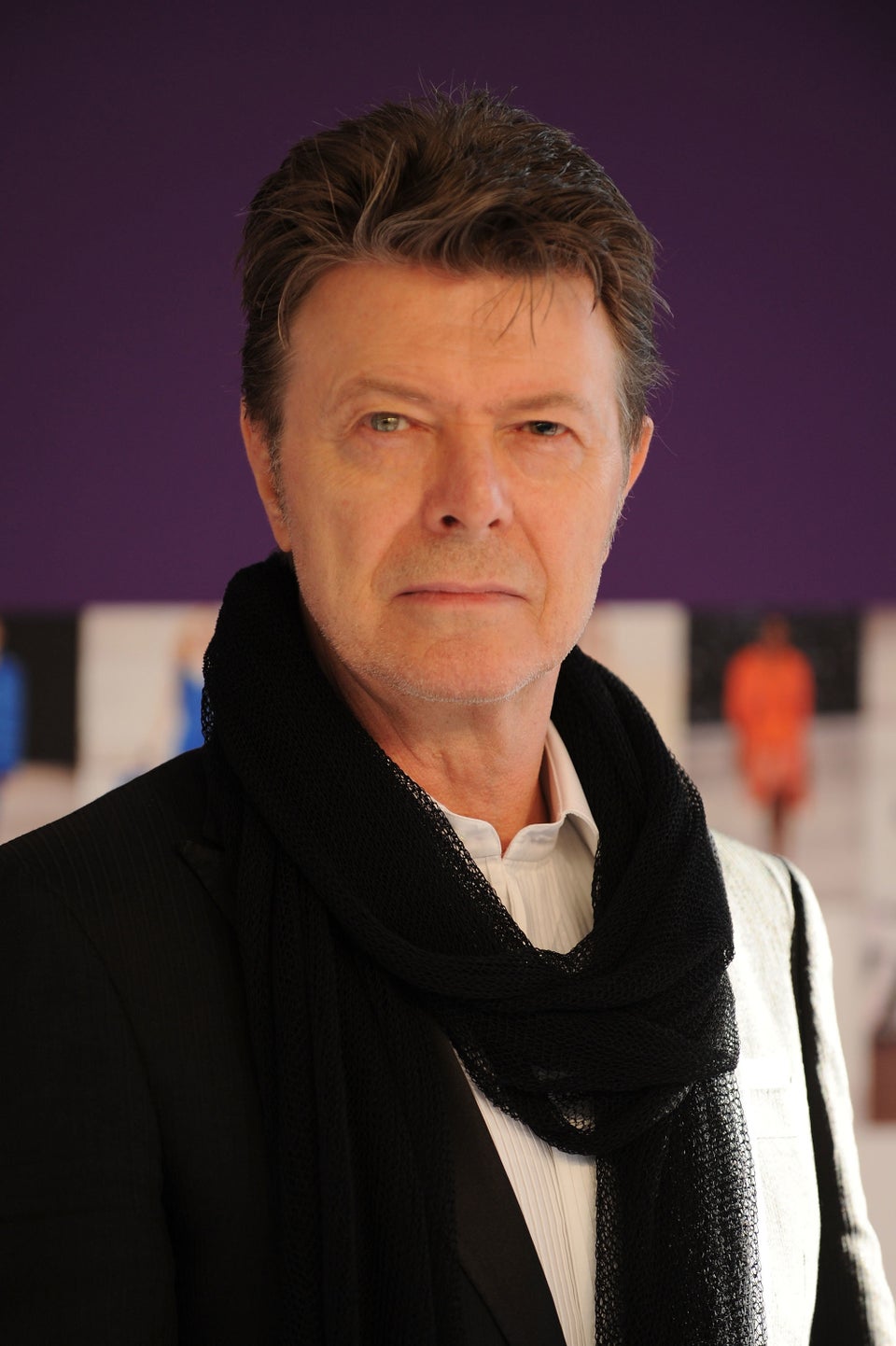 RIP: The Celebrities We've Lost In 2016