Gene Wilder wanted to keep his illness a secret in order to protect his young 'Willy Wonka' fans from being confronted with "an adult referencing illness or trouble".
His illness had not previously been made public, and Gene's nephew revealed following his death, this was the actor's own decision, because he wanted to protect his young fans from being upset when they encountered their big-screen Willy Wonka.
Jordan Walker-Pearlman said (via AP): "The decision to wait until this time to disclose his condition wasn't vanity.
"But more so that the countless young children who would smile or call out to him, 'There's Willy Wonka,' would not have to be then exposed to an adult referencing illness or trouble and causing delight to travel to worry, disappointment or confusion.
"He simply couldn't bear the idea of one less smile in the world."
Jordan also revealed that his uncle had been diagnosed with Alzheimer's three years before, but that Gene's family were grateful that the illness "never stole his ability to recognise those that were closest to him, nor took command of his central-gentle-life affirming core personality. It took enough, but not that."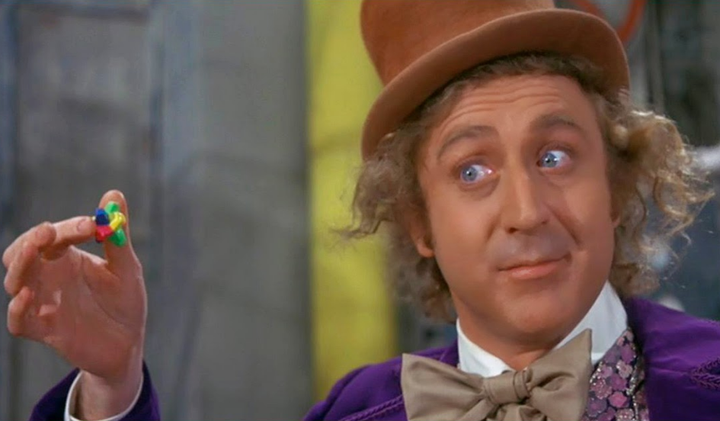 According to Jordan's statement, Gene Wilder slipped away with his family surrounding him, with Ella Fitzgerald's version of 'Somewhere Over The Rainbow' playing in the room.
"He was eighty-three and passed holding our hands with the same tenderness and love he exhibited as long as I can remember."
The comedic actor best known for playing Willy Wonka had previously been diagnosed with non-Hodgkins lymphoma in 1999, although he had been in remission since the following year.