The Ocean's 11 actor wrote a piece in Deadline in response to the news that from April 3, anyone found guilty of "homosexual acts" or "adultery" could be whipped or stoned to death as a punishment.
As part of Brunei's interpretation of Sharia Law, the country will also introduce amputation of the hands or feet as a punishment for robbery, according to an announcement by their attorney general.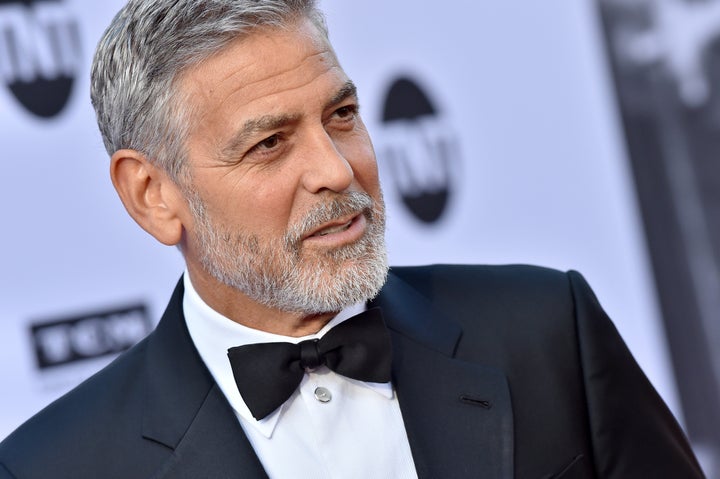 Brunei owns nine luxury hotels around the world – three of which are situated in the UK – with George writing that we should avoid using these in future, as those who do are effectively "helping pay for these human rights violations".
He wrote: "Every single time we stay at or take meetings at or dine at any of these nine hotels we are putting money directly into the pockets of men who choose to stone and whip to death their own citizens for being gay or accused of adultery.
"Brunei is a Monarchy and certainly any boycott would have little effect on changing these laws. But are we really going to help pay for these human rights violations?
"Are we really going to help fund the murder of innocent citizens? I've learned over years of dealing with murderous regimes that you can't shame them. But you can shame the banks, the financiers and the institutions that do business with them and choose to look the other way."
The establishments owned by Brunei include The Dorchester and 45 Park Lane in London, as well as two of Hollywood's most famous hotels, The Bel-Air and The Beverly Hills.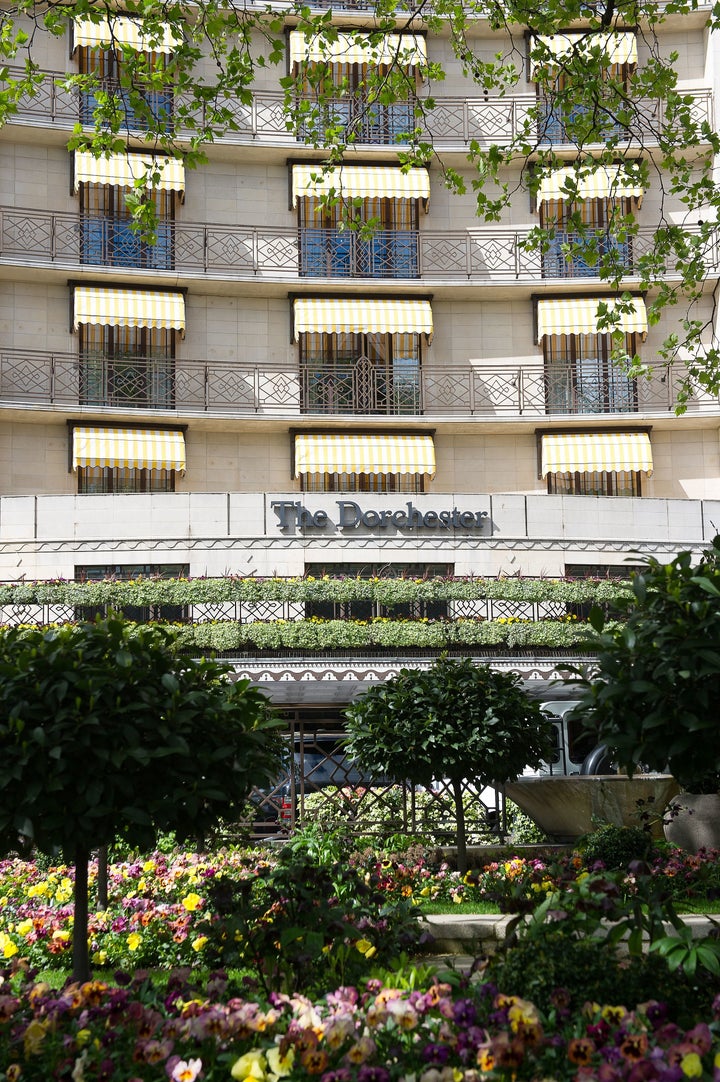 In his Deadline piece, George acknowledges that he has stayed in some of these locations recently, having not been aware of their controversial ownership.
As well as his work as an actor, George has become known in recent years as an activist for a variety of causes, endorsing Hillary Clinton in the 2016 US election and meeting with German Chancellor Angela Merkel to praise Germany's open-door policy to Syrian refugees, along with his wife Amal Clooney.