The new dad, 56, quite simply said he didn't want his kids to have "really dumb names".
"We figured these kids are going to be looked at a lot and watched and [have their] every move sort of judged, and we wanted them to at least have a break with the names," Clooney told Entertainment Tonight at the Venice Film Festival.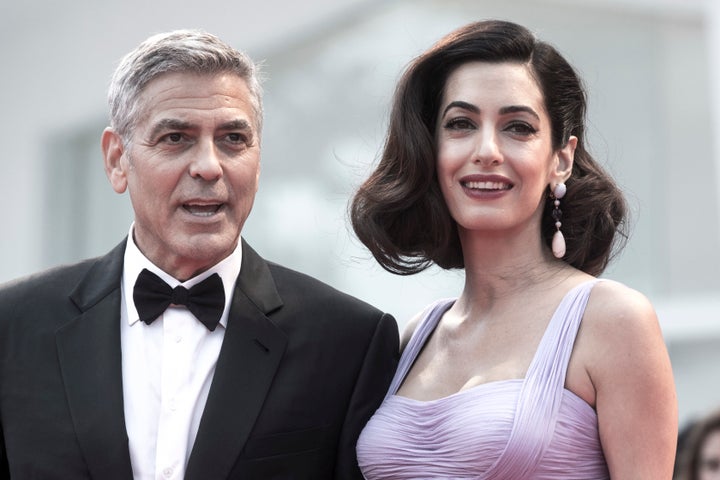 Clooney continued: "So we looked for some sort of normal names.
"We didn't have any great inspiration. It wasn't Alexander the Great and Ella Fitzgerald."
"I suppose [the realest moment is] just the minute they came out," he said.
"None of it is real until all of a sudden they're standing there covered in slime and crying. We were just two and now we're four."
Whether you're looking for a name that is 'cool', 'cute', 'pretty', or 'unique', our Baby Name Generator is here to inspire you. Discover the meaning of your favourite name, browse the 100 most popular baby girl names and baby boy names in England and Wales, or let our Random Name Generator throw up an unusual suggestion.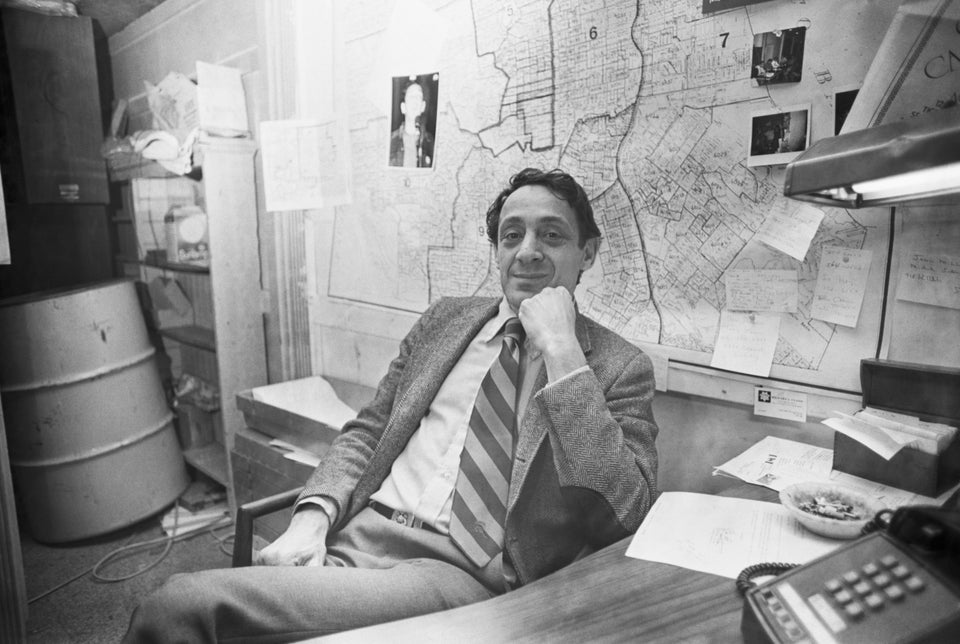 Pride 2017: 13 Baby Names Inspired By The LGBT Community